All Wales AHP Festival of Innovation
Overview
This virtual event will span three days. Coinciding with the National AHP Day on day one it will provide AHPs across Wales the opportunity to share learning and discuss innovations and developments. Participants will have access to a range of learning resources from Health Education and Improvement Wales and are invited to join the Advancing Healthcare Awards Ceremony on day three.
Dates
The event will take place 14th - 16th October 2020.
Registration
Registration instructions and further information is detailed on the schedule below and will be further updated in the lead up to the event.
---
"As Chair of the Welsh Allied Health Professions Committee, it is a privilege to have been involved in the planning process of this exciting 3 day event . Welsh Allied Health Professions Committee represents all 13 AHP professions and provides professional advice to Welsh Government on all relevant AHP matters. This 3 day event promises to showcase some of the innovations during and post COVID -19 that AHPs have led on or been involved with as well as many other areas of good practice ."
Lisa Love-Gould , Chair of Welsh Allied Health Professions Committee.
"I am delighted to have this opportunity to be involved with the first All Wales AHP Festival on Innovation 2020. This is promising to be an exciting few days as we share some of the innovative and transformative work that is being done among the AHP professions."
Ruth Crowder, Chief AHP Advisor
---
Schedule of Events:
DAY 1 - 14th October 2020
Innovation and Transformation

10.00 – 10.30

Welcoming words from:
Vaughan Gething AS/MS, Minister for Health and Social Services
Ruth Crowder, Chief Allied Health Professions Advisor, Welsh Government
Lisa Love-Gould, Chair of the Welsh Allied Health Professions Committee
---
10.45 – 11.45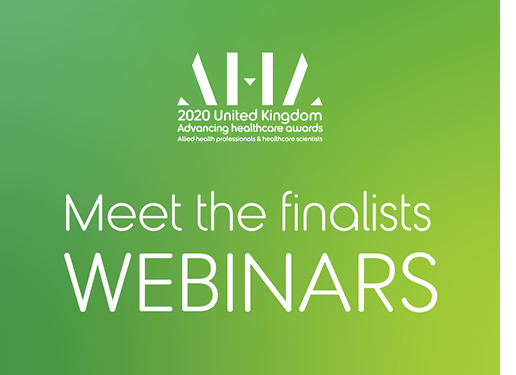 Advancing Healthcare Awards Meet the Finalists Webinar
The Welsh Government's Award for Prudent Healthcare. We'll hear from the finalists about their projects, work during COVID-19 and beyond.
---
12.00 – 13.00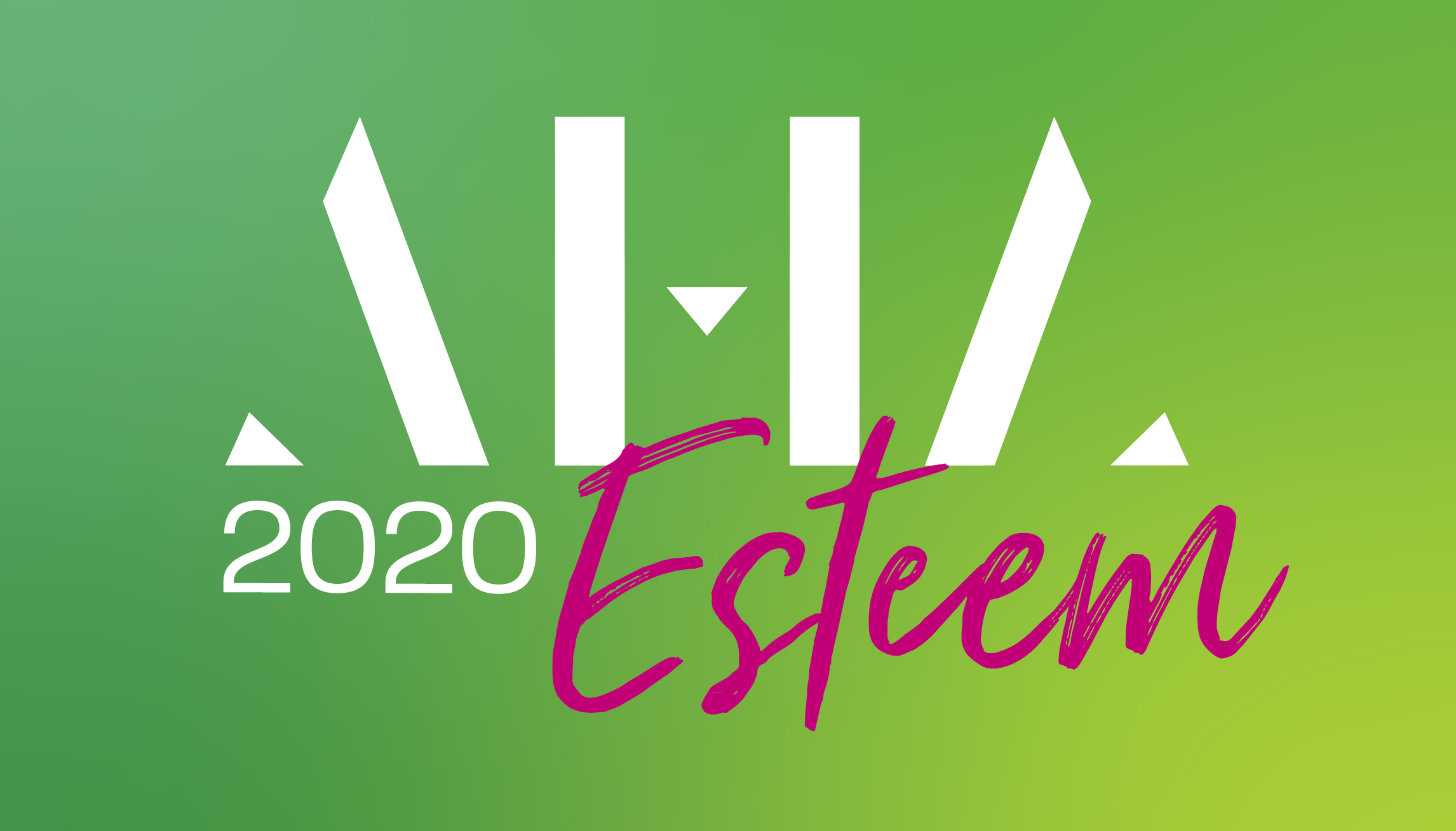 Advancing Healthcare Esteem
AHPs in Wales rising to the COVID challenge
---
13.45 – 14.15
COVID-19 Learning
Tom James Assistant Director – Innovation Aneurin Bevan University Health Board
14.30 – 16.30
Professions In the Spotlight
Presentations from the professions
---
16.30 – 17.30
Value in Health and the COVID Recovery
Dr Sally Lewis, National Lead for Value in Health, Session Chair
Dr Jonathan Goodfellow, National Clinical Lead, Cardiac Network
Michelle Price, National Clinical Lead, Neuro Conditions
Hywel Jones, Director, Finance Delivery Unit
---
DAY 2 - 15th October 2020
Compassionate Leadership

Talent Management and Succession Planning Virtual Event
---
If you have registered for this event you will be receiving joining instructions via email.
---
Are you looking for a new senior or executive leadership challenge?
Do you feel 'ready now' or 'ready soon' for the next step in your leadership career?
But do you feel that there is 'something missing' from your leadership portfolio?
Is there 'something more' that would give you the edge in your next leadership endeavour?
As part of the AHP Festival of Innovation, HEIW have the pleasure to host this leadership event.

---
Audience:
This event has been designed for Allied Health Professionals who are looking to take their next step in senior or executive leadership roles within health and social care in Wales.
---
What to expect:

'A Compassionate Leadership Masterclass' facilitated by Professor Michael West
'Compassionate Leadership Principles & Strategy for Health and Care in Wales' facilitated by Mrs Helen Thomas
'Tour of the Gwella HEIW Leadership Portal' facilitated by Miss Emily Millar
'Leadership Planning Workshop' facilitated by Miss Wendy Wilkinson
---
DAY 3 - 16th October 2020
Celebrating Excellence

Advancing Healthcare Awards 2020 Virtual Ceremony

Join us live on 16 October (3-5pm) for the Advancing Healthcare Awards virtual ceremony to find out the winners of these prestigious UK wide awards. The ceremony will be hosted on Airmeet, a platform which helps to recreate the immersive networking atmosphere of an actual event and is best experienced using the Google Chrome browser.
You can register to join on 16 October by clicking here.
The Advancing Healthcare Awards recognise and celebrate the work of allied health professionals and healthcare scientists and those who work alongside them in support roles, leading innovative healthcare practice across the UK. To find out more visit https://ahawards.co.uk/
The Advancing Healthcare Awards are organised by Chamberlain Dunn, a specialist design and events agency with over 25 years' experience and expertise.