Compassionate Leadership
A core element of the Parliamentary Review and A Healthier Wales' Quadruple Aim is to deliver an inclusive, engaged, sustainable, flexible and responsive workforce in health and social care. Its importance is supported by an increasing body of evidence, which correlates the inclusion, wellbeing and engagement of the workforce with the quality of health and care experienced by the people we serve. This Strategy is our opportunity to create a compassionate culture, to address a number of long standing challenges as well as preparing our workforce for future challenges.
Compassionate leadership involves a focus on relationships through careful listening to, understanding, empathising with and supporting other people, enabling those we lead to feel valued, respected and cared for, so they can reach their potential and do their best work. There is clear evidence that compassionate leadership results in more engaged and motivated staff with high levels of wellbeing, which in turn results in high-quality care (What is compassionate leadership?).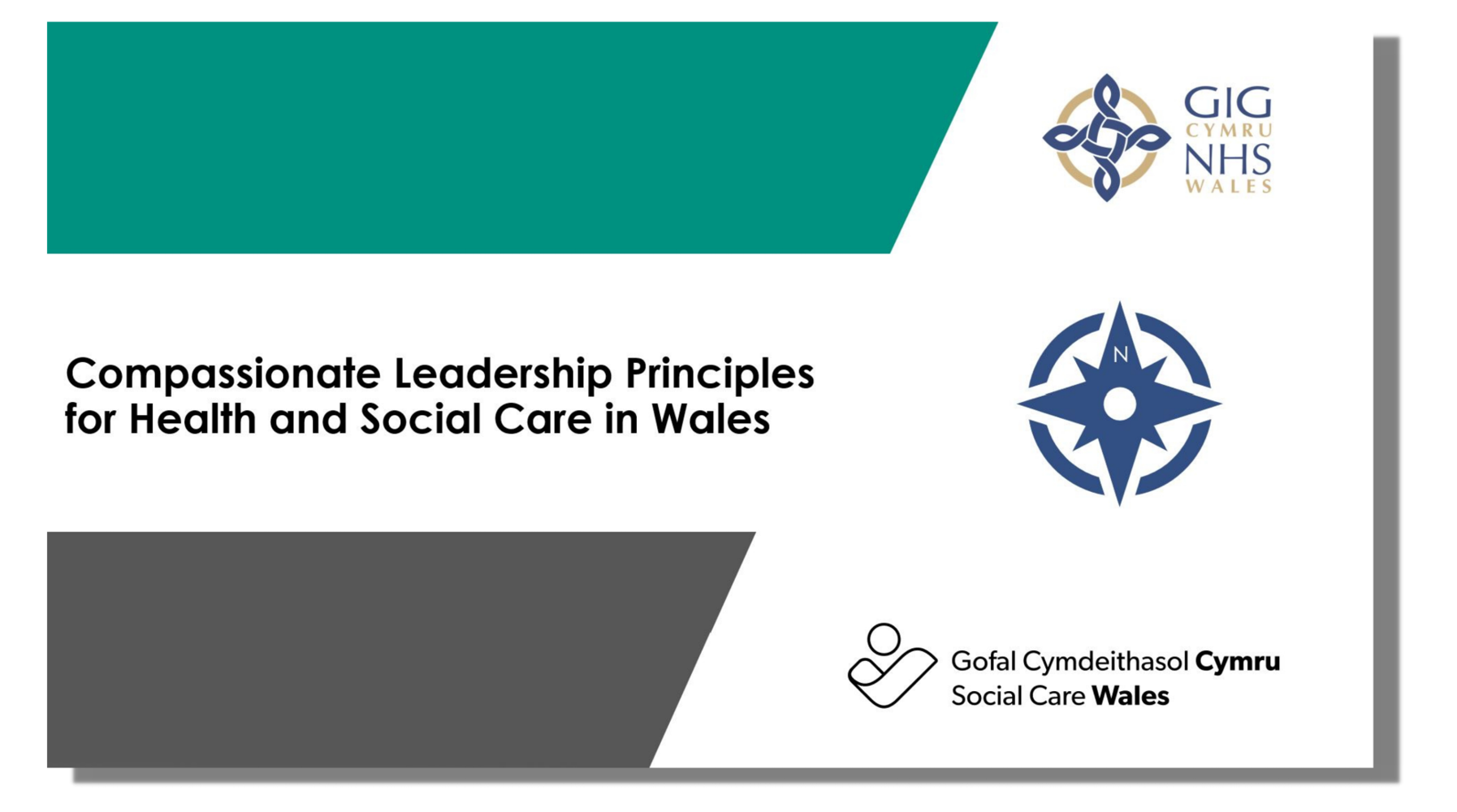 The Compassionate Leadership Principles for Health and Social Care in Wales aim to create a shared language of what compassionate leadership is and what it looks like in practice. Through this, they will support leadership development and play a significant role in achieving the Workforce Strategy ambition that 'by 2030 leaders in the health and social care will display collective and compassionate leadership'. Read more about the Compassionate Leadership Principles.
The development of the principles was supported by Professor Michael West, a credible source of knowledge.
As organisational culture is shaped by the nature of its leadership, it therefore follows that our leadership strategy will be underpinned by a compassionate leadership model which includes the following key features: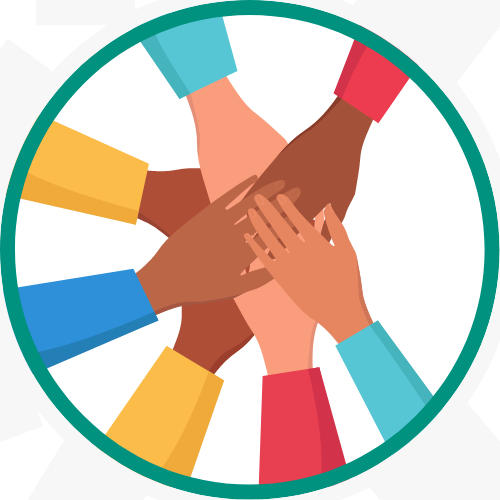 Team capacity to lead not just individual capacity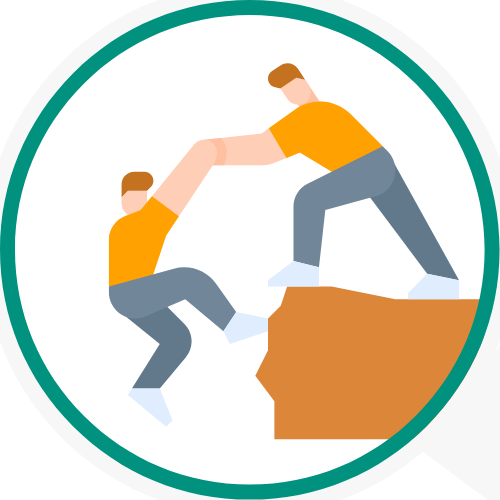 Nurturing everyone's leadership capacity, not just in a hierarchical sense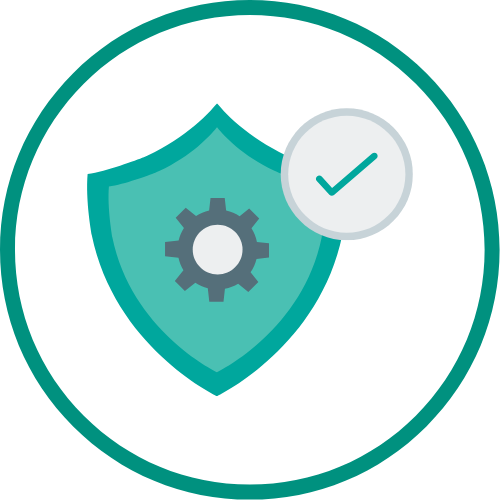 A clear focus on stimulating and supporting quality improvement and innovation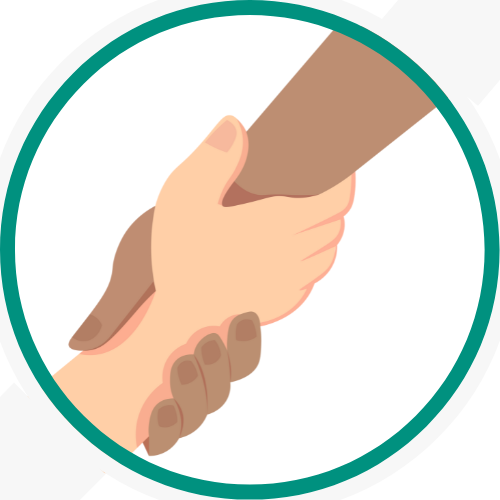 Needs trust and a new psychological contract, sharing power and decision making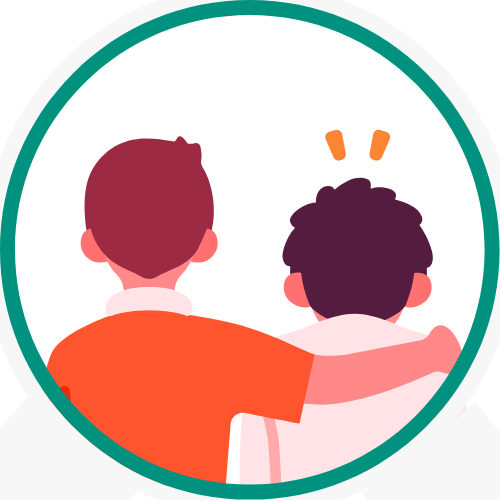 Compassion is central – empathy, listening, acting and valuing our people
Watch this short video to hear what compassionate leadership means within the NHS Wales workforce:
Read More...
To create a culture of compassionate leadership requires a consistent approach that is underpinned by robust evidence.
Below and in the resource library you will find a range of educational materials and videos exploring the definitions, theoretical background and evidence base for compassionate leadership.