Our Framework for Action 2023 - 2024
The below Framework for Action outlines a range of activities that are currently in delivery to support the mobilisation of our Compassionate Leadership Principles for Health and Social Care in Wales.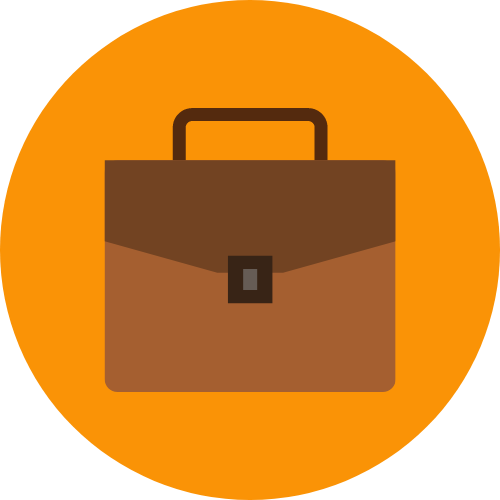 Deliver a grant scheme and compendium of best practice aimed at promoting innovative approaches to widening access
Provide a consistent, efficient, and transparent approach for programme support to widen access to careers in NHS Wales.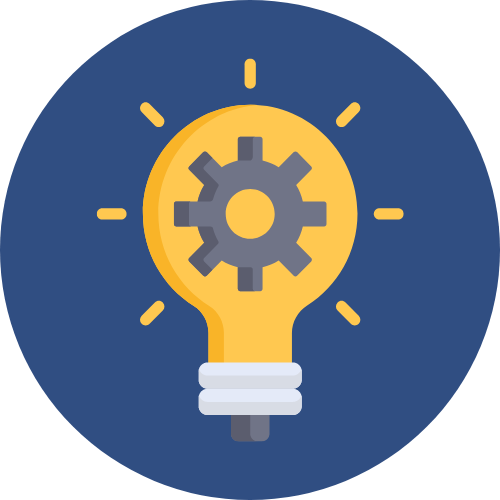 Implement a cohesive communication, engagement, and promotional plan to increase awareness of the Gwella@HEIW resources and national leadership programmes available
Reinforce HEIW's leading role in influencing and supporting a positive change in NHS Wales workplace culture and creating an inclusive and compassionate climate.
Increased usage of HEIW culture, leadership and succession resources including the Gwella@HEIW leadership portal.
Create measurable improvements in workplace culture.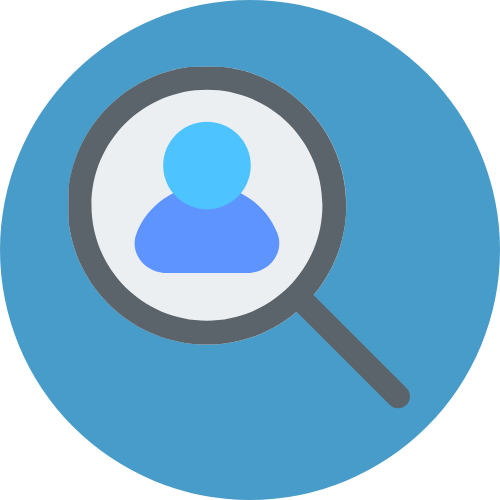 Market, recruit and deliver the HEIW multi-disciplinary Advanced Clinical Leadership Programme and Clinical Leadership Fellowship Programme
Create compassionate leadership behaviours demonstrated by senior clinicians across NHS Wales.
Establish collective and inclusive clinical teams with a focus on patient safety and quality.
Develop a robust pipeline of clinical leaders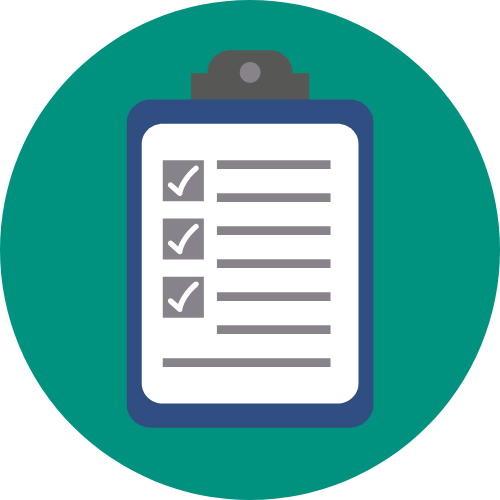 Co-produce and deliver a quality assured national Compassionate Leadership development programme for leaders at all levels across health and care in Wales
Provide a quality assured compassionate leadership programme and suite of digital resources to support individuals and organisations across health and care in Wales.
Embed compassionate leadership principles into existing leadership and management programmes.
Award educational credits to compassionate leadership models to embed within professional and non-professional training.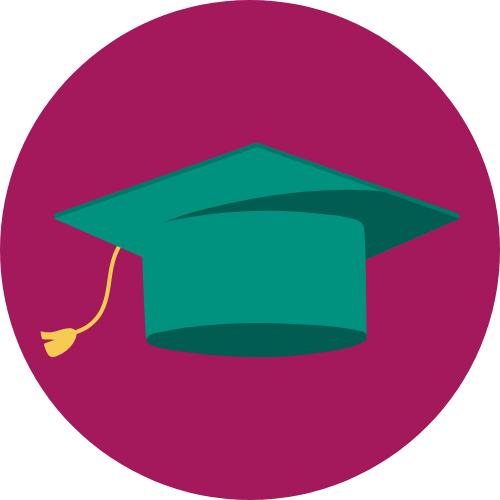 Market and recruit Executive Director and Chief Executive Talent Pools, and NHS Wales General Management Graduates, delivering a leadership development framework in support of senior leader succession planning
Develop a sustainable and diverse pipeline of aspiring senior and executive leaders across NHS Wales.
Enhance and target leadership development offerings for senior and executive leaders to improve workplace cultures.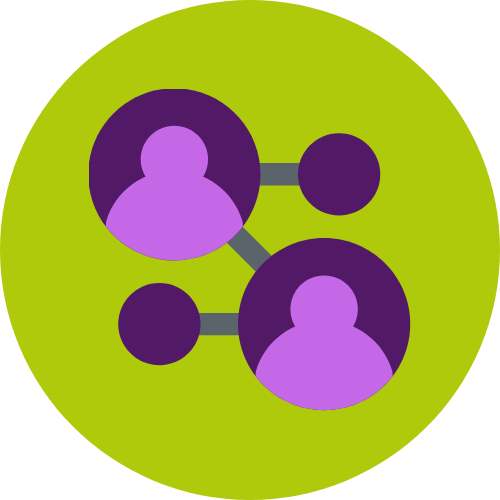 Enhance Gwella@HEIW with talent management software that effectively enables the management, visibility, and development of talent for all professions
Report on talent and skills of the professions within the NHS workforce in Wales to inform and positively target talent processes.
Deliver the national programme to develop the Workforce & OD Profession, in partnership with NHS organisations and HPMA Cymru
Increase employee engagement levels, retention levels, ability to recruit with impact, number of internal promotions, strength of our succession plan, breadth of our talent pool, employer of choice brand in Wales.
Enhance level of consultation and service to deliver market leading and future fit solution-based services moving to a 'strategic partner' model.
---

Back to Our Leadership Vision