Our Framework for Action 2022 - 2023
The below Framework for Action outlines a range of activities that are currently in delivery to support the mobilisation of our Compassionate Leadership Principles for Health and Social Care in Wales.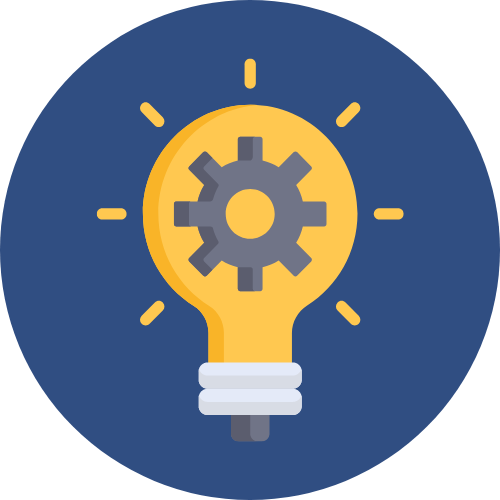 Lead the implementation of the Health & Care Leadership Strategy through the NHS Wales Compassionate and Collective Leadership framework for action
Creation of Compassionate Leadership Assessment Measures for Self and Team (against Compassionate Leadership Principles).
Establishment of HEIW Wales Hub with the Institute of Health and Social Care Management.
Launch of NHS Wales Staff Survey and review of results to measure impact of Compassionate Leadership Strategy.
Full evaluation of Collective and Compassionate Leadership Development Interventions.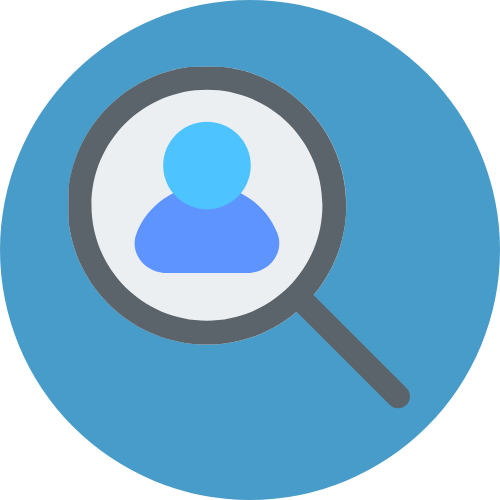 Lead the development of sustainable pipelines of senior leaders and executive talent in line with the NHS Wales Succession Planning Strategy
Deliver a Talent Management Programme for NHS Wales Talent Leads.
Evaluate first Cohort of Aspiring Executive Development Programme 'Leading with Compassion' and launch Cohort 2.
Launch Talent Management Capabilities in Gwella including self/360 assessments national talent dashboards that capture EDI data.
Undertake robust evaluation of development centre and offerings.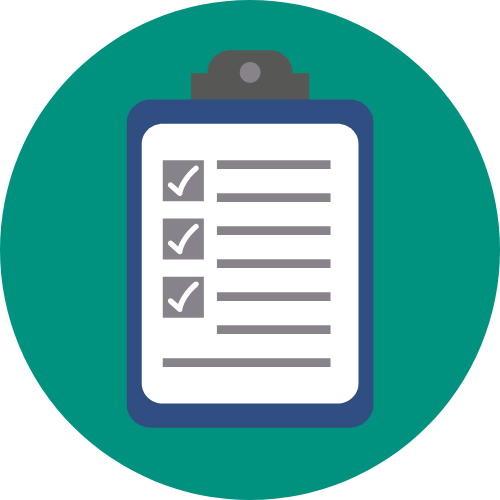 Lead the adaptation, development and implementation of leadership programmes and resources for clinical leaders from a range of professional backgrounds.
Launch the Advanced Clinical Leadership Programme.
Commence the Medical Directors Leadership Programme.
Continue to market and recruit to the Welsh Clinical Leadership Training Fellows for Medical, Dental and non-medical staff.
Support and map Primary Care Leadership Development.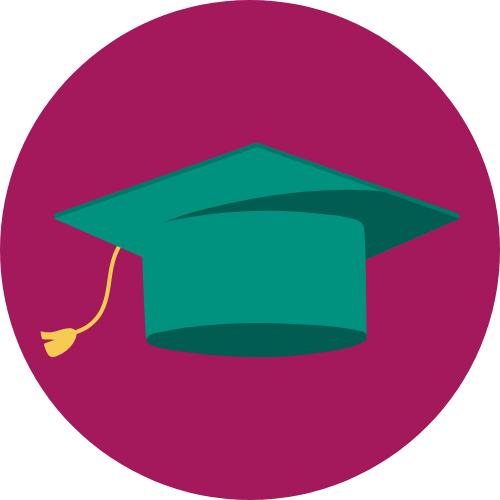 Robustly evaluate the re-established NHS Wales Graduate Programme and develop a financially viable operating model that ensures a continuous pipeline of future leadership talent.
Review and Evaluate the NHS Wales General Management Graduate Programme and work with leads to establish a financially viable operating model moving forward.
Marketing and recruitment to 23-25 NHS Wales General Management Graduate Programme.
Deliver the HEIW Summer Internship programme.
Deliver the HEIW year-long Internship programme.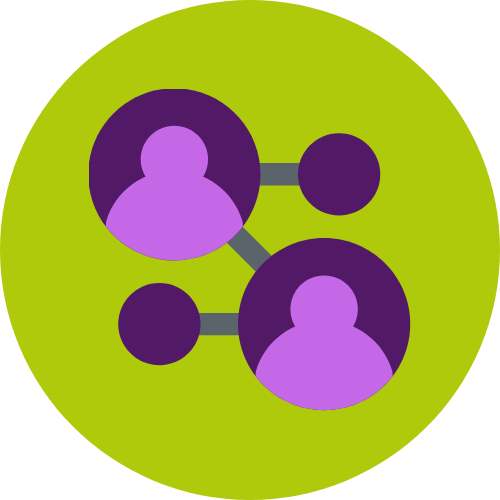 Lead the Development of the W&OD Profession creating sustainable career pathways and pipelines of Workforce & OD professionals.
Develop the vision for the WOD profession.
Undertake mapping of all WOD roles within NHS Wales (including at risk roles) and develop a range of competency pathways and Success Profiles.
Launch a Developing the WOD profession landing page on Gwella with opportunities burau and coaching and mentoring exchange.
Ready now and high potential dashboards developed.
---

Back to Our Leadership Vision