Compassionate Leadership Principles
for Health and Social Care in Wales
---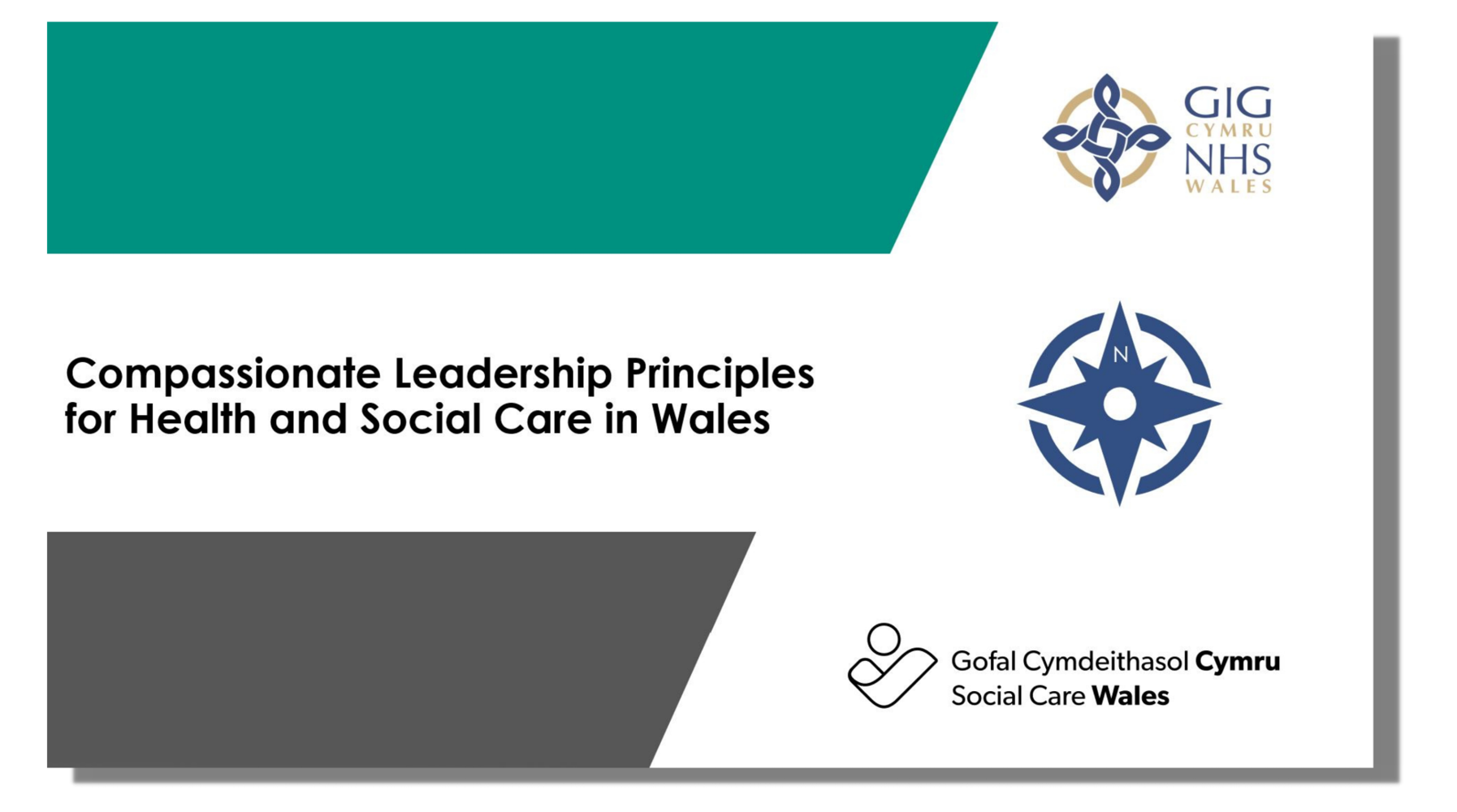 The Compassionate Leadership Principles for Health and Social Care in Wales aim to create a shared language of what compassionate leadership is and what it looks like in practice. Through this, they will support leadership development and play a significant role in achieving the Workforce Strategy ambition that 'by 2030 leaders in the health and social care will display collective and compassionate leadership'.
The development of the principles was supported by Professor Michael West, a credible source of knowledge.
---
We believe these compassionate leadership principles will help steer us towards creating cultures where employees feel valued, safe and empowered to continuously improve the services they provide to the people of Wales.
Key Links
---