Meet the Graduates
The NHS Wales General Management Graduate Programme sees the 21 graduates gain academic knowledge as well as a hands-on learning experience, based in placements across Wales in primary care, secondary care and a corporate division.
Throughout the programme the graduates will receive extensive mentorship, coaching, training and a comprehensive orientation tour in their placement organisation so they can make the most out of their experience, while completing a Masters.
---
Alexandra Milligan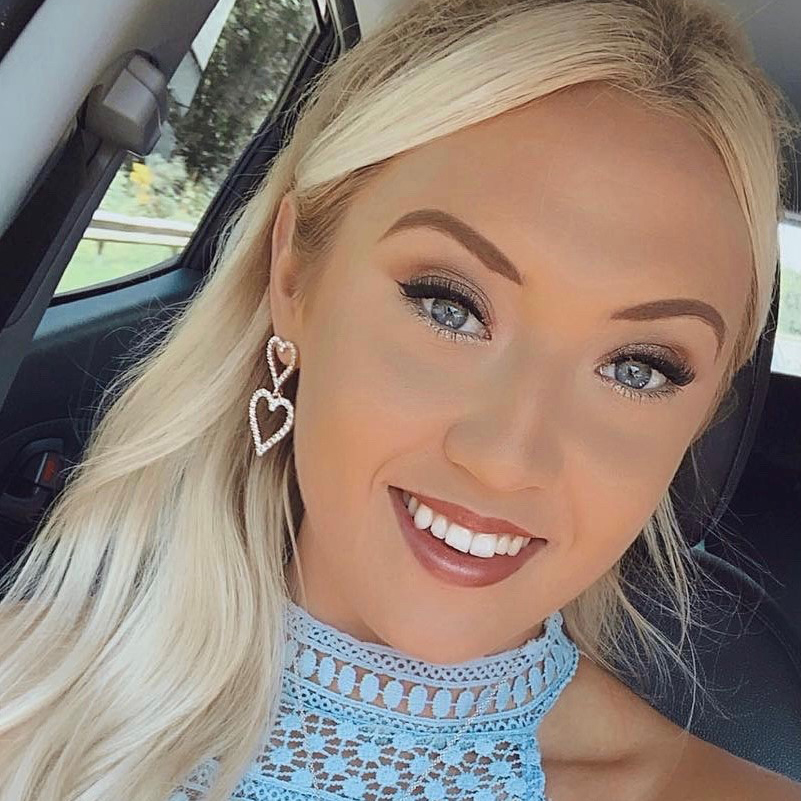 I am Alexandra Milligan and I am based in Health Education and Improvement Wales. I have previously held positions in HEIW within the Nursing Directorate and Cwm Taf Morgannwg University Health Board in the Patient Concerns Department. Amongst my goals having only recently joined the management programme is to develop myself within a managerial role using the experience, knowledge and skills I develop throughout the two year programme to ensure I am an effective and compassionate leader able to adapt to the changing demands of the NHS.
---
Amy Goodwin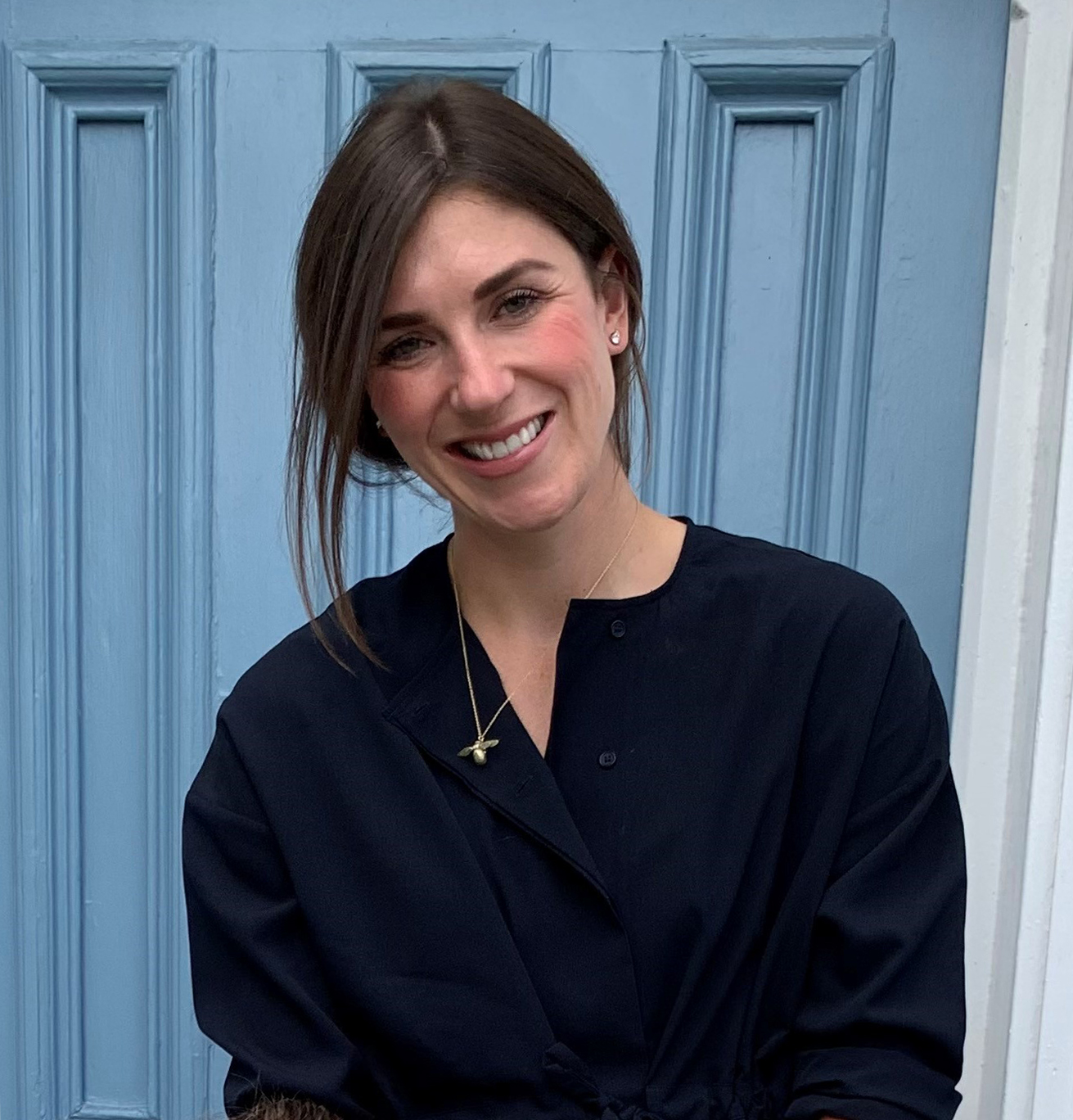 My name is Amy Goodwin. During the two year HEIW Graduate Programme, I will be based with Swansea Bay University Health Board at Morriston Hospital. My first placement is with Integrated Surgical Services, where I will gain operational and strategic experience. I am new to working in NHS Wales, however have gained a range of experience working for companies in the Education and Health sectors. I am looking forward to working towards achieving a Masters degree in Applied Health and Leadership. My aspiration for this programme is to fully embrace every new opportunity, challenge myself in areas that are outside my comfort zone, and identify the roles within NHS Wales that best suit my skills.
---
Andrew Paramore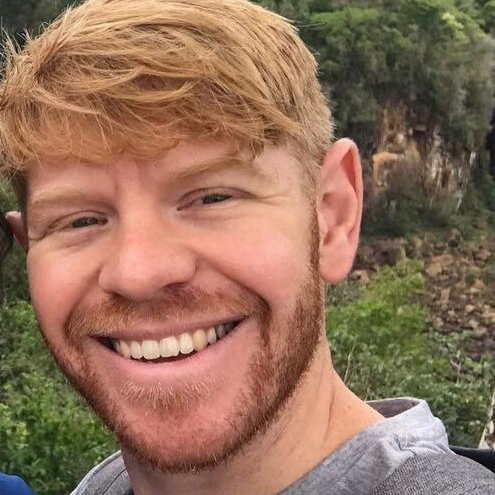 Hello, I'm Andrew Paramore and my organisation placement is with Velindre University NHS Trust, which includes Velindre Cancer Centre and the Welsh Blood Service. My aspirations are to develop a lifelong career within the NHS and to be a champion for Compassionate and Collective Leadership.
---
Arian Howells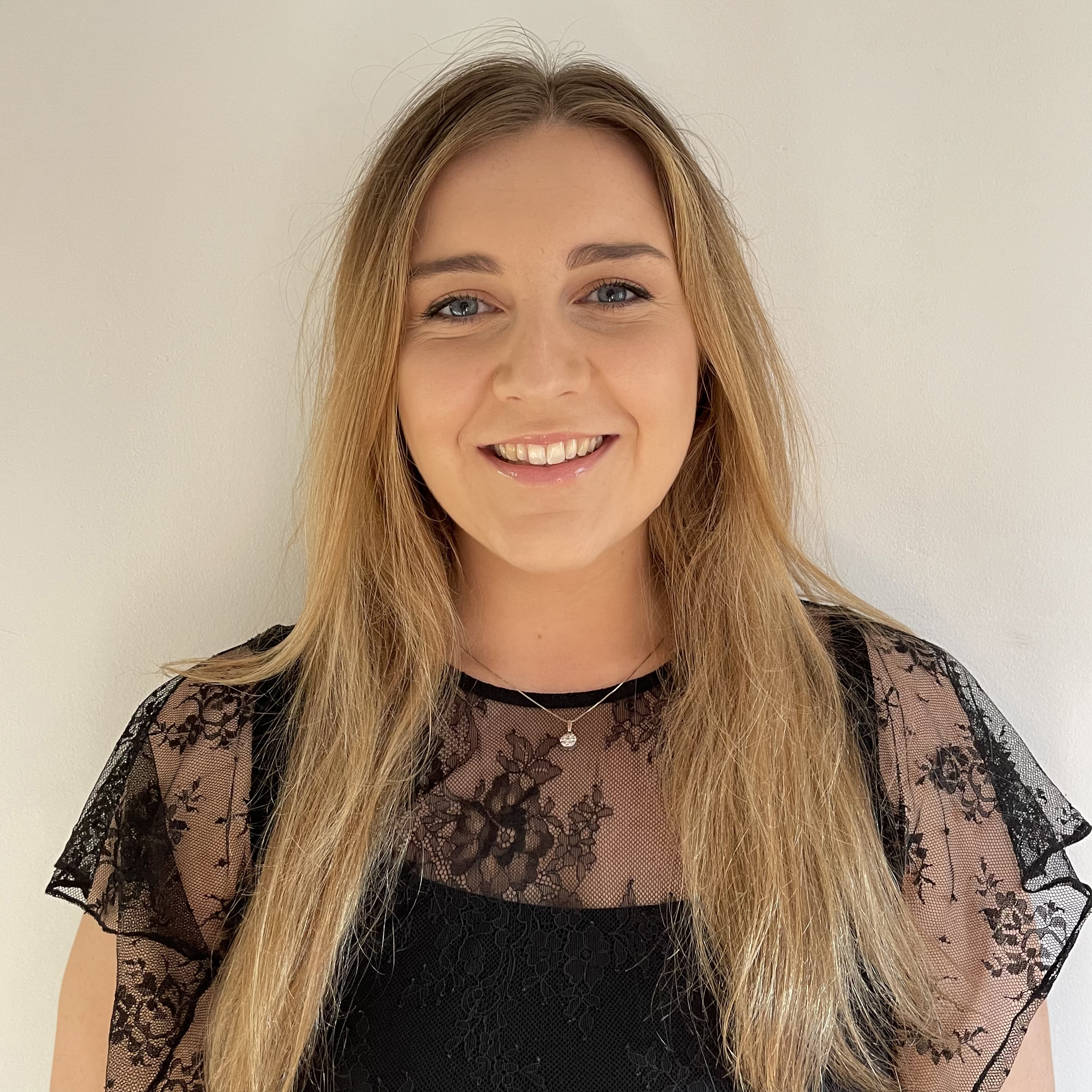 I'm Arian, one of the Graduate Management Trainees based at Aneurin Bevan University Health Board. I studied Sociology as an undergraduate at Cardiff University which is where my interest for health began. Through the module of Sociology of Health, Illness and Disease I gained an understanding of how health can be determined through societal factors as much as the can be through individual factors. My interest in understanding population health led me to return to Cardiff University in 2019/20 to complete a Master's in Public Health. This enhanced my awareness and knowledge on the importance of protection and promotion of population and planetary health and helped develop a range of skills including critical evaluation and evidence-based policies and practices. I have also worked at Digital Health and Care Wales (DHCW) on the Service Desk where I gained experience supporting GPs, pharmacists, optometrists and dentists with IT requests and incidents. My time there further developed my understand of DHCWs role within a wider NHS Wales context and its importance in continually supporting all NHS Wales organisations and encouraging further development of digitalisation within the NHS. My first placement at ABUHB will be with Corporate Planning which I am very exciting about as I think it will draw on my sociological and public health background and will provide me with an amazing insight into the strategic plan of the health board and interaction and partnerships between divisions. I have thoroughly enjoyed my time on the NHS Graduate Management Scheme so far and I am excited for the opportunities ahead and to feel like I am making a difference to improving the health and the health care of the population.
---
Caitlin Thomas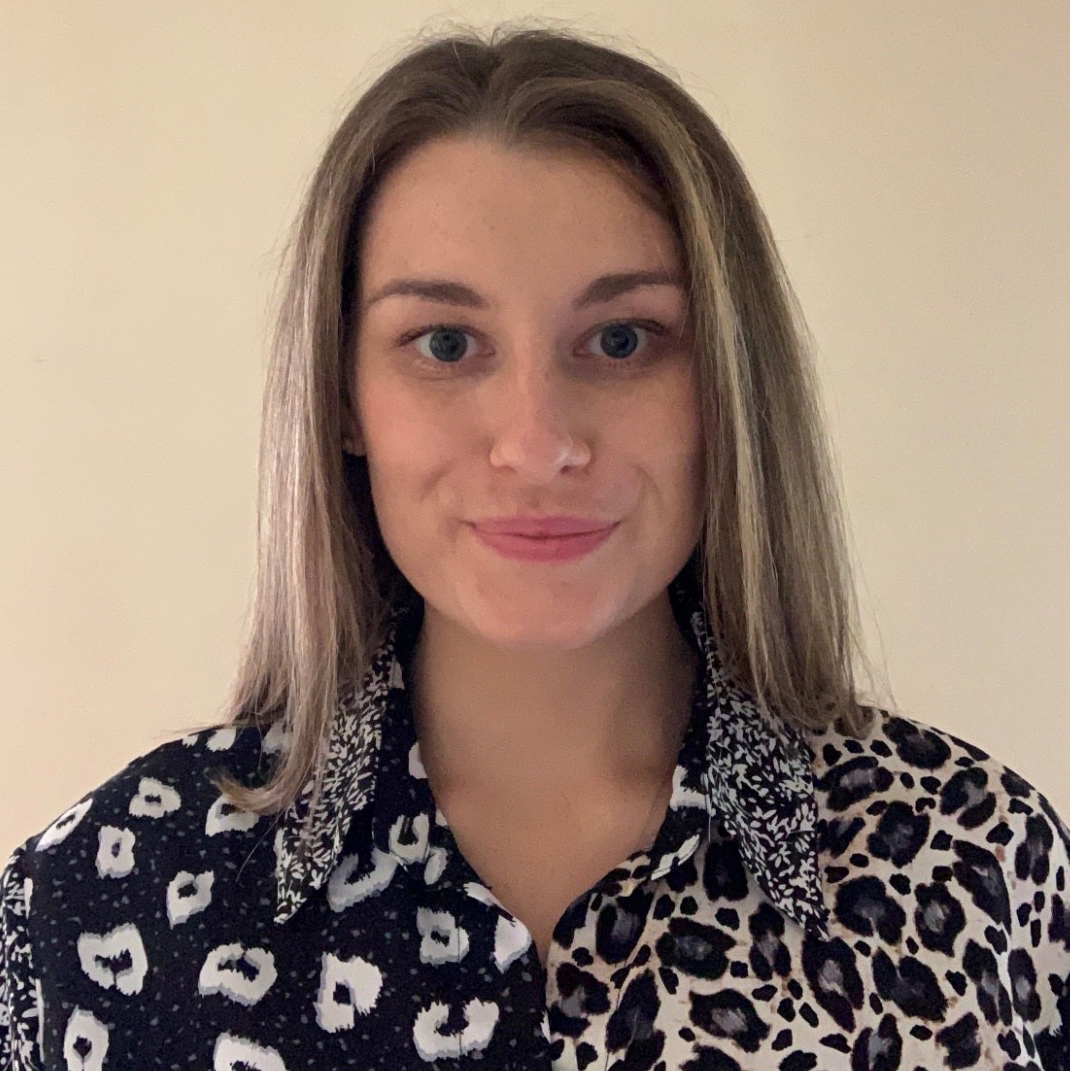 I'm Caitlin and I'm currently on the Graduate Management Trainee programme placed within the Cardiff and Vale University Health Board. I went to The University of Reading to study Business and Management and The University of Warwick to study a masters in Strategy and Marketing. Whilst I was at Reading University, I took part in the study abroad programme and spent a year in Strasbourg, France where I gained a degree in European Management. Following completion of my masters I went travelling to the Far East and Australia. When I'm not in work I'm either exploring the countryside with my dog George, at the beach or pre Covid in the principality stadium watching a Wales rugby match! I have thoroughly enjoyed my experience so far and cannot wait to get started with my placements! It is a privilege to work for the NHS and I am excited to be part of shaping its future.
---
Emily Evans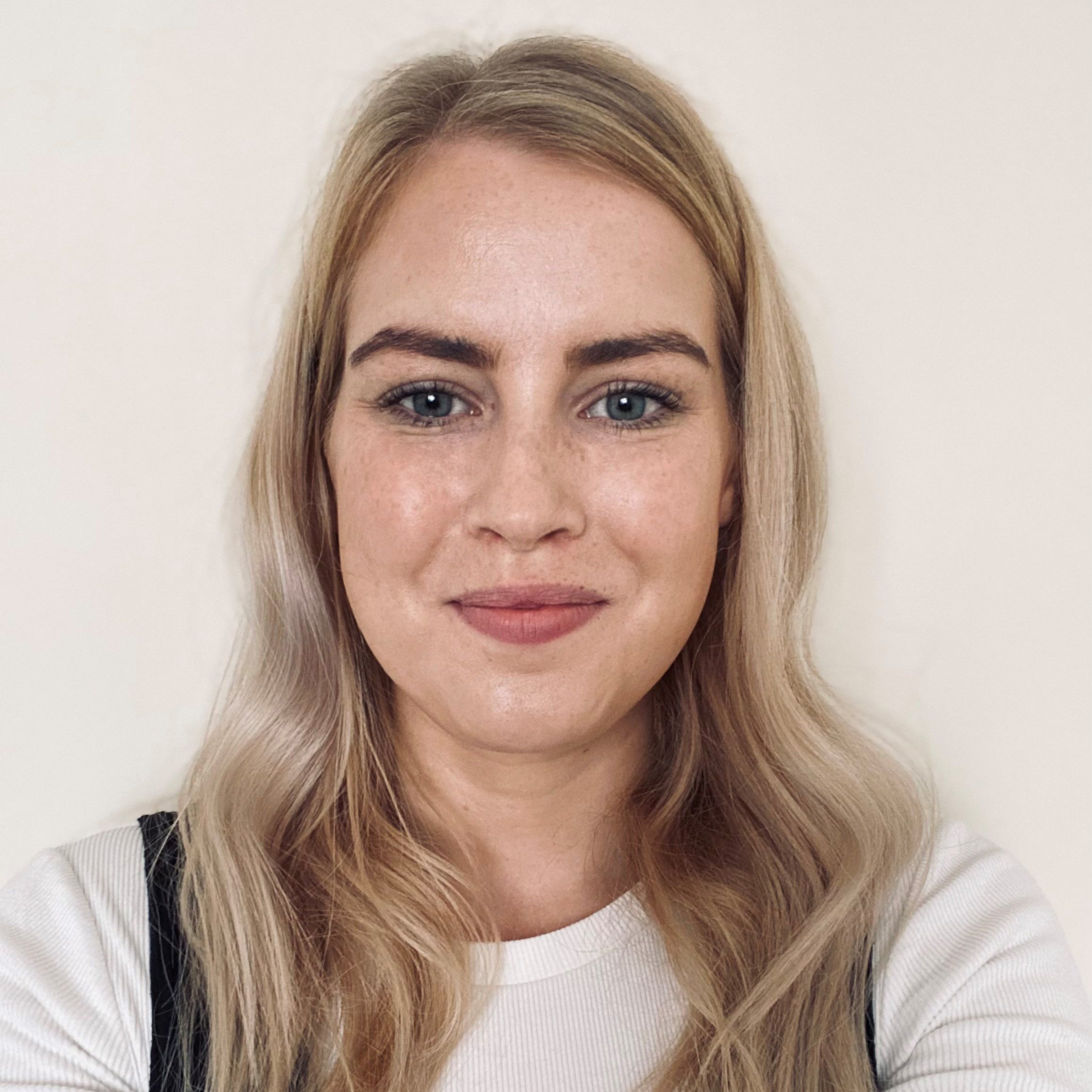 My name is Emily Evans, I grew up in Cornwall and moved to live in Cardiff to study Music at the Royal Welsh College of Music and Drama. I have previously worked in Retail Banking and with the Looked After team in Childrens Services.I have just started on the NHS Wales Graduate Scheme in my host organisation Health Education and Improvement Wales. Here I will be completing a few placements within different departments over the 2 year scheme starting with the Leadership and Succession team. My aspirations are to develop my skills, absorb as much knowledge as possible and to enjoy my time on the scheme. I don't specifically know what goals I have following the completion of the scheme but I am hoping that the scheme will help me to work out what areas I am particularly interested in.
---
Georgia Keegan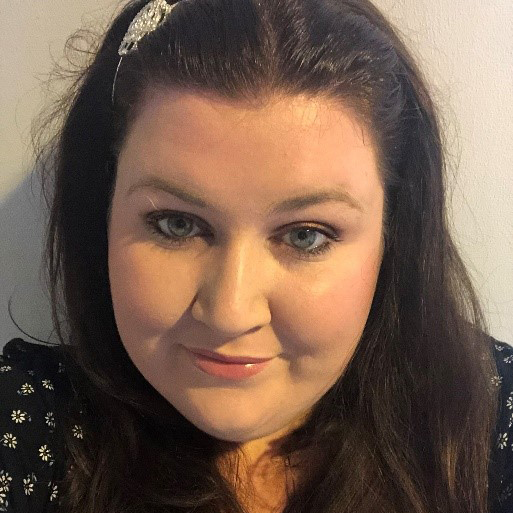 My name is Georgia Keegan and I'm working in NHS Shared Services Partnership. I have a degree in Law with Criminology and a Post Graduate Certificate in Education. I have a passion for organisation and planning and I'm looking forward to contributing as a leader to the NHS in the years to come and helping in improving services for patients as well as the health of the population of the communities they live in.
---
Gruffydd Pari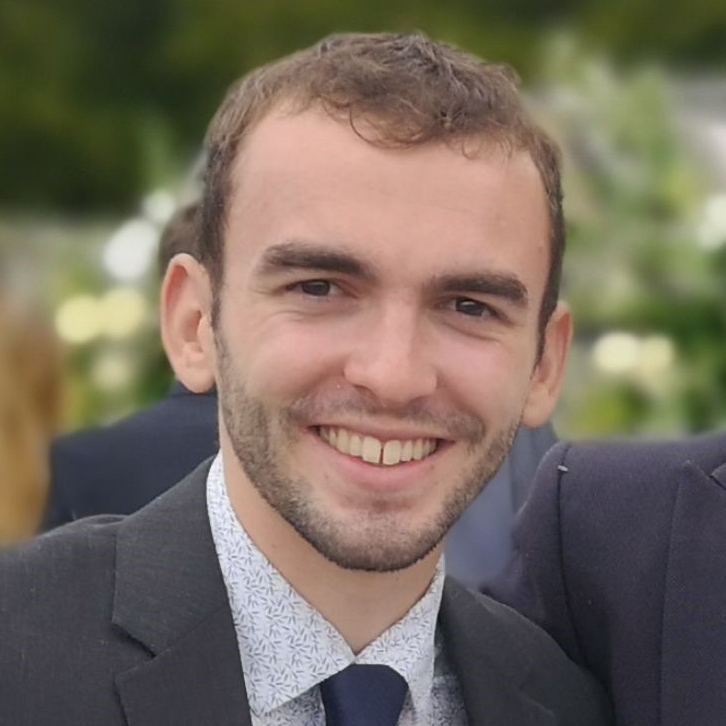 I'm Gruff, and I am a graduate management trainee at the Cardiff & Vale University Health Board. Originally from North Wales, I moved to Cardiff after graduating from the University of Leeds in 2019 with a degree in Law. I'm passionate about healthcare and have an interest in population health and health inequalities. I look forward to completing the masters degree in Applied Health Leadership and immersing myself in my work placements, starting with the Operations Team. Outside of work I enjoy playing football and tennis and I relax by playing the piano or reading.
---
Hannah Stevenson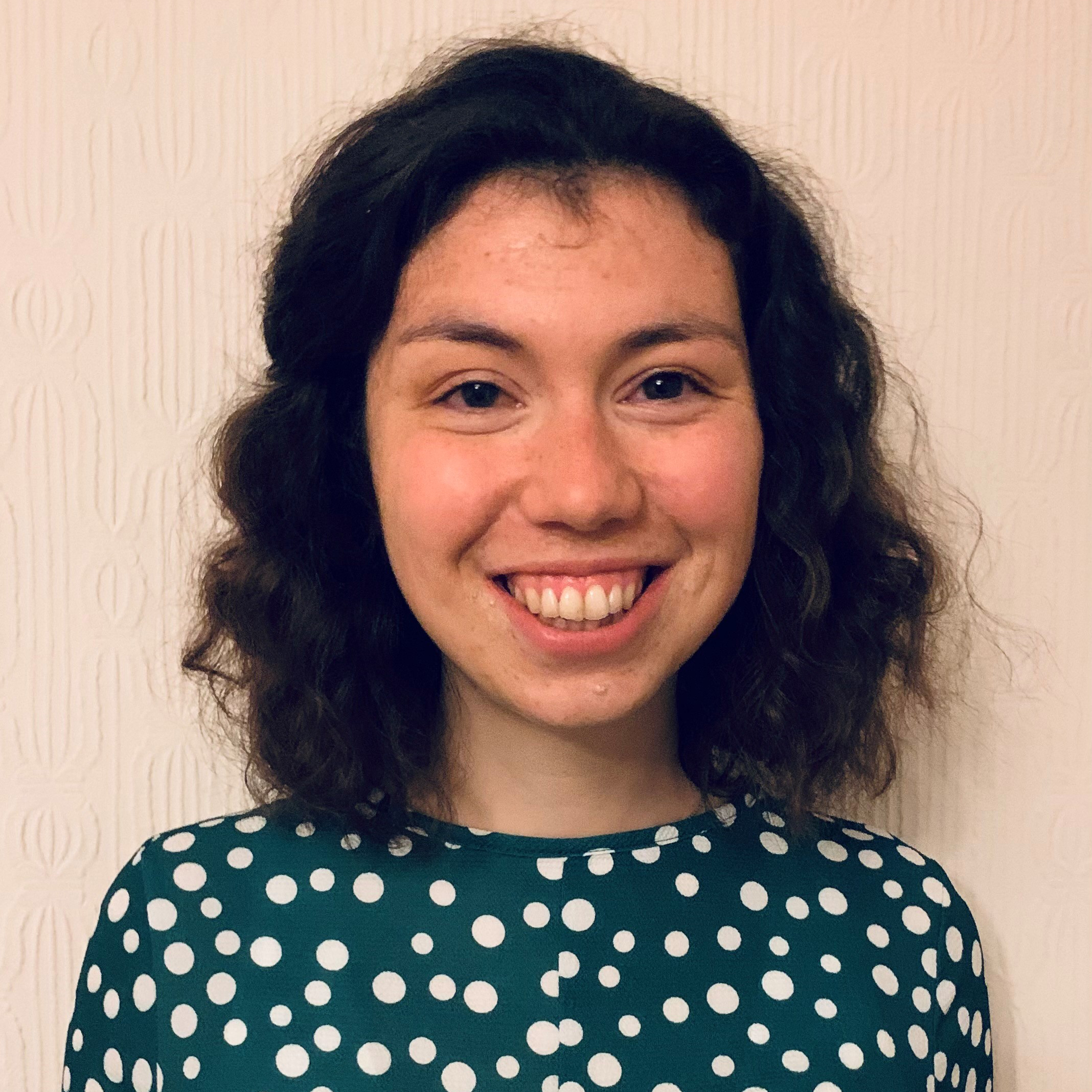 Hello I'm Hannah. After growing up in west Wales I moved to Liverpool to study Mathematics and special educational needs. Whilst in university I worked for The Brain Charity to set up a befriending service, volunteered in Alderhey Children's Hospital and as a Brownie Guide leader. As a general management trainee at Cardiff and Vale University Health Board I'm looking forward to placements in Medicine, Operations and Children and Women's clinical board. I'm looking to being part of an organisation that aims to positively shape the current and future wellbeing of our community and provide excellent patient care.
---
Isabel Royle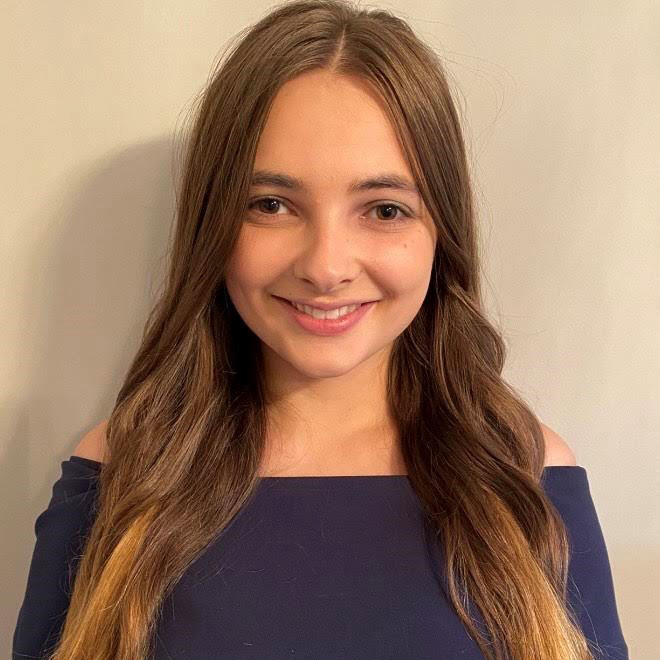 I am Isabel. I really enjoyed my degree and attained a first-class honours in Early Years Education. From this degree I developed many skills that I can adapt and apply alongside my passion, drive and determination to make a difference within the NHS. The management graduate programme has already allowed me to meet many colleagues throughout the organisation and see for myself the incredible work they do, as well as the daily challenges and opportunities they face. I can't wait to make a start.I am looking forward to working within Facilities and Estates division in ABUHB to help the team deliver results that really do make a difference to the people of Wales. It is a huge honour and privilege to be in such a trusted position.
---
James Fletcher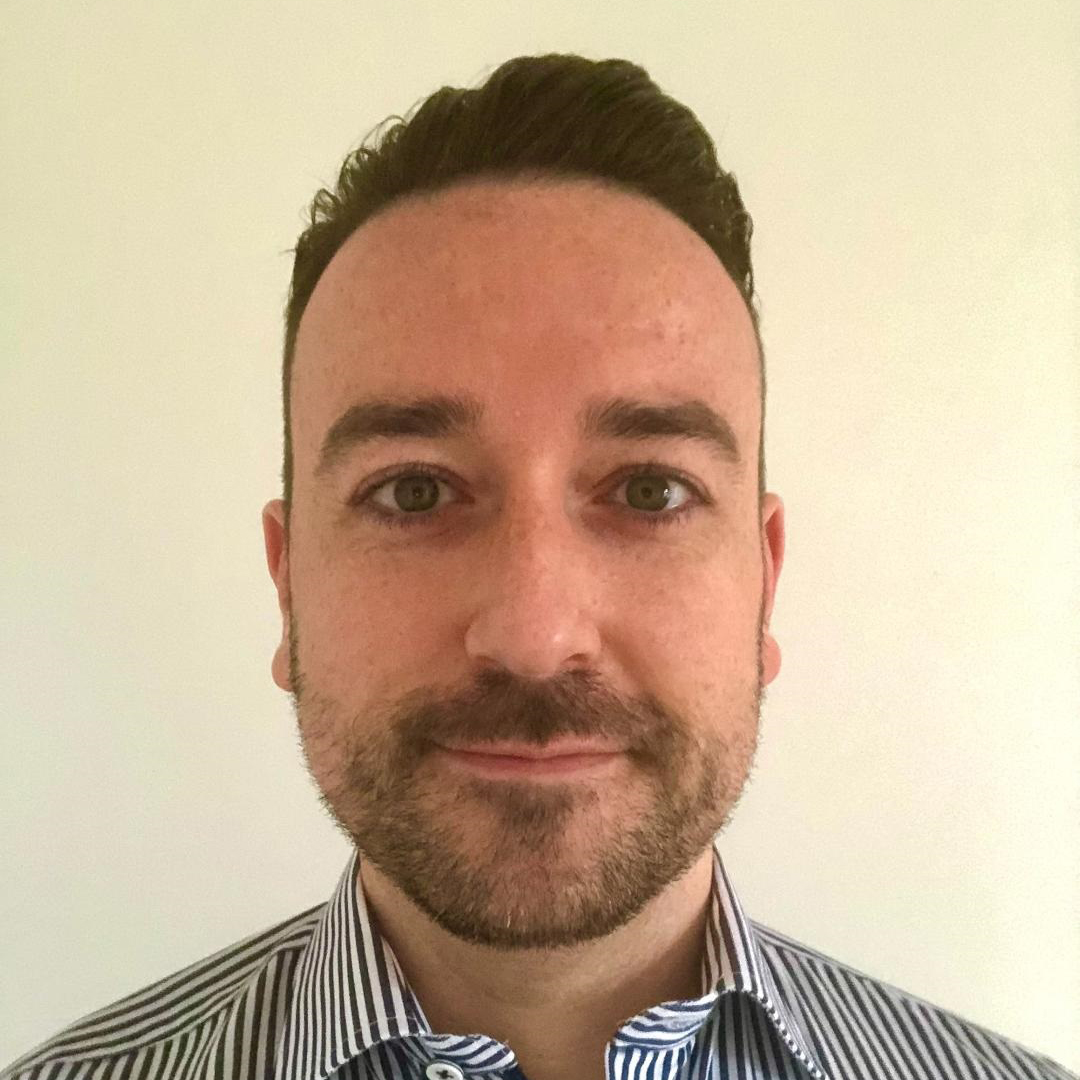 My name is James Fletcher and I am the NHS Graduate Trainee with Digital Heath and Care Wales. I am very excited to be placed with DHCW as I believe that there is so much that can be done to help NHS patients and the wider population of Wales through Digital innovation and engagement. I started my career in the retail industry and begin this graduate scheme with over 10 years managerial experience. For me, the opportunity to start an exciting career change whilst studying for an academic qualification was the main incentive to being on this prestigious scheme. Over the next two years, I hope to gain valuable insight into DHCW and NHS Wales as a whole whilst applying my practical knowledge and skills to my studies. After I graduate, I hope that I will be suitably qualified and have learned relevant skills so that I may gain a position which will serve me well at the start of a long-standing career within NHS Wales.
---
Lauren Price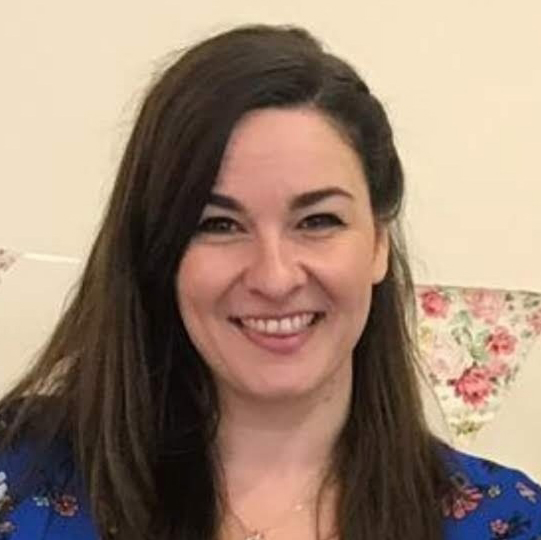 My name is Lauren Price. During the two year HEIW Graduate Programme, I will be based with Hywel Dda University Health Board. I am extremely excited about starting my three, 7 month placements where I hope to gain multitude of operational and strategic experience within different areas. I am also looking forward to working towards achieving a Masters degree in Applied Health Leadership, which will run alongside my placements. Prior to commencing this programme, I was employed within Public Health Wales and before that, I worked as a Health Care Support Worker within GGH. These roles provided me with a wealth of knowledge and experience within the health sector and fuelled my aspirations of a lifelong career within the NHS. My main goal in completing this programme is to fully embrace every new opportunity, challenge myself in areas that are outside my comfort zone and go on to become a compassionate leader within the NHS, working towards creating a sustainable, healthy future for all.
---
Lois Jones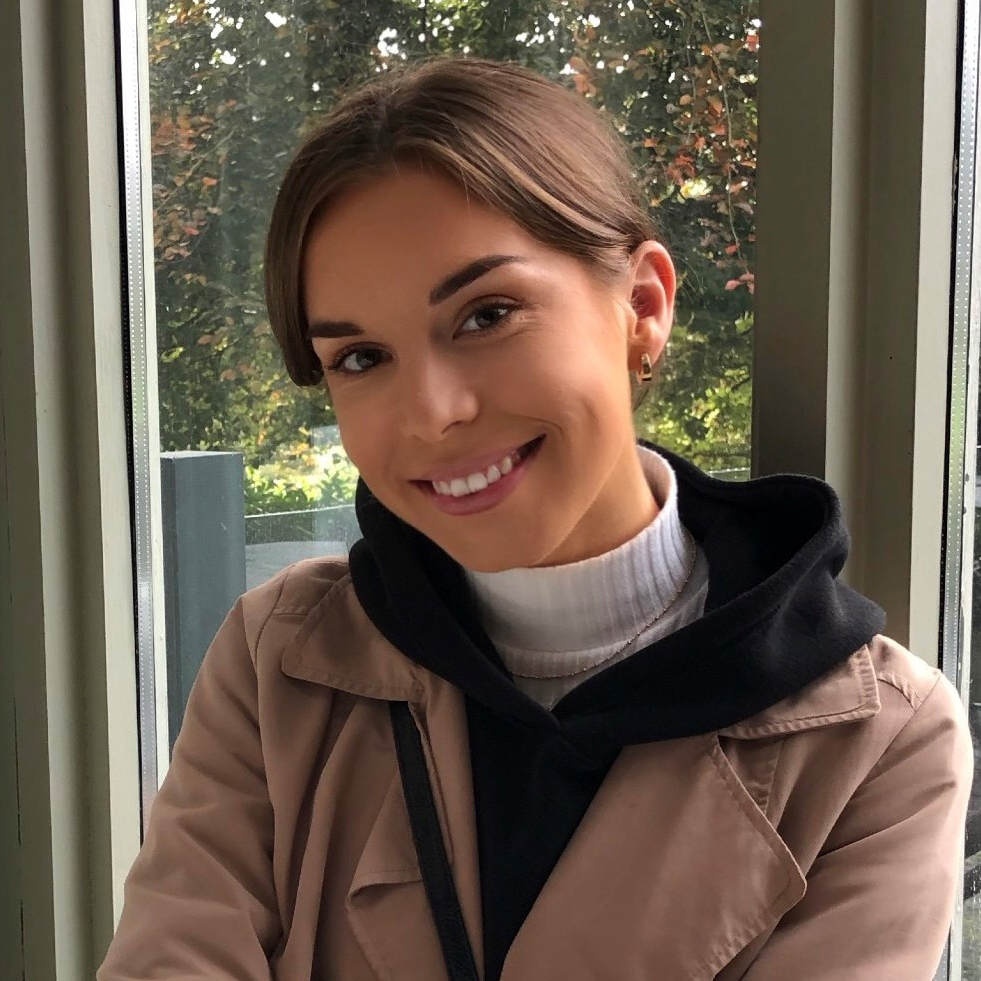 My name is Lois Jones, a fluent welsh speaker living in a rural village in North Wales. I am a BSc Psychology graduate who aspires to make a difference to the health and wellbeing of our population. During the two year management graduate programme I will be based at Betsi Cadwaladr University Health Board gaining experiences, knowledge and skills within a challenging working environment, with the aim of developing into a compassionate leader for future managerial roles within NHS Wales.
---
Matthew Kvedaras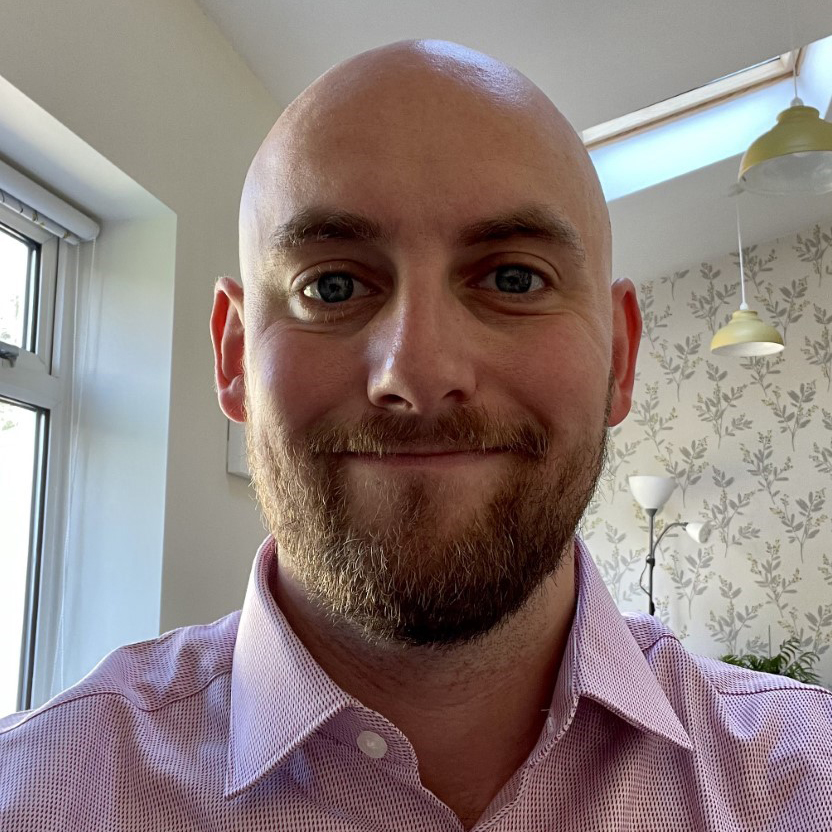 Hi, my name is Matthew Kvedaras and I am a first year Management Graduate Trainee employed by Health Education Improvement Wales, working within Cwm Taf Morgannwg University Health Board. I have worked within the National Health Service for 13 years as a healthcare support worker, a registered nurse, and more recently a deputy ward manger. My experience varies with 9 years in medicine (gastroenterology and stroke) and 4 years in Emergency. I am very excited to be part of this cohort and I am thoroughly looking forward to working amongst a variety of different teams within the health board. This course in particular provides both experience within a management setting and the opportunity to study a MSc in Health Leadership, which hopefully will provide the foundations to become a successful manager within the NHS.
---
Meurig Francis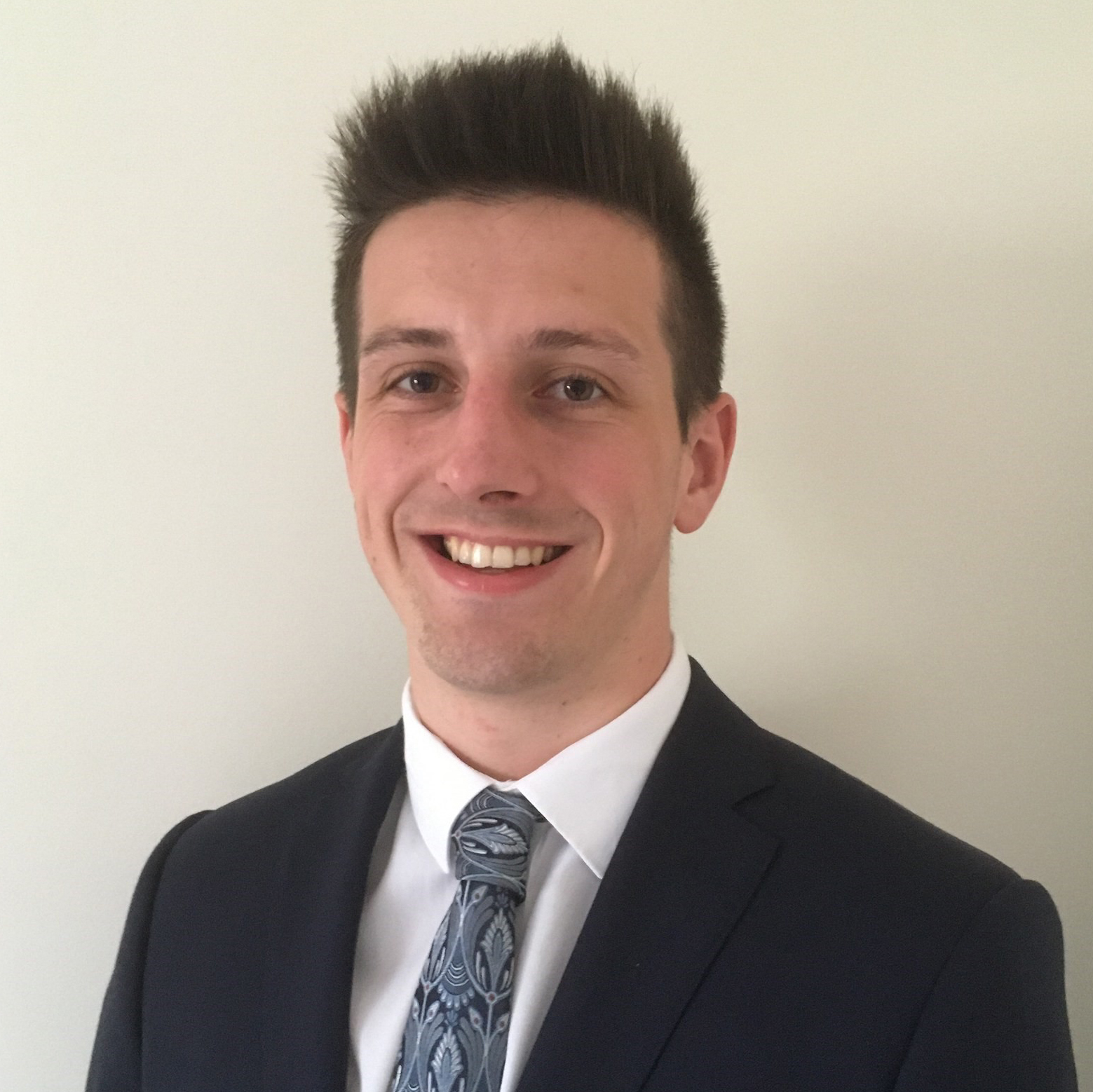 My name is Meurig Francis, I'm 22 and was born and bred in Carmarthen, West Wales. I have recently graduated (2021) from Loughborough University with a 1st Class Honours Degree in Mathematics together with a Professional Studies Diploma awarded following a 14-month work placement with AQA, the examinations board and educational charity.I have recently joined the NHS Wales Graduate Programme, where I'll be based within the Cardiff & Vale University Health Board. I am looking forward to enhancing my compassionate leadership skills and learning from highly skilled individuals within this caring organisation. I have been inspired by the dedication and resilience shown by NHS staff over the last eighteen months. I am relishing the opportunity to play a part in the delivery of an exemplar Welsh NHS service which will help me fulfil my potential.
---
Nadia Frangos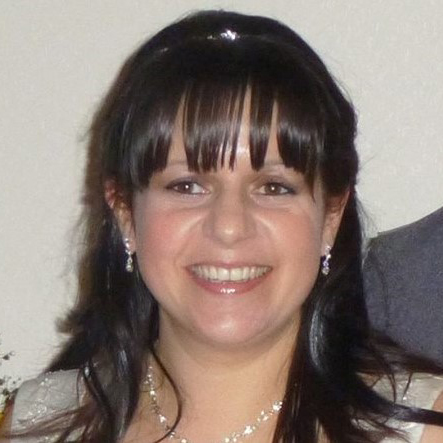 My name is Nadia and I have been placed with WAST (Welsh Ambulance Service Trust). I have 9 years NHS experience from a variety of different roles. My degree is in teaching. During this graduate programme, I'd like to gain management experience in a variety of different organisational directorates, with a focus on staff wellbeing and compassionate leadership.
---
Rebecca Clements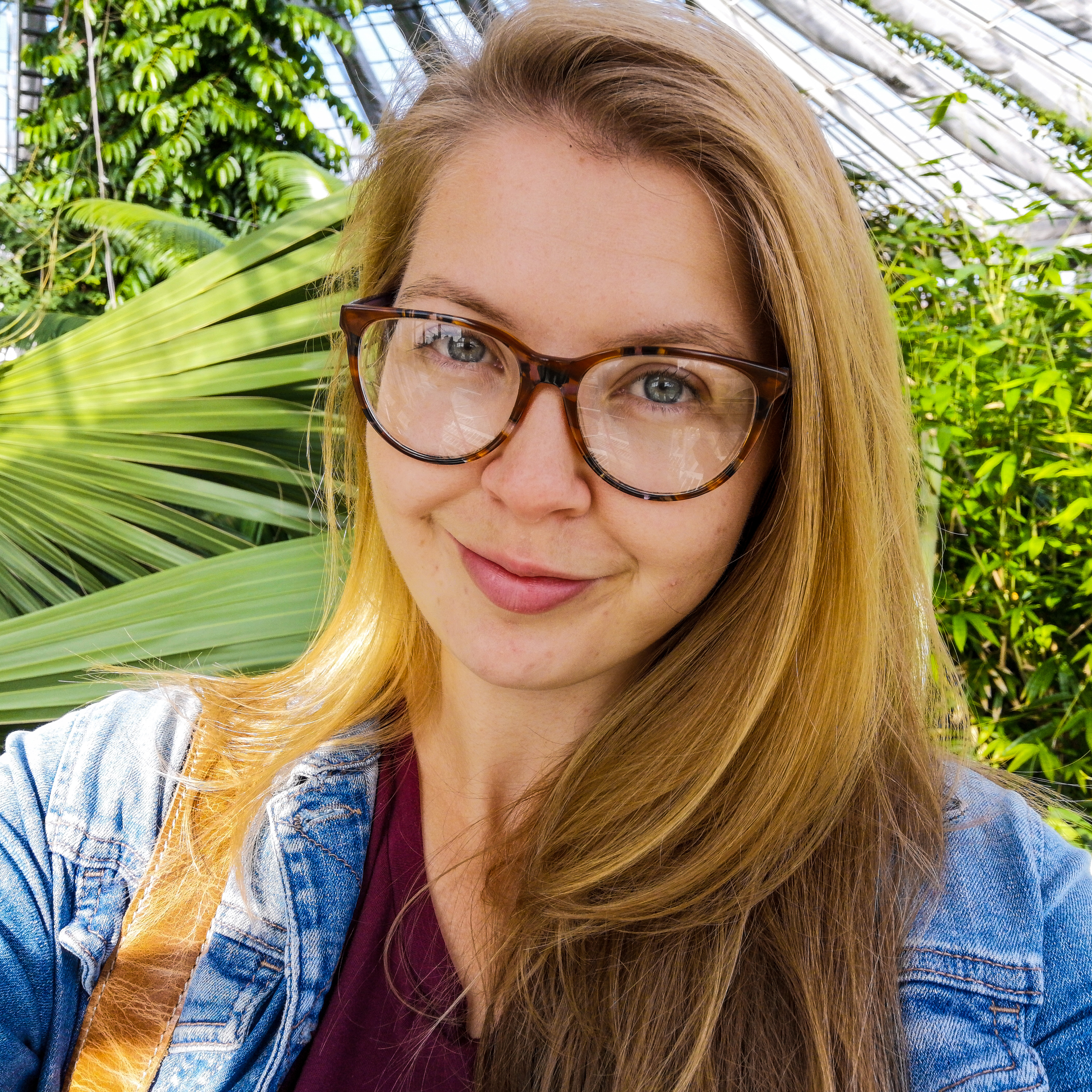 I am Rebecca and I am the Management Graduate Trainee in Public Health Wales. I have been in the NHS for the past 2.5 years, working in Swansea Bay and Hywel Dda UHBs. During the pandemic I was redeployed to help with PPE and have recently been working on projects to get outpatient clinics back up and running. I am excited have joined PHW. I look forward playing my part in reducing the health inequalities in Wales, and to see where this amazing opportunity leads to.
---
Rhian Davies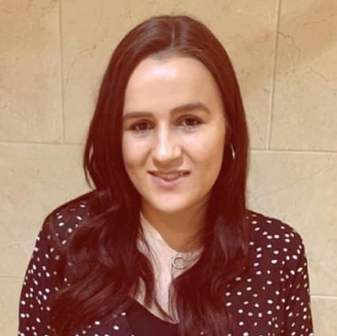 Hello, my name is Rhian Davies and my placement is in the Welsh Ambulance Service Trust. I have been working for NHS Wales for the last 7 years, carrying out various roles within Workforce & OD and Planning. During this time I have also completed the ILM Level 5 Leadership & Management qualification, which has allowed me to gain a place on the General Management Graduate Scheme. Over the next 2 years, I am aiming to gain operational experience, broaden my knowledge of different Directorates and enhance my management skills.
---
Rhys Williams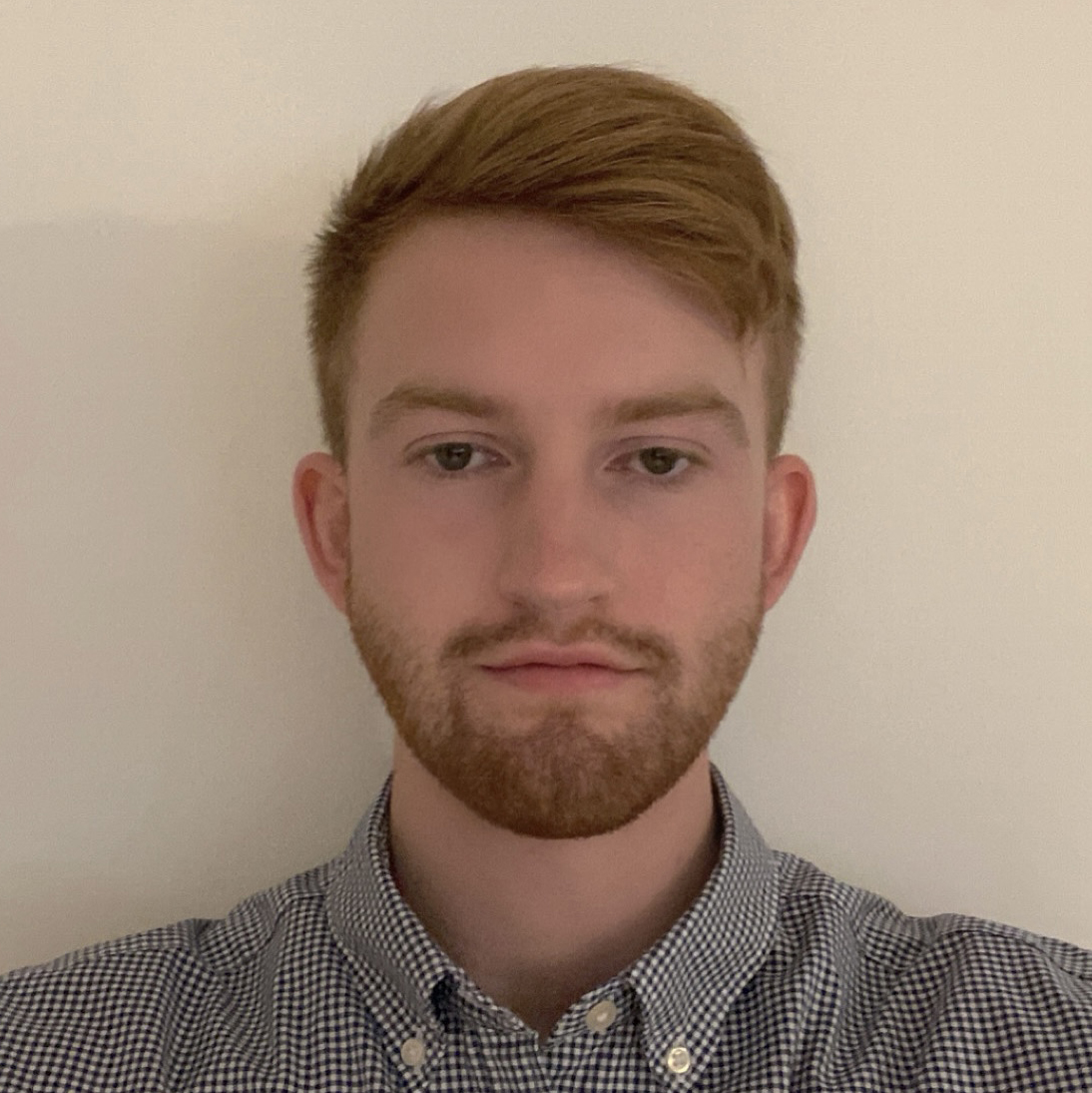 Hi, I'm Rhys, a General Management Trainee based in the Betsi Cadwaladr University Health Board. I'm originally from Cardiff and previously graduated from Swansea University with a degree in Biology and a master's in Neuroscience. Having recently moved to North Wales as well as being new to the NHS, I'm looking forward to getting to know the area and health board and experience all it has to offer!
---
Shannon Wills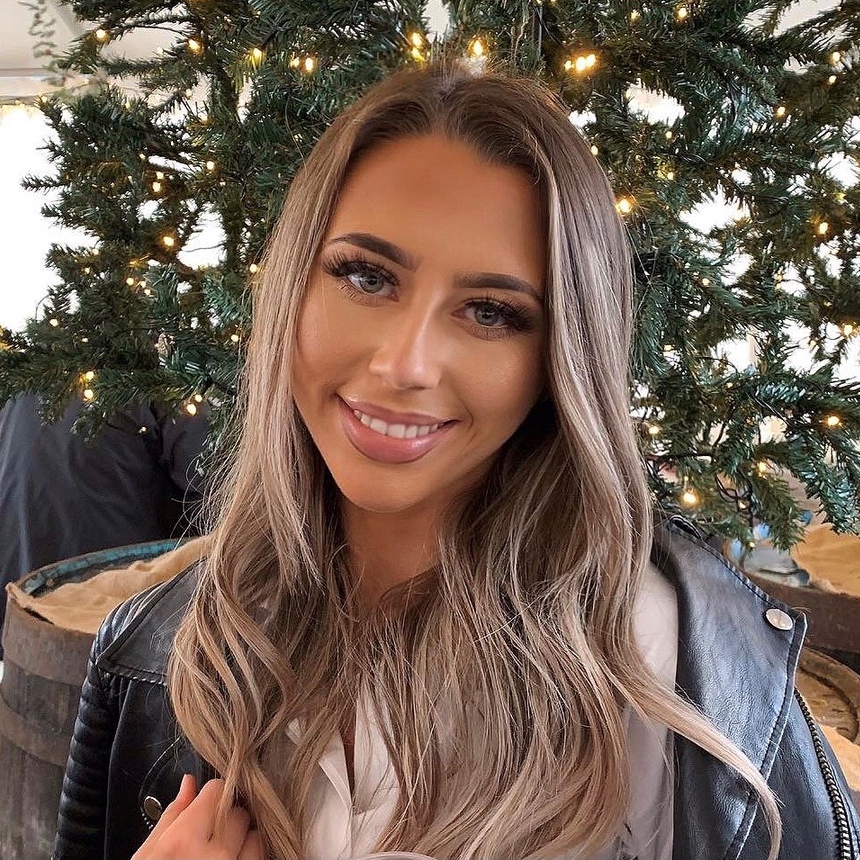 Hello, I'm Shannon-Jade, a General Management Graduate based in Cwm Taf Morgannwg in the Bridgend ILG. I recently graduated from the University of South Wales Business school with a degree in Business and Management and training in Project Management. I have 2 years of NHS experience at Velindre University NHS Trust, carrying out different roles within Education and Development department and supporting Workforce OD. During the pandemic I was also redeployed to support the vaccination programme and planning. Over the next 2 years, I am looking forward to expanding my knowledge through the programme and enhancing my compassionate leadership skills, with the intention to gain as much of a variety of experiences through different teams within the health board, to become a successful NHS manager.
---
Siobhan Flynn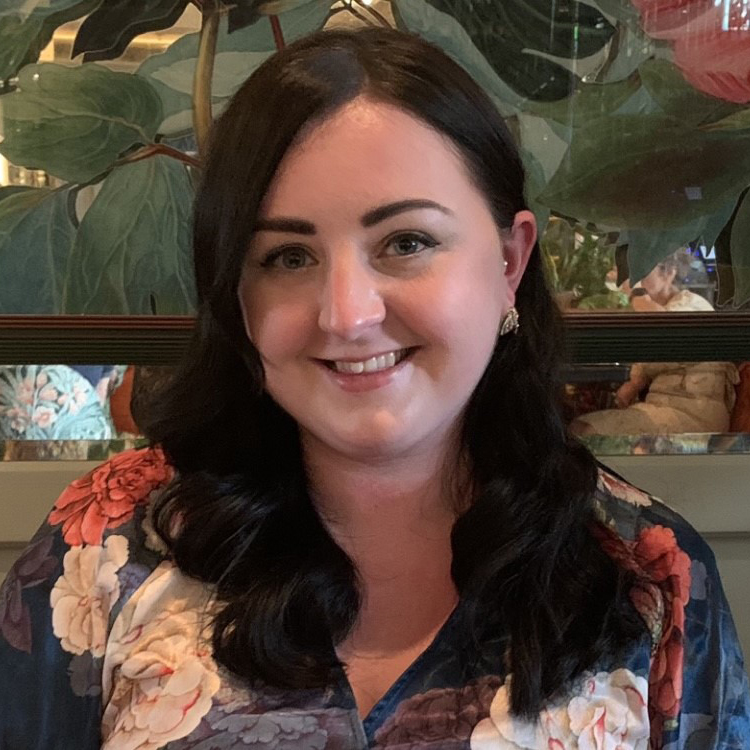 I'm Siobhan. I'm a graduate based in Cwm Taf Morgannwg in the Rhondda Taf Ely ILG, in Royal Glamorgan Hopsital. I am a registered mental health nurse and have experience in acute adult inpatients, substance misuse detox nursing and also electroconvulsive therapy nursing. I have a previous masters in Public Health and Health Promotion. My aspirations over the next two years are to learn and absorb as much as I can from everyone around me by taking advantage of every opportunity-and in doing so, I can hopefully contribute to change and improvement for our service users and staff.
---