Apply
How good a match are you for the role?
All employers will judge how well your application matches the 'person specification' for the position you are applying for. The applicants who closely match the person specification will be the ones that will be successfully shortlisted.


To stand the best chance of getting through the various stages and hopefully being offered a role, you need to demonstrate that you have the skills and experience. Read the instructions provided about the role and ensure you include critical information, for example information about your degree and award, confirming it was 2:2 or above.

Never submit the same application form twice. Always adapt it to show how you meet the person specification of the particular post you are applying for.


Every stage of the application process has been designed to assess you as detailed in The Process.

One of the most common reasons applicants fail to make it past the first stage is simply due to not fully reading the key information required about the role and thinking about how their ability, strengths and behaviours match these.

Before applying for a job, there are a number of steps you should consider undertaking; it may feel like additional work however doing this upfront will pay dividends and reduce the effort when you see the perfect role.
---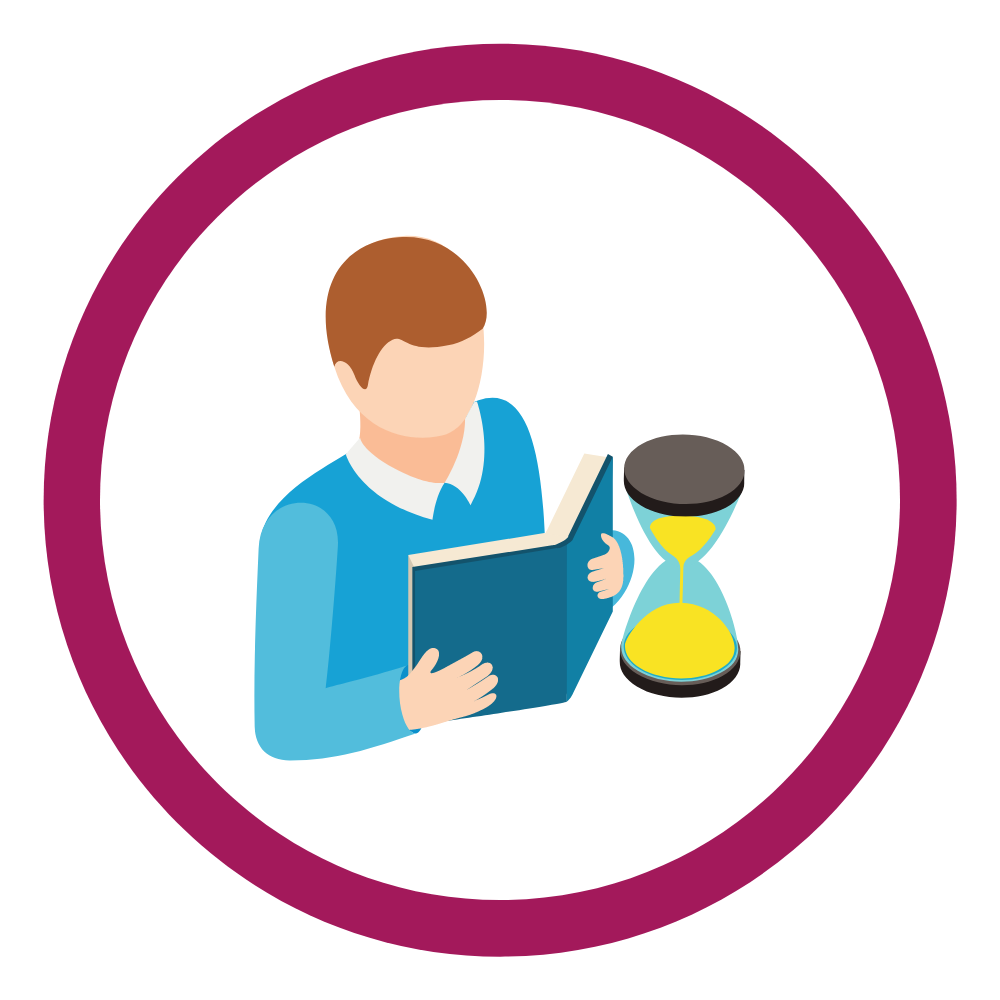 Research
Be clear about what your goal is, what you like and don't like to do (strengths and weaknesses). Do your research about potential organisations, what roles are on offer, benefits, etc.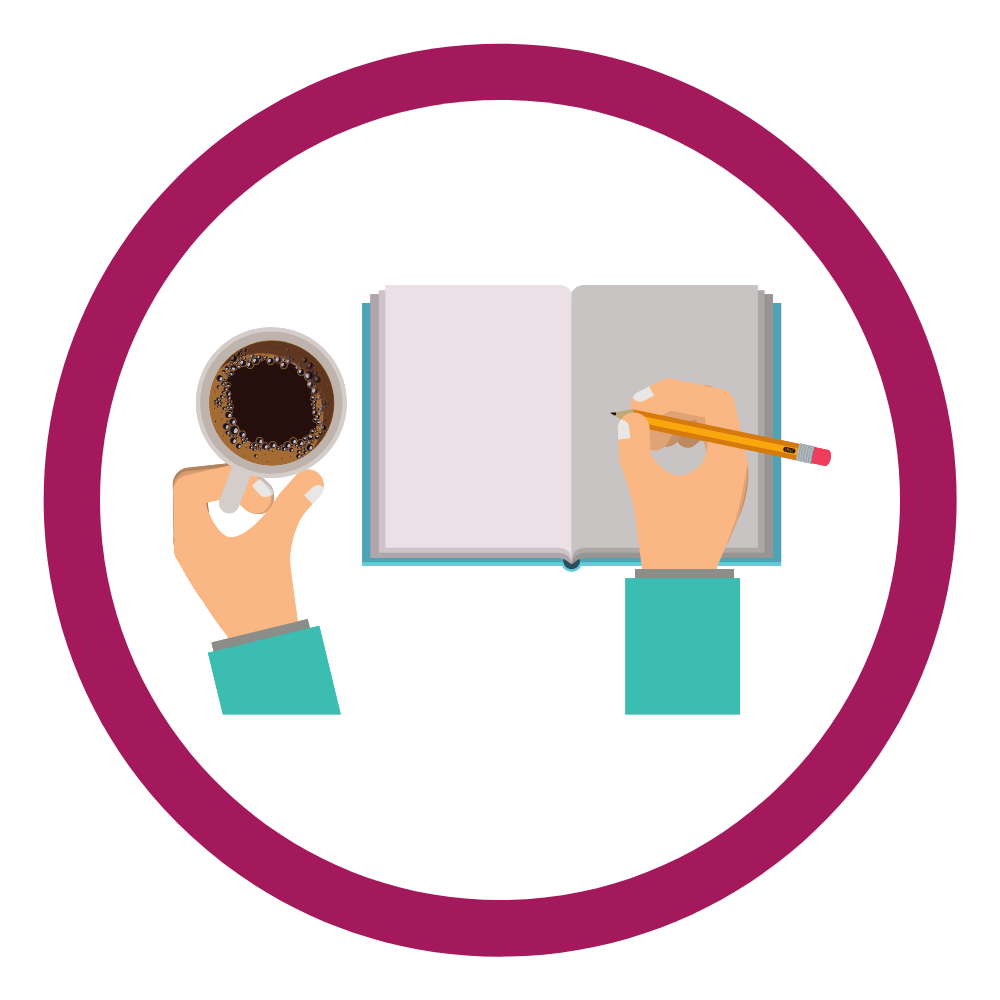 Prepare
Begin to detail your wants, desires, skills and experience together with areas of development. Start drafting notes and capture evidence which can be used as a reminder when you apply for a job.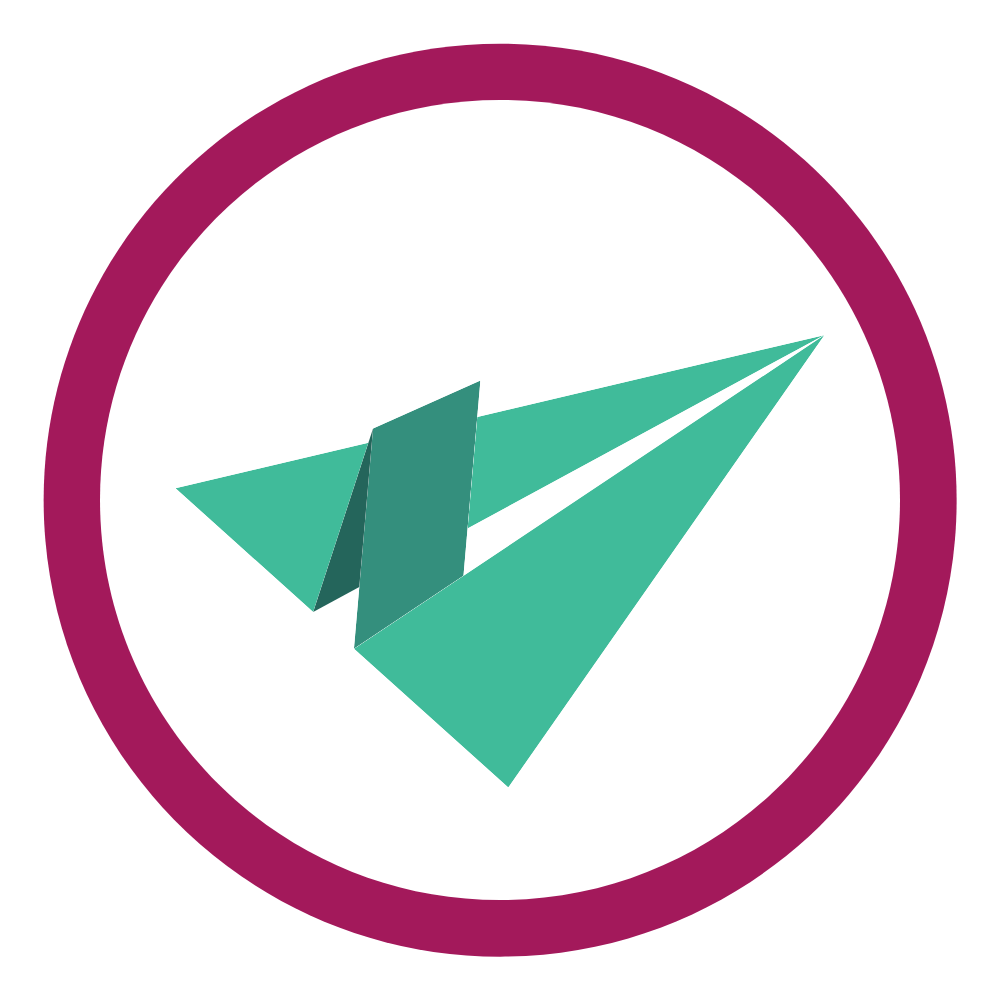 Apply
Match a job with your goals and abilities. Make sure you carefully read the job and person specification, including the potential for you to develop in the role.  Ensure you understand the eligibility criteria before you start.
---
We've put together a handy little checklist for you with some useful resources including hints and tips: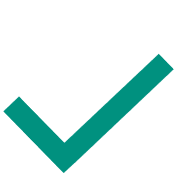 Checked to ensure i'm eligible to apply.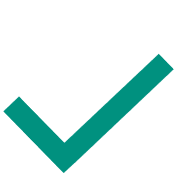 Read the Job Description and Person Specification and understand how I match the required elements.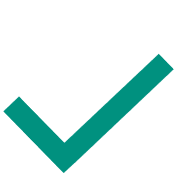 Completed the 'Take The Test' Tool to help me understand what the requirements and expectations of the role will be.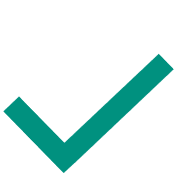 Reviewed the Assessment Stages so I know what I'm going to be asked to do.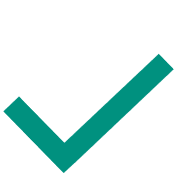 Read the Application Guidance Playlist and advice on completing an application on NHS Jobs.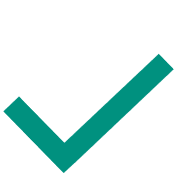 Ready to apply!
---