The Process
There are several phases to the application process which includes an application form, online tests, personality profile, online interview and assessment centre. When we are evaluating you for the role, alongside the criteria in the person specification , we will use a success profile, assessing you against a range of behaviours (the actions and activities that people do which result in effective performance in a job) and also a selection of strengths (the things we find energising and that motivate us).
---
There are seven key areas we will assess:
learning and self-awareness
drive and resilience
championing innovation and change
building collaboration and partnership
influencing and personal impact
collective and compassionate leadership
strategic orientation
---
Assessment Stages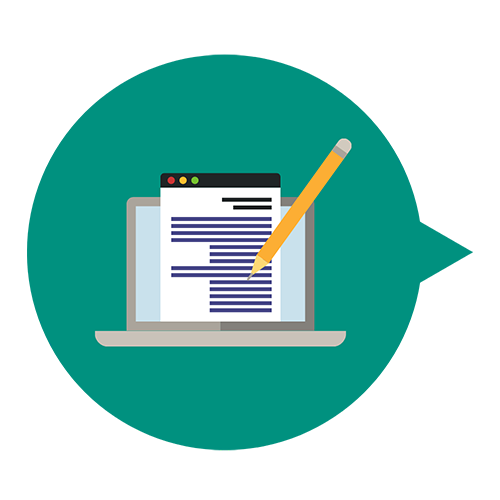 Stage 1: Application

Once you have read through the job and person specification, success profile and supporting information, you will be ready to complete an online application. Please remember to include details about your degree attainment and work status (see eligibility).
Stage 2: Online Test

Following applications, successful applicants will be invited to take an online test which will need to be completed within 10 days.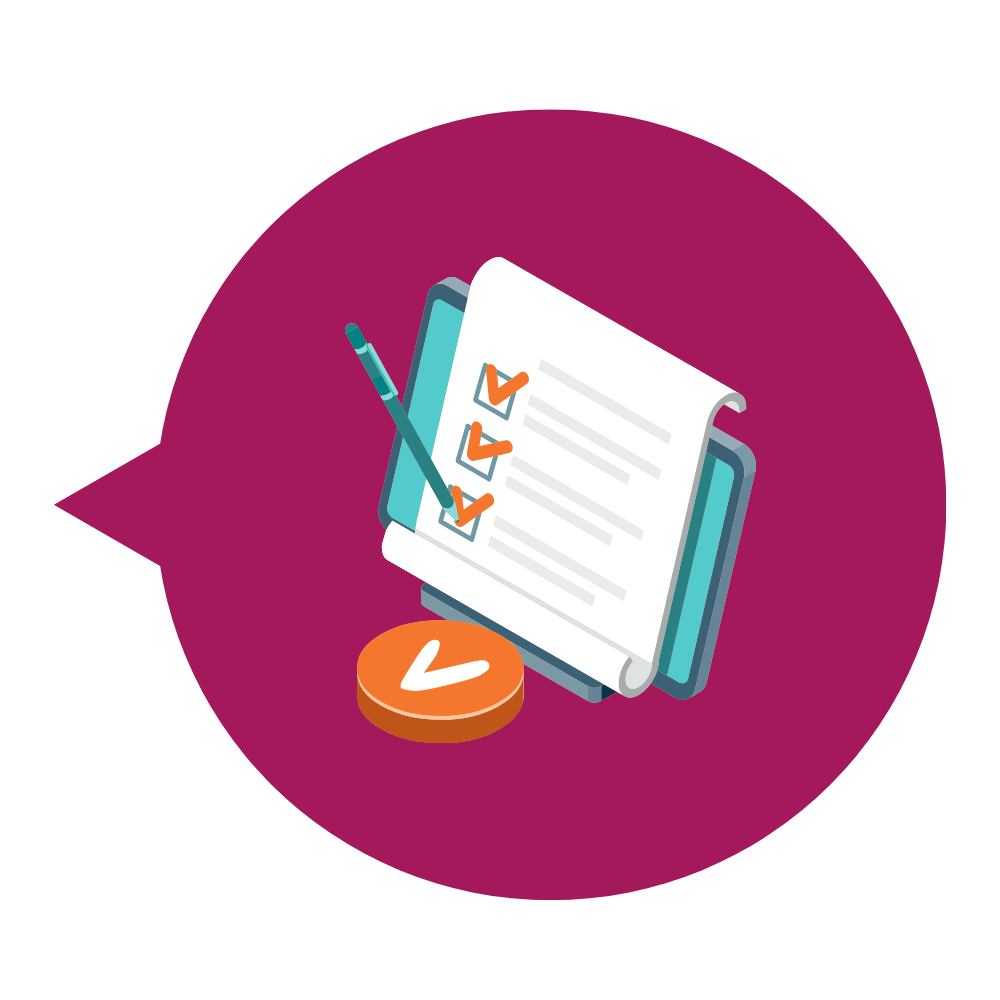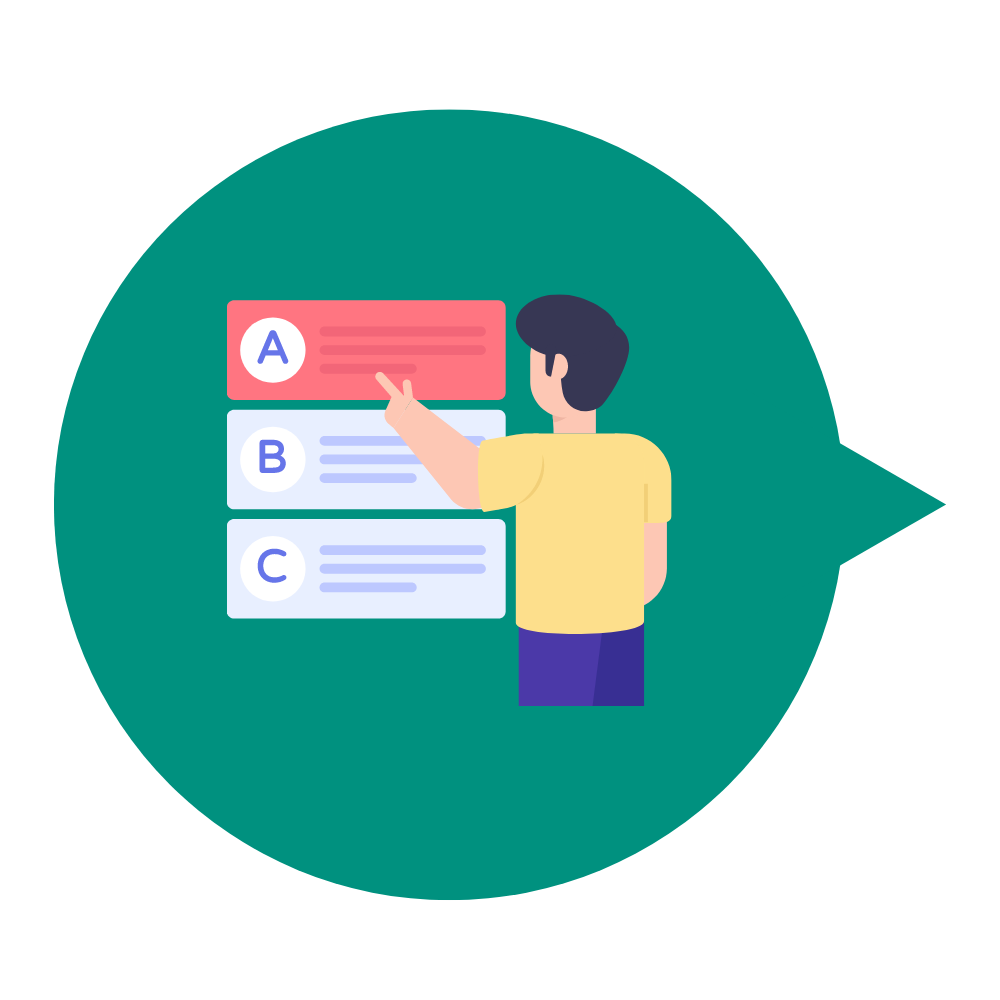 Stage 3: Personality profile

Successful candidates from the online test will be invited to an online interview and will be required to complete an online personality profile.
Stage 4: Online Interview

At a video-based interview, you will be asked a number of pre-set questions by an interview panel, made up of professionals representing the host organisations.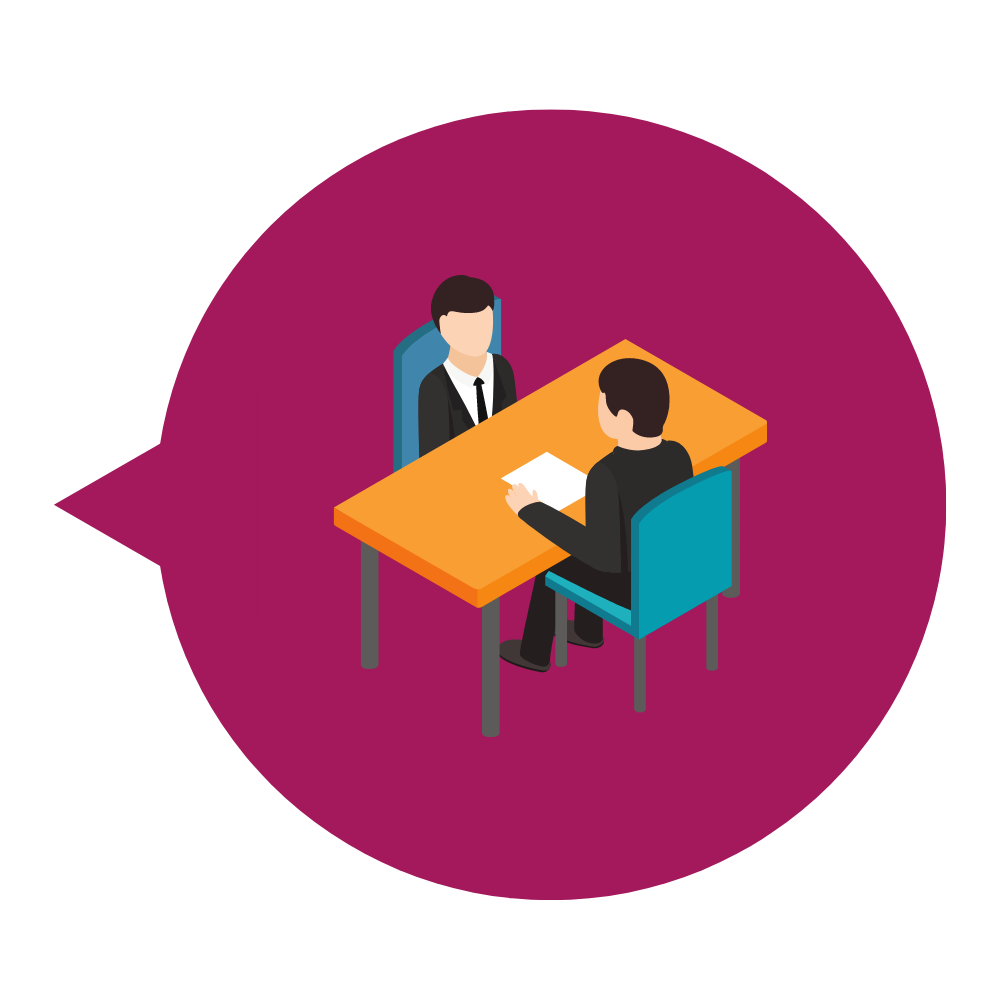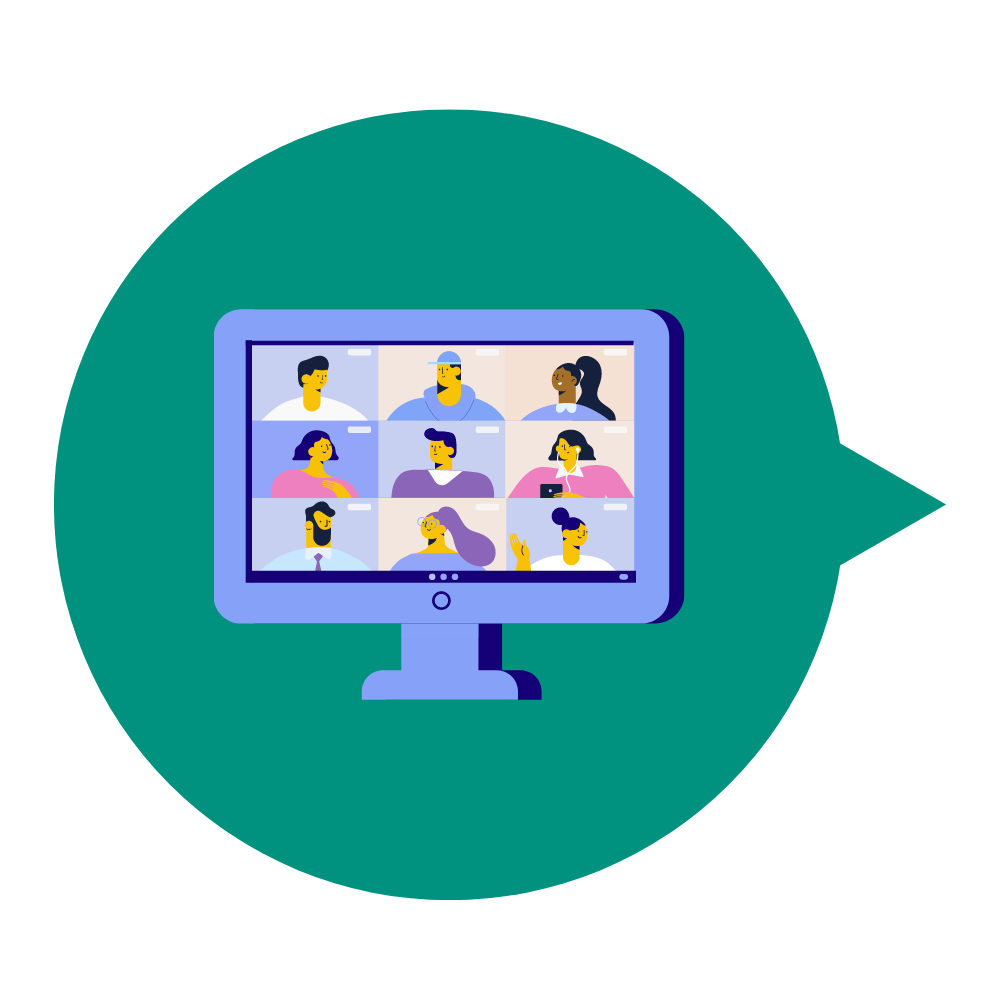 Stage 5: Assessment Centre

Those selected for the final stage, will be invited to the assessment centre. Working in small groups, you will be given a number of work-based scenarios. This could include discussion as a group, presenting back to the assessors and writing a reflection about your assessment experience. Due to Covid-19, we may decide to hold this virtually.
Stage 6: Decision panel and offers

All organisations hosting a trainee will be present throughout the assessment stages and support the selection of the successful candidates to offer a place on the programme.
---
Due to Covid-19, we are holding the interviews virtually online and may decide to hold the assessment centre the same way. We understand that each individual is different and that you may require specific reasonable adjustments to be tailored to your needs. Please see advice about informing us about reasonable adjustments you may have - Accessibility Statement.
---