Damaged Working Relationship
---
As a last resort it may be necessary to use the formal part of The Respect and Resolution Policy to resolve disputes or issues. The policy sets out our commitment to helping you seek a resolution. This may be because it's not safe or appropriate for the parties to meet or because all other informal avenues have been exhausted.
You should note that the formal request is 'for resolution' not 'bring a grievance'. No formal meetings need to have been held before this point.
Whilst the revised policy complies with relevant legislation including ACAS codes, we have intentionally avoided formal language; reframing and providing more restorative and person-centred statements, for example what was the grievance hearing has been replaced with a resolution meeting in the new policy.
We too have purposefully created opportunities and permission for managers and leaders to work with the parties to find lasting solutions. The policy marks a shift in direction for our people policies.
Whilst we know this new approach may be different for us all, we know that managing complex interpersonal conflict is challenging and therefore requires the ability to innovate and craft new solutions to complex problems.
The intention is that the process is efficient, with very few people involved, allowing a resolution to be reached in the shortest time possible, reducing the impact on all involved.
We have developed a set of Frequently Asked Questions to support the respect and resolution policy.
---
Resolution Flow Chart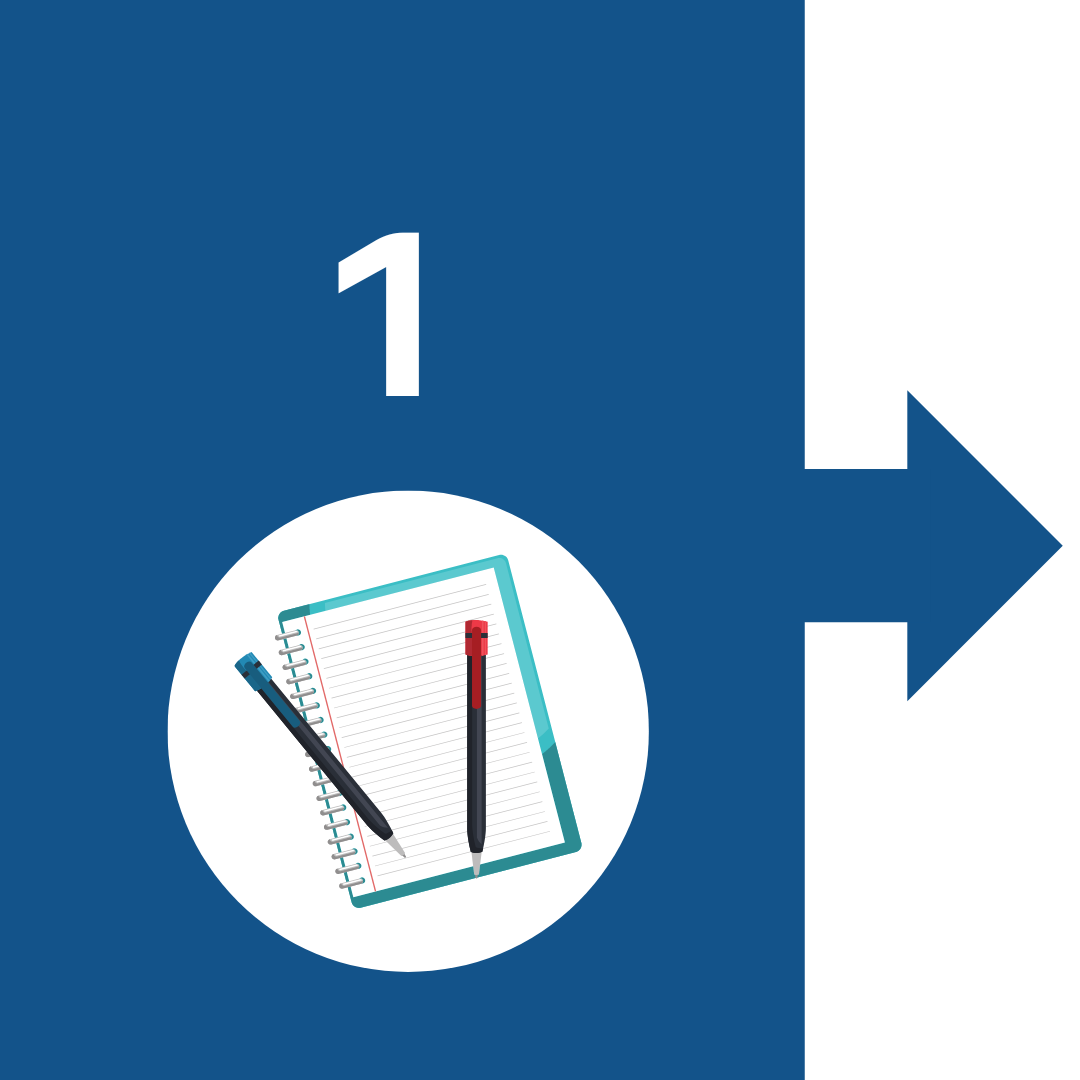 Request in writing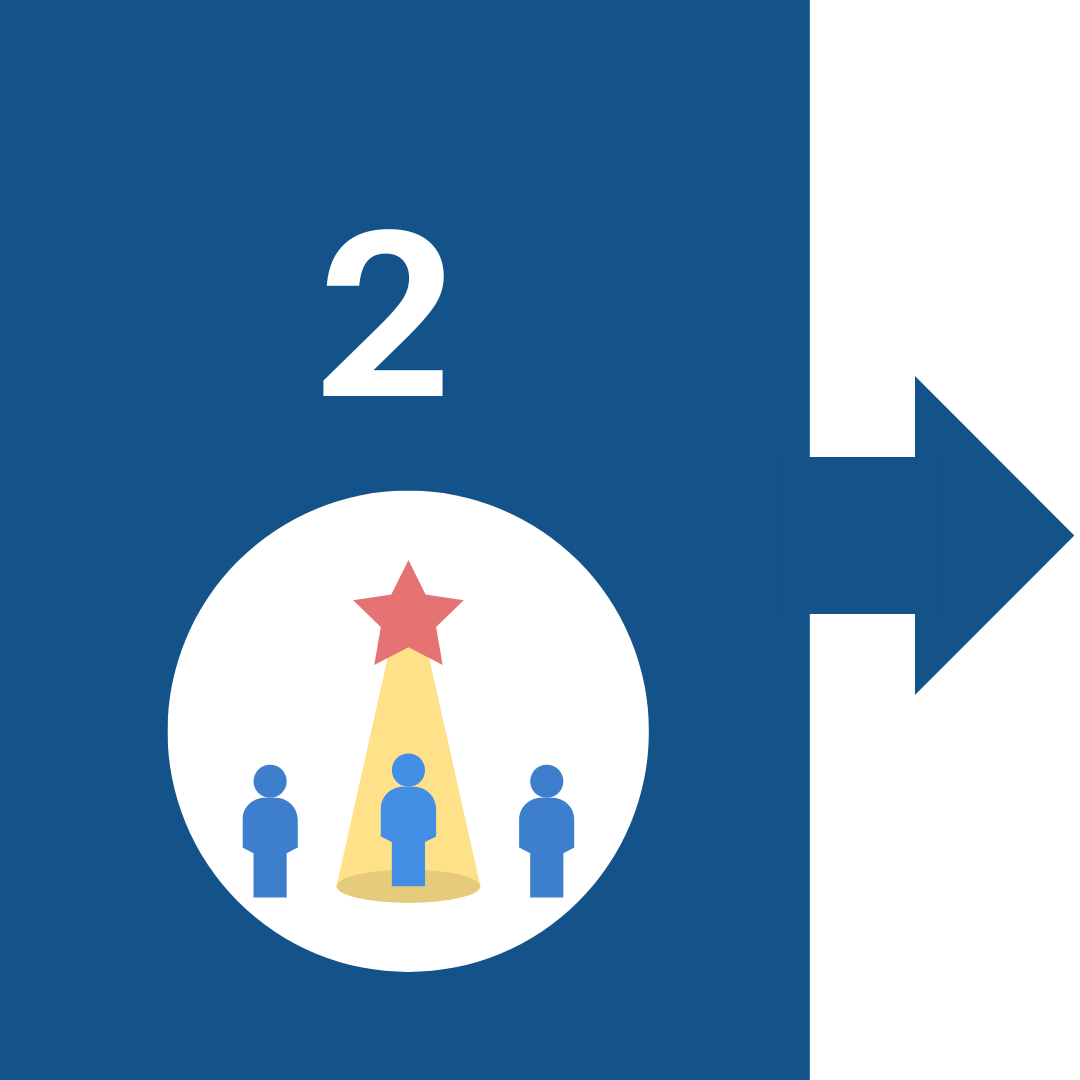 Chair appointed
(within 7 days)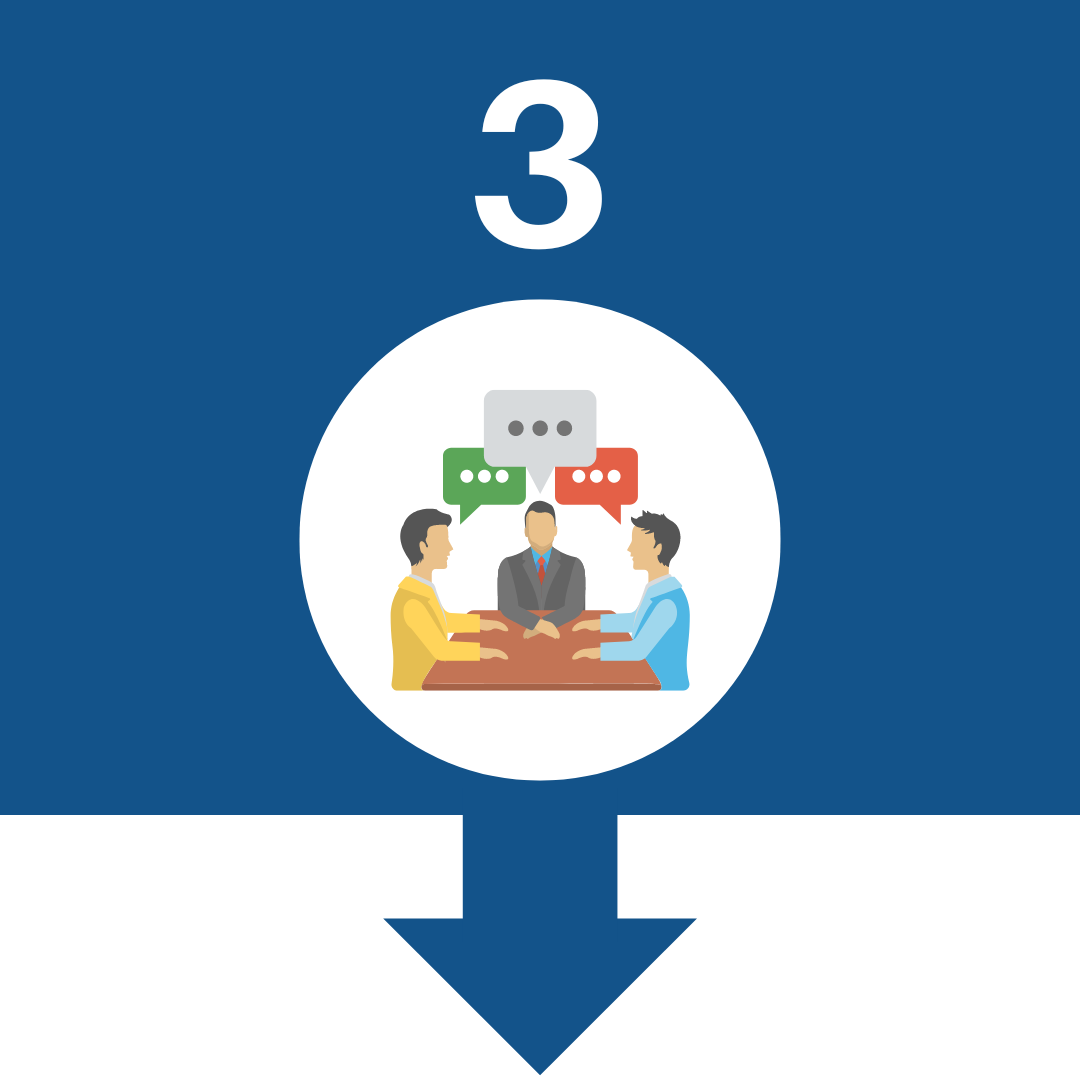 Formal resolution meeting
(with 14 days)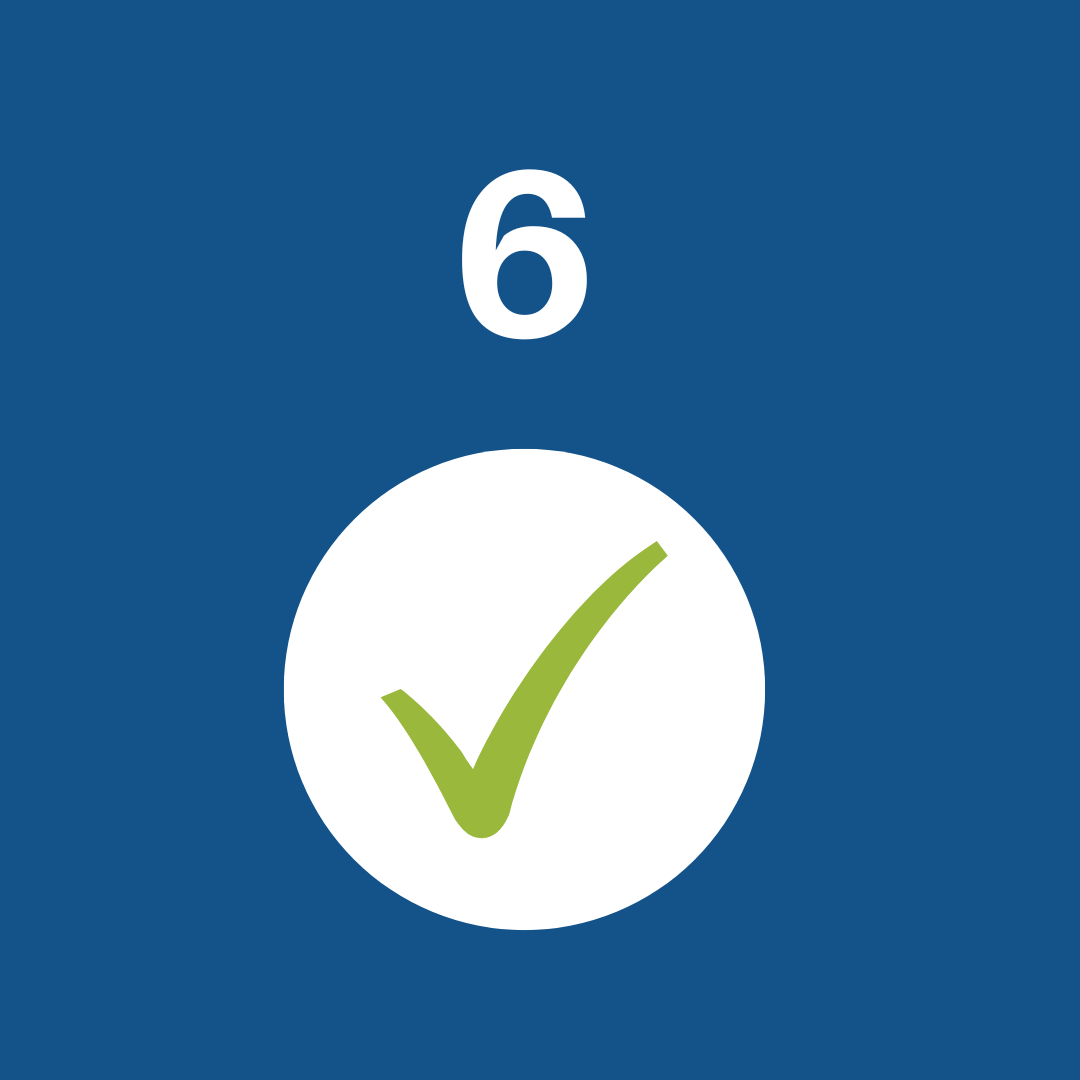 Accurate record
of the meeting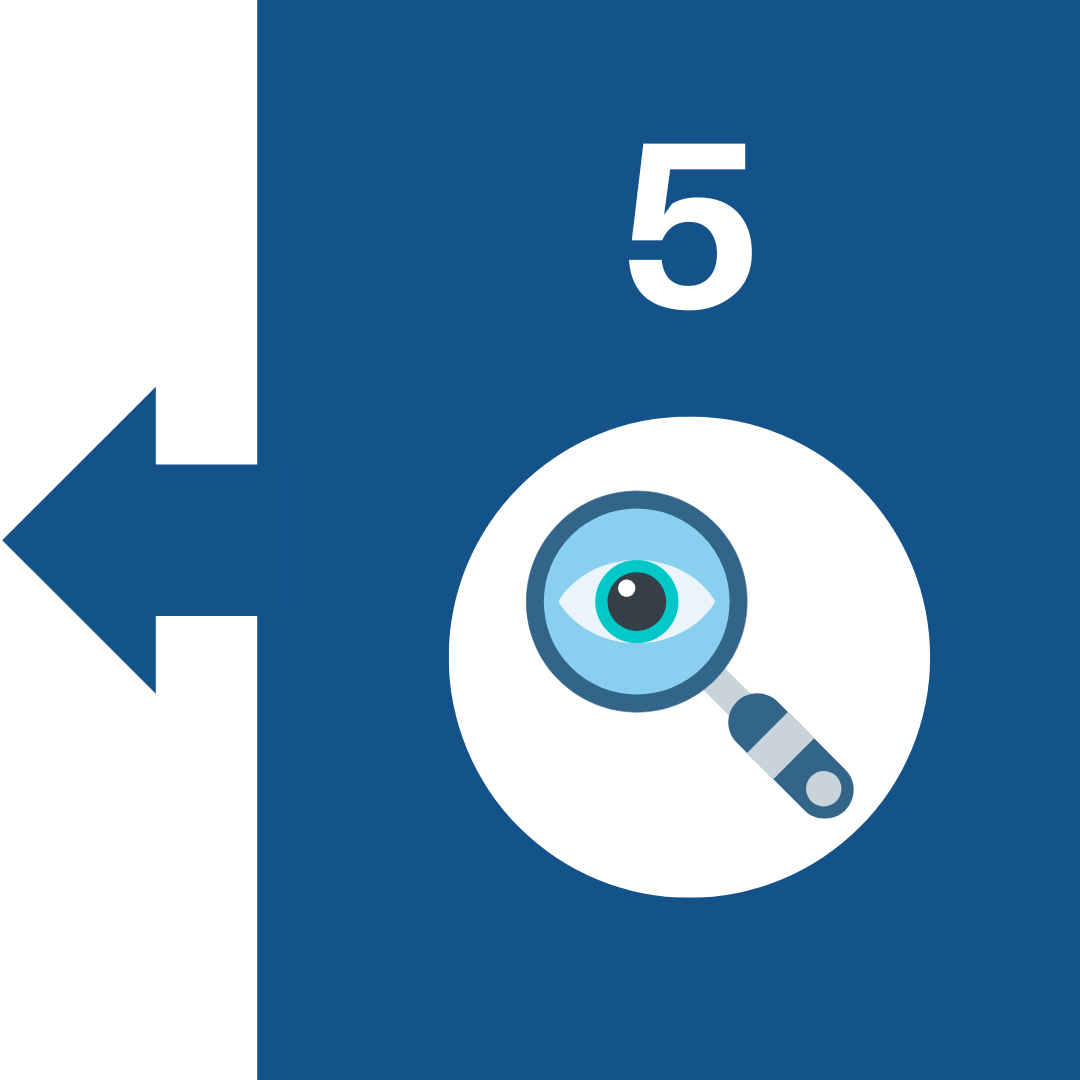 Investigator appointed (if necessary)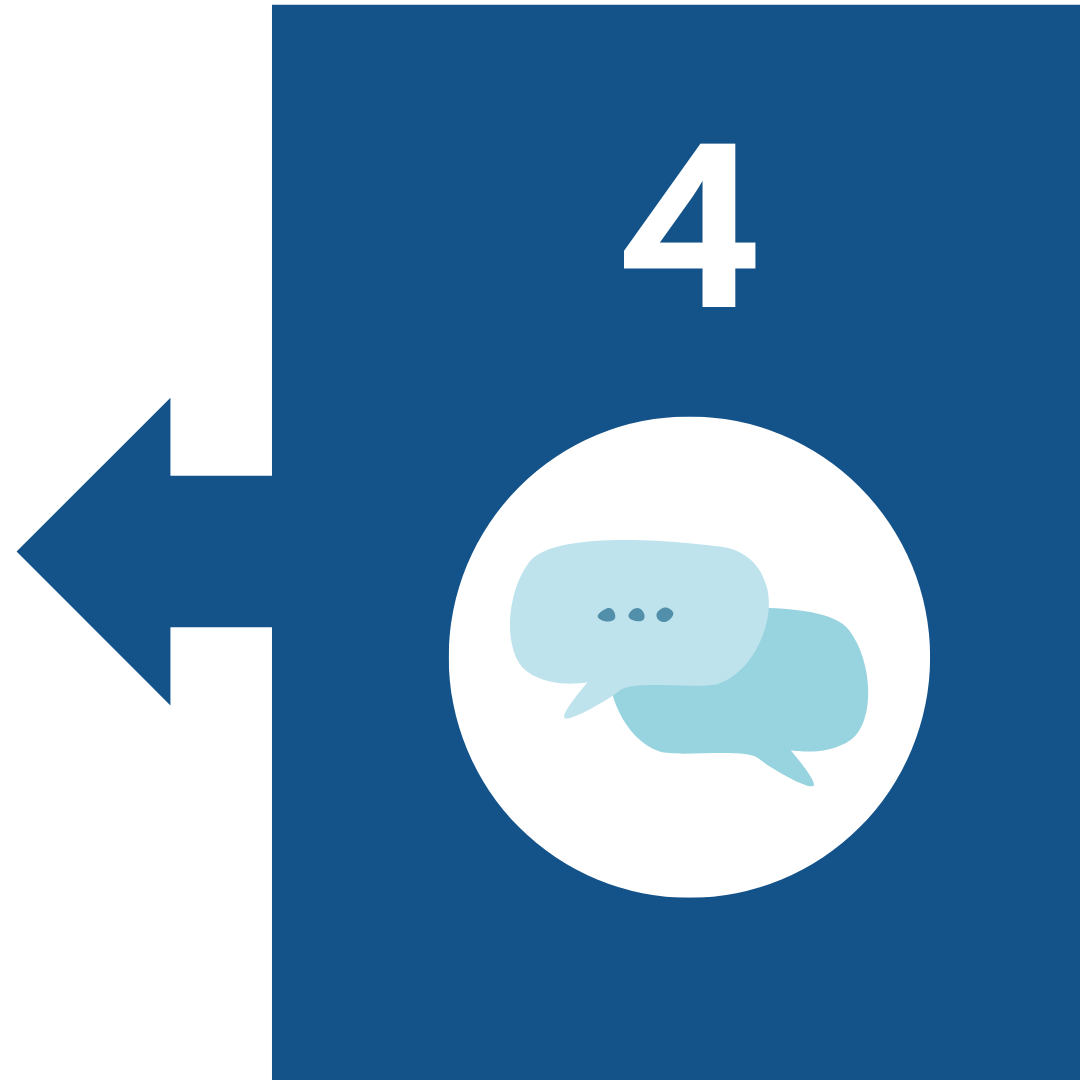 Verbal outcome during the meeting if possible





---