 Collaboration Dome
Thursday 22nd October:
9:30 - 11:00 - Success Profile Consultation Workshop
Silver Maple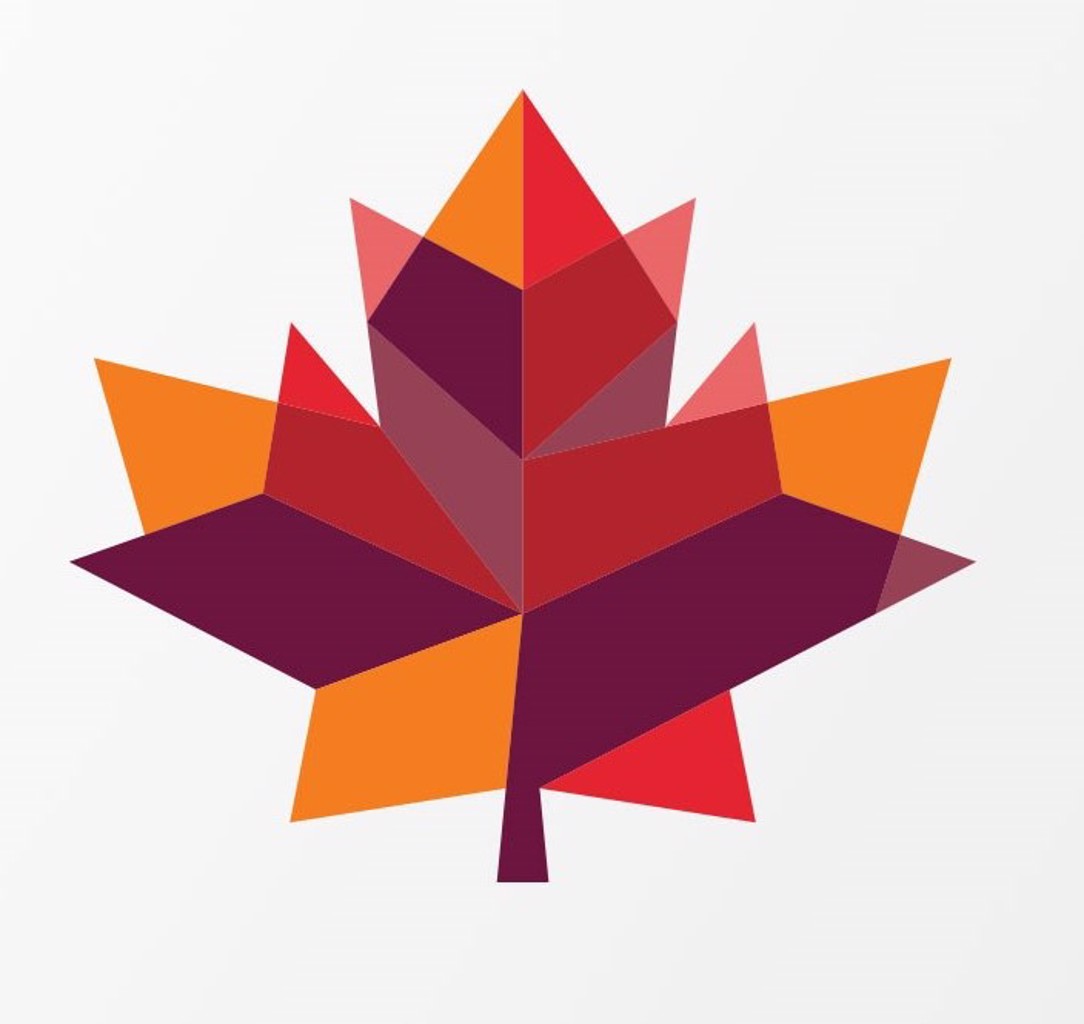 This consultation workshop will be hosted by Silvermaple: Experts in occupational psychology and the science of elite performance. They specialise in talent management, executive development and culture change. Over the coming months they will be working alongside the team at HEIW to support the development of a national Executive Success Profile which will clearly outline expectations for individuals working towards an executive positiion.
This session will allow those in executive and aspiring positions to inform and consult on the content of the Success Profile, providing a framework for NHS Wales that resonates with those who work within the system.
Chris Martin
Chris is a Cranfield graduate with over 25 years' experience as a Business Psychologist. During this time, he has supported individuals, teams and businesses to maximise their impact and potential. He has particular expertise in culture change, talent management and executive development and has worked across industry sectors to enable businesses to develop and align their cultures with the evolving needs of their customers.
Andrea Glover
Andrea spent her early career working in senior management and board level roles in a series of large, complex organisations including local government, manufacturing and automotive industries and latterly the NHS. She specialises in talent management and assessment and has significant experience of embedding organisational development interventions through the effective engagement of leaders and frontline teams.
---
16:00-17:00 - Profession Tents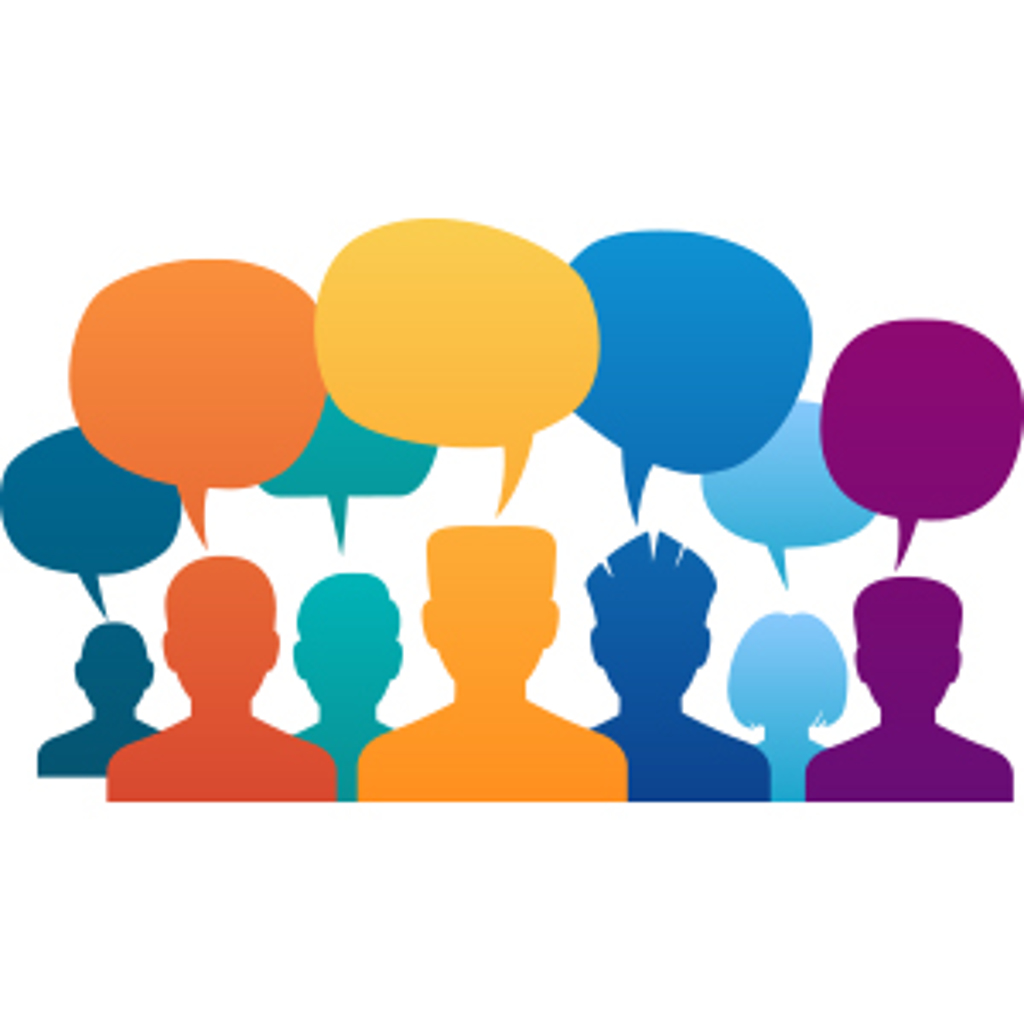 This is a great opportunity to influence leadership development within your profession The 'Profession Tent' workshops provide an unique space to discuss and inform the leadership development pathways required to aspire to executive leadership positions within the NHS in Wales.
Clinical Leadership – Hosted by Dr Ruth Alcolado, Deputy Medical Director, Cwm Taf Morgannwg UHB & Leadership & Succession HEIW, Fiona Jenkins, Executive Director of Therapies Cardiff & Vale UHBM

This Clinical Leadership Focus Group is designed to engage with and hear from those in senior Clinical roles who aspire to Clinical Executive Board positions.The session will be an inquiry into the value of leadership development for clinicians and will seek to explore the specific needs of clinical delegates in relation to preparation for leadership roles at Board level.

Delegates from all Clinical Professional groups are encouraged to attend to share something of their previous learning opportunities, identify their learning needs and help to shape the future provision of leadership development.
Workforce & OD - Hosted by Julie Rogers, Deputy CEO and Executive Director for Workforce & OD, HEIW. Those working in roles relating to Workforce & Organisational Development (W&OD) are invited to attend this Professions Tent to explore and co-design a potential leadership and experiential pathway for our profession. This is an exciting opportunity to harness and develop the immense talent we have within our profession and create sustainable pipelines of Assistant and Executive Directors of Workforce & OD going forward.
Planning – Hosted by Nicola Johnson, Director of Planning, Performance & Corporate Services, HEIW and Hayley Thomas, Director of Planning & Performance Powys THB, Chair of DoP's


'A Healthier Wales' states that planning is the way we make change happen in NHS Wales and it can be an exciting activity which focusses on a better future. The session will take place in the context of Welsh Government's Planning Programme for Learning which is professionalising NHS planning in Wales, and the need for effective succession planning for top tier posts.


The session will consider 'Is a career in NHS Planning a credible route to being an Executive Director or Chief Executive?'


Delegates from all professions and backgrounds are warmly invited to the session and it has also been opened to all Directors and Assistant Directors of Planning.
Friday 23rd October:
14:00 - 15.30 - Executive Leadership Development, Co-designing leadership for NHS Wales.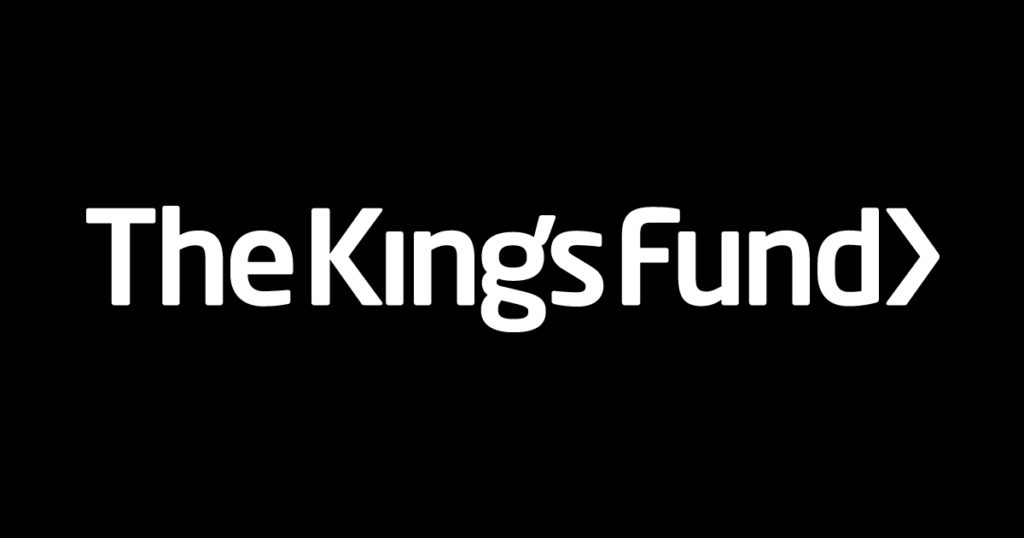 HEIW are delighted to be partnering with the Kings Fund to develop new executive leadership programmes for NHS Wales. This workshop will provide an informal and interactive opportunity to directly explore the leadership development offer that is required to support your journey to executive leadership. This workshop is hosted by Dr Simon Newitt and Deborah Homa, Senior Consultants at the Kings Fund.
Dr Simon Newitt (Senior Consultant in Leadership and Organisation Development)
Beginning his career in community development, Simon has 20 years' experience working in a variety of frontline and leadership roles across children's and adult mental health services, public health, education and social care. He was chief executive of a ground-breaking youth mental health charity for nine-years and has a research background in cultural anthropology.
Deborah Homa (Senior Consultant in Leadership and Organisation Development)
Deborah began her career as an NHS management trainee, and held director posts in acute, commissioning, and mental health organisations. She now has 25 years' experience working across the health and care sector. For the last 15 years, she has worked as a consultant and strategic advisor to NHS organisations and boards, including three years at The King's Fund. Deborah has an MBA and Masters degree in organisational psychology.
---
---