 Main Stage
Wednesday 21st October:
10:45 - 11:00 - Opening Address by Julie Rogers, Deputy Chief Executive and Workforce and OD Executive Director, HEIW.
Wednesday 21st October:
11:00 -11:30 - Key Address: Dr Andrew Goodall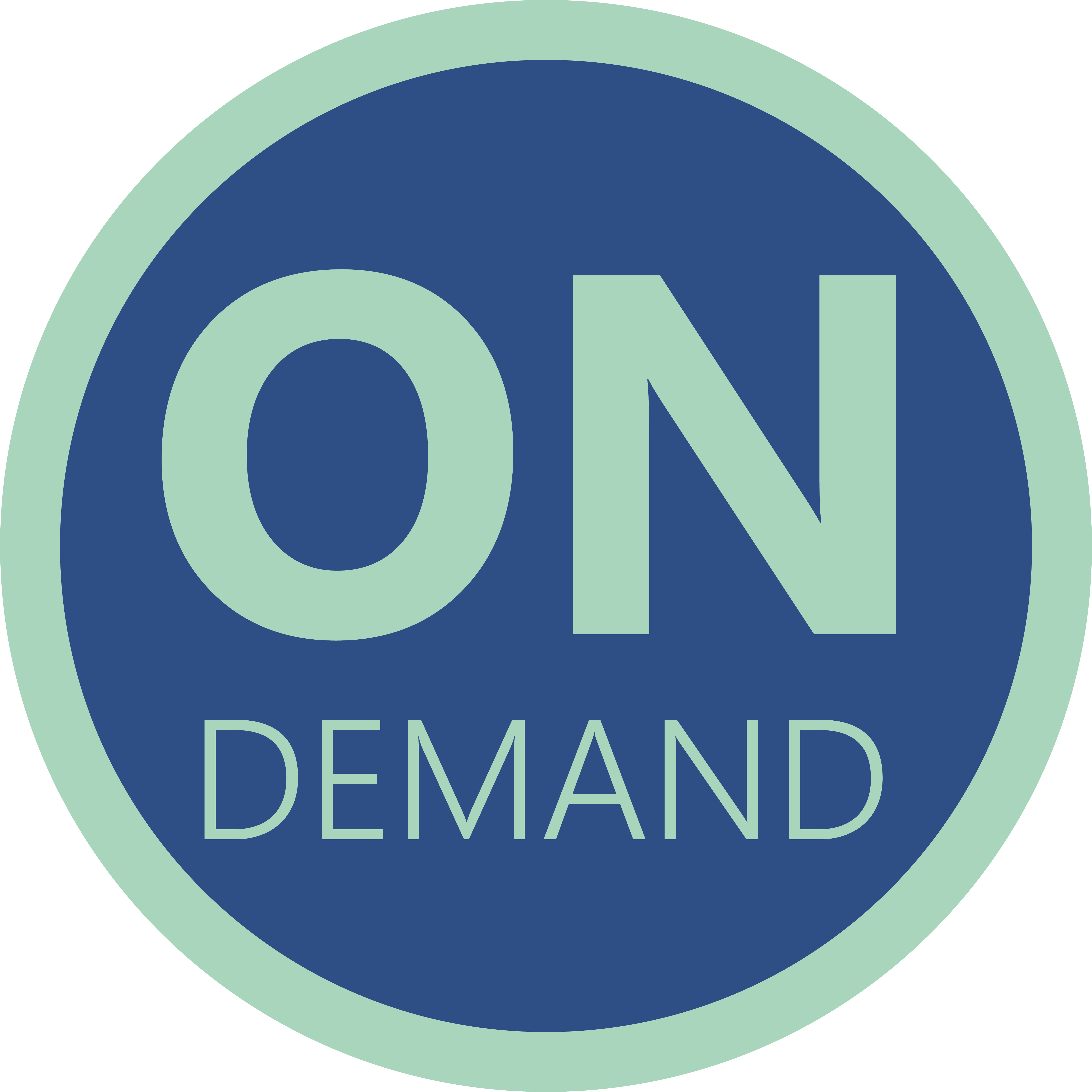 Click here to see the recording from this session!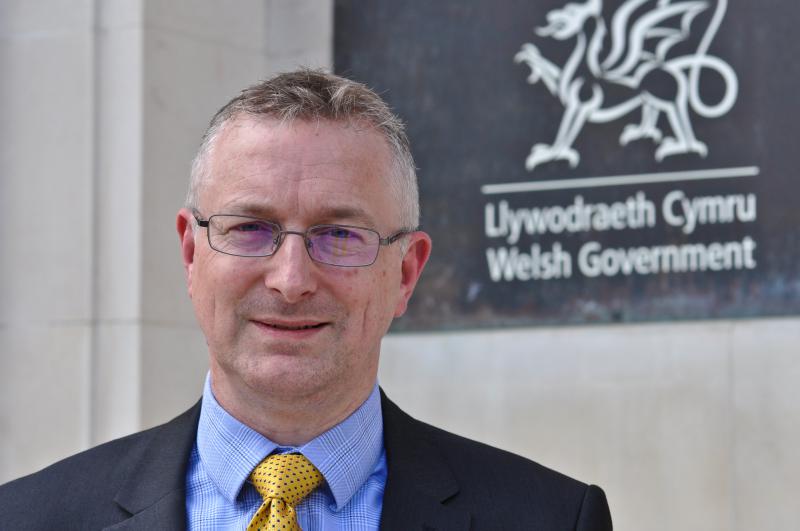 Dr Andrew Goodall, CEO NHS Wales / Director General Health and Social Care, , will formally launch Talentbury and share the aspirations of the NHS Wales executive team will support the leadership ambition outlined in the workforce strategy for health and social care in Wales; 'by 2030 all leaders across health and social care will role model compassionate leadership'. Andrew will also share his plans to establish a national Talent Board, a key deliverable to ensuring a robust and inclusive approach to developing executive leadership talent.
---
13:30-15:00 - Keynote Speaker: Professor Michael West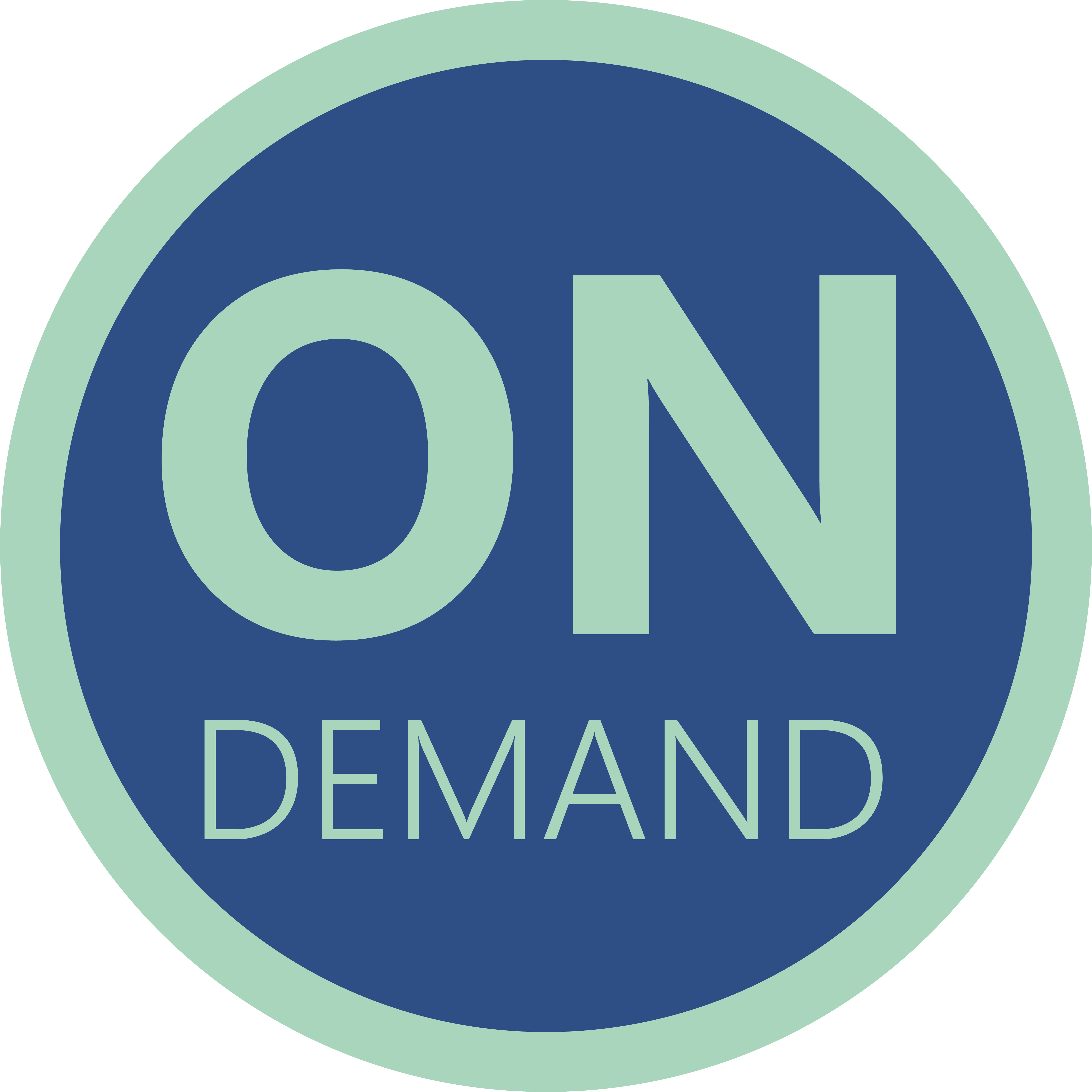 Click here to see the recording from this session!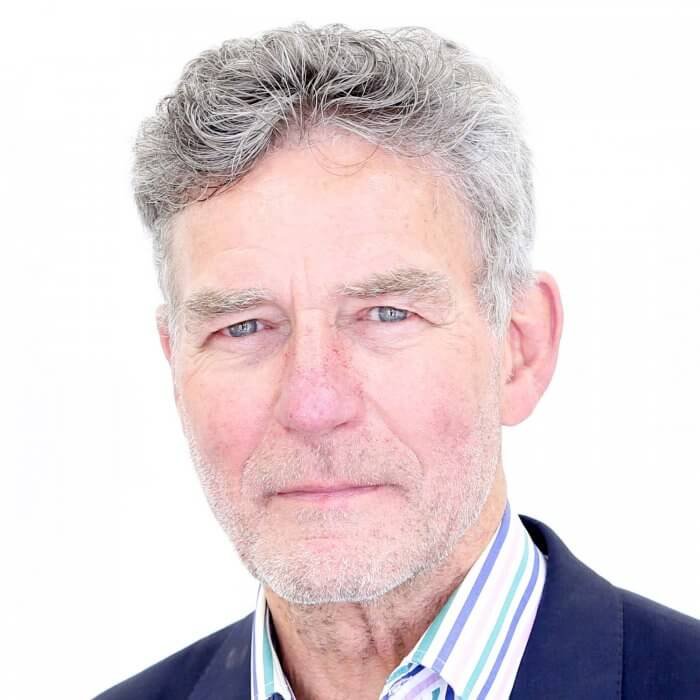 Professor West is a visiting fellow of the King's Fund and became Head of Thought Leadership in 2015. He is Professor of Work and Organisational Psychology at Lancaster University Management School, Senior Research Fellow at The Work Foundation, Visiting Professor at University College, Dublin, and Emeritus Professor at Aston University. He was formerly Executive Dean of Aston Business School. He has authored, edited and co-edited more than 20 books and has published more than 200 articles in scientific and practitioner publications.
HEIW have been delighted to have a critical friend in Professor West over the last year and have benefitted from his expertise in the development of our compassionate and collective leadership principles. His session today will explore the concept of Compassion as part of an Executive Leadership role.
Thursday 22nd October:
11:30 -12:45 - Keynote Speaker: Mark Rhodes
"Think your way to Success"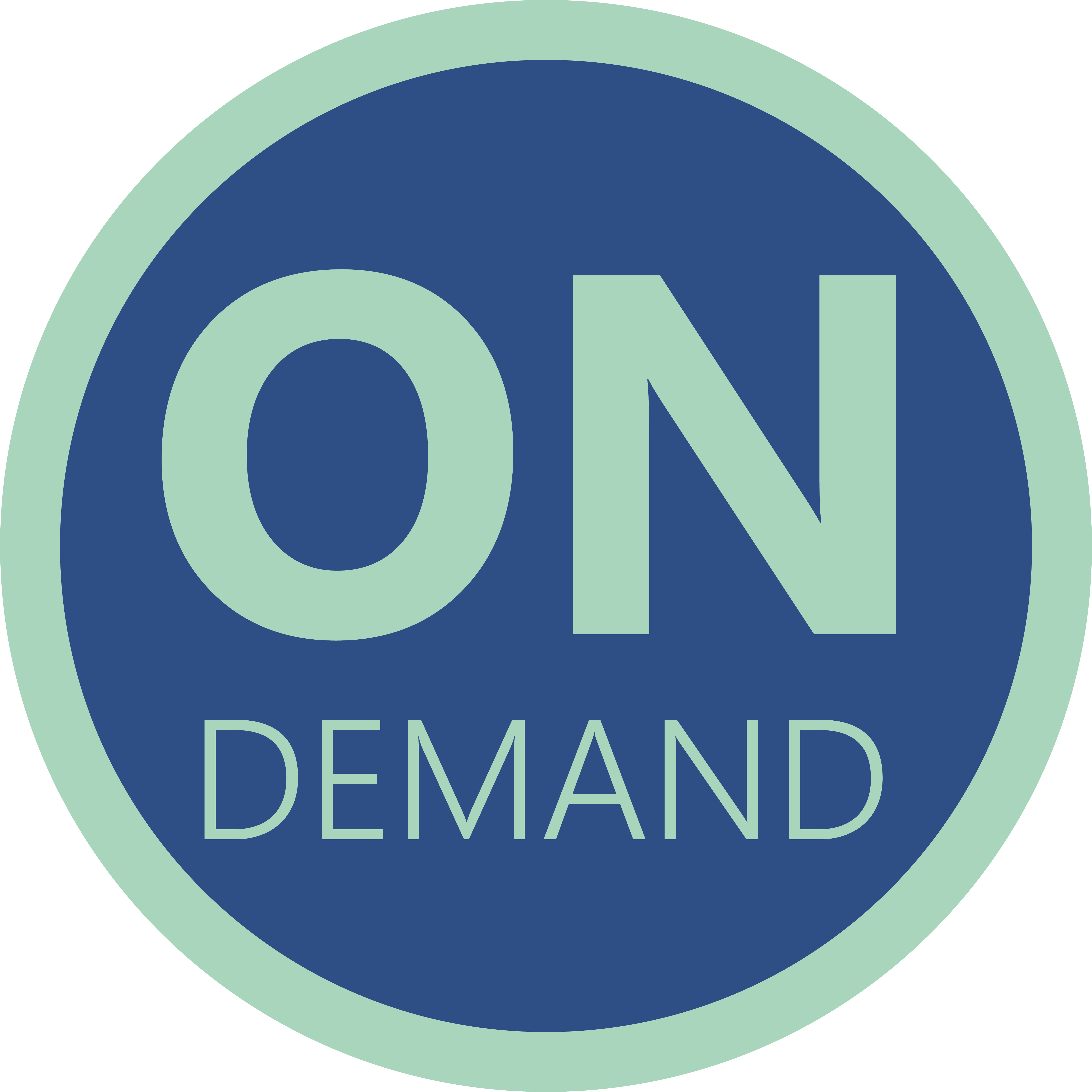 Click here to see the recording from this session!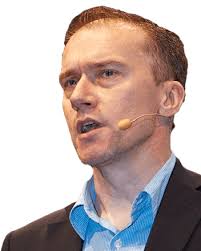 Mark Rhodes has "been there and done it" in business, career success and personal change. He is a published author, International speaker, business mentor and Executive Leadership Coach. Mark is an expert in both the Skill Set (what to do, when to do it, how to do it) and Mindset (Belief, Confidence, Motivation) of Success, Achievement and Leadership. His publication "Think Your Way to Success" focuses on building the mindset you need to achieve your goals, take advantage of opportunities and develop the confidence to act.
---
13:00-15:00 - Webinar: Leadership for Improvement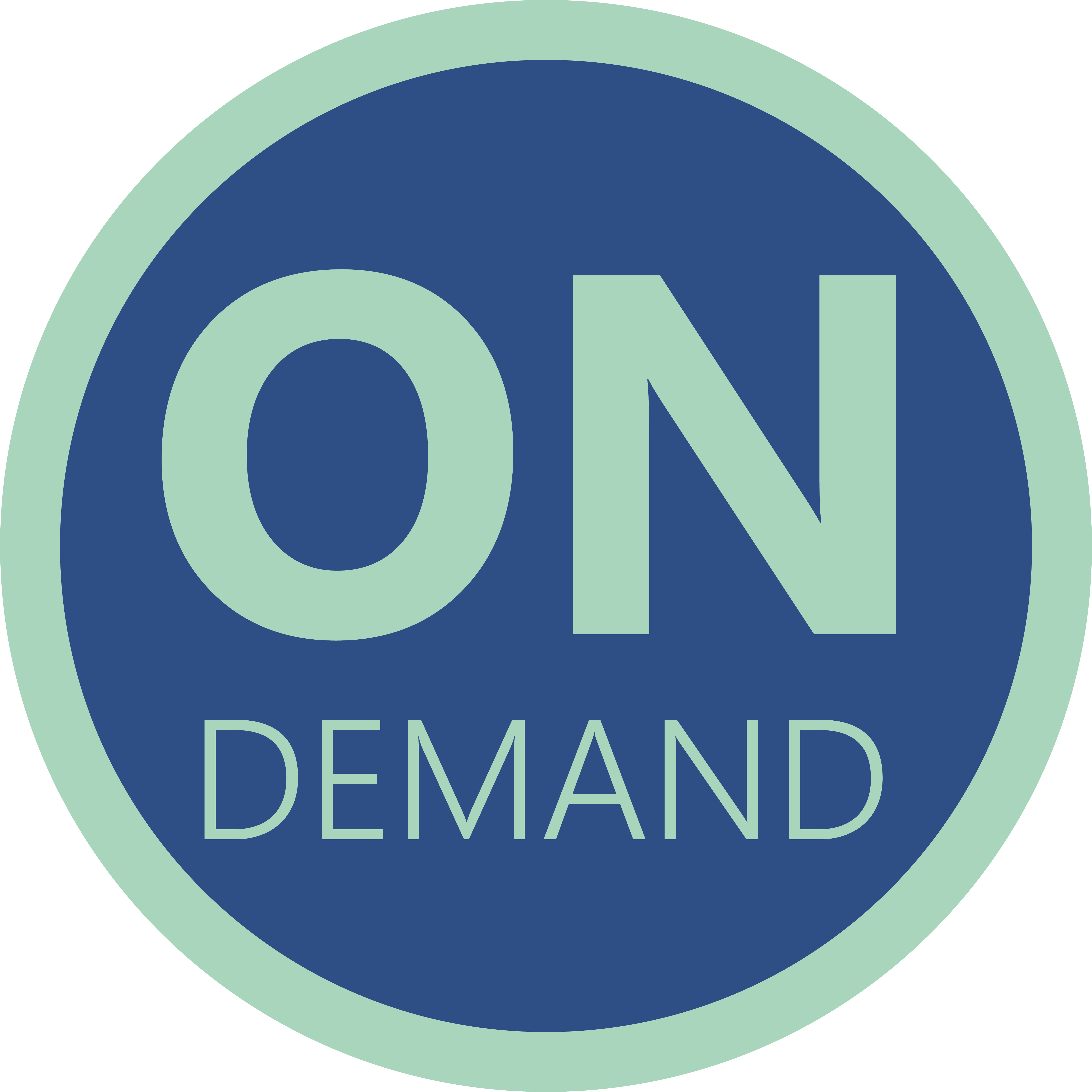 Click here to see the recording and resources from the session!

John Boulton & Dominque Bird, Improvement Cymru

This session will explore the importance of an improvement mindset for Senior Leaders and how best to manage change at a system level.


Dr John Boulton, Director for NHS Quality Improvement and Patient Safety/ Director Improvement Cymru.
Prior to joining Public Health Wales, Dr John Bolton worked as Executive Director of Continuous Improvement at Aneurin Bevan University Health Board. He was awarded a Quality Improvement fellowship in 2012 at the Institute for Healthcare Improvement, sponsored by the Health Foundation. This enabled him to develop a deep understanding of Improvement science as well as observing how to achieve improvement at scale. He is currently European faculty for the IHI's Improvement Coach Professional Development programme. Additionally in 2018 he became honorary Professor at the University of Swansea.


Dominique Bird, Head of Capacity and Capability. Improvement Cymru

Dominique has worked in building improvement capability throughout the NHS since 2001, where she started supporting improvement training in West Sussex NHS Trust in England. She moved to NHS Wales in 2003 to lead improvement programmes at a national level. This included the Outpatient Improvement Programme, the Guide to Good Practice Programme and the Chronic Conditions Management Programme.

In 2007 Dominique led on the development of the Skills4Change programme, which focused on building improvement capability in NHS Wales and published A Toolkit for Change (NLIAH, 2007). She received a Masters in Professional Studies from Middlesex University in 2010, completed Juran Institute DMAIC training in 2007 and completed the IHI Improvement Advisor programme in 2018. Since 2012, Dominique has led on the establishment of a single improvement framework for NHS Wales, Improving Quality Together. This programme reached over half of the NHS Wales workforce introducing them to the Model for Improvement as the basis for all improvement work in NHS Wales. Dominique has shared the learning from Wales's improvement capability journey at international conferences with IHI, HIAE and provided improvement training in Scotland and England.

Dominique leads on the Q network for Wales (Q Cymru) connecting improvement champions from across Wales with colleagues around the UK to learn, share, collaborate together and connects these champions to the local improvement hubs, on which she also leads the development support from Improvement Cymru. Her portfolio also includes Person Centred Care, Measurement for Improvement, NHS Awards alongside improvement capability building.

She is leading on the establishment of the Improvement Cymru Academy, which builds on the solid foundations from Improving Quality Together to provide a broader suite of improvement development opportunities for staff, whilst ensuring these are connected locally and nationally to system-wide improvement and supports the creation of the conditions for improvement at organisational levels throughout Wales.
Friday 23rd October:
9:30 - 10.30 - Webinar: 'Speak Up, Listen Up' Promoting Inclusive Leadership
Ben Fuchs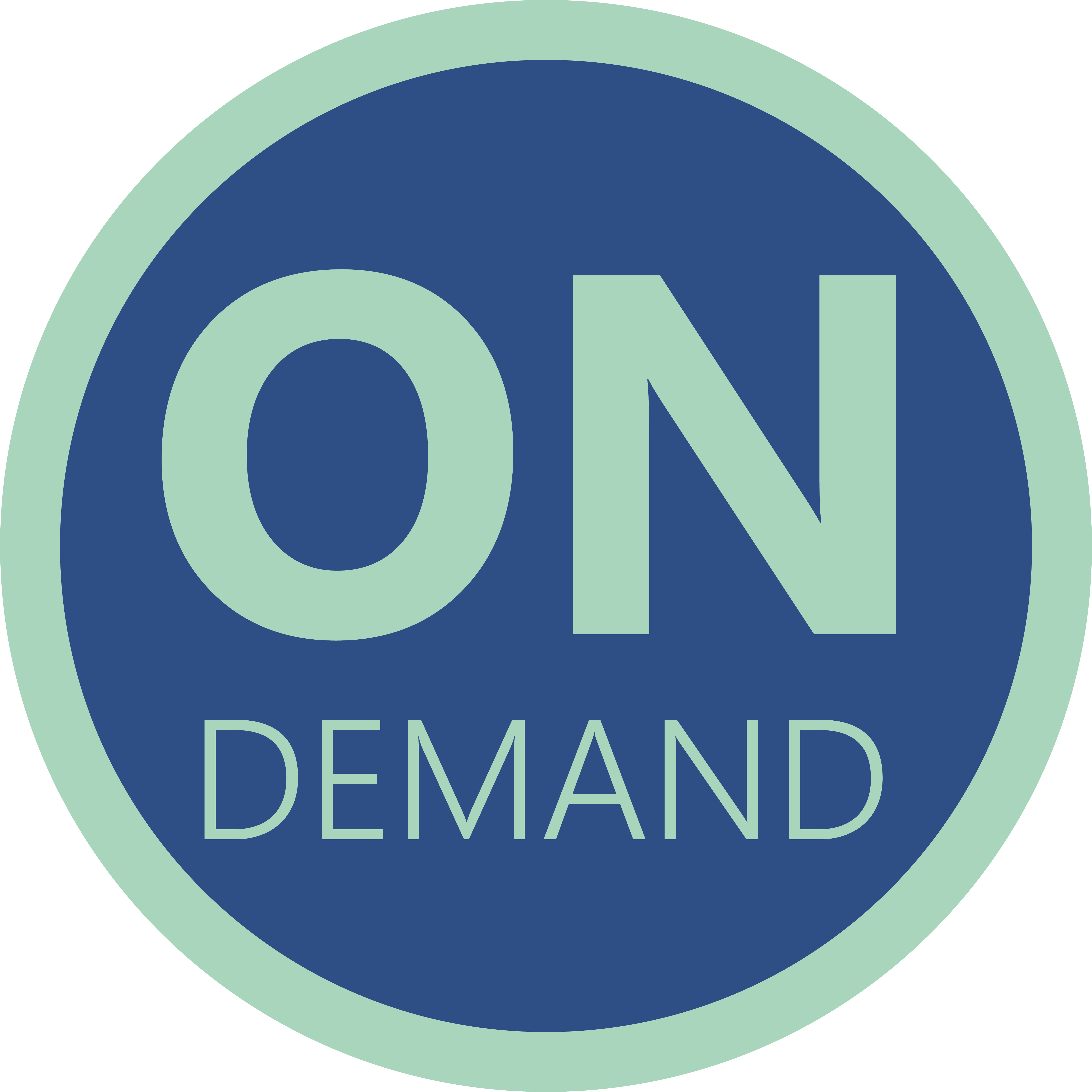 Click here to see the recording and resources from this session!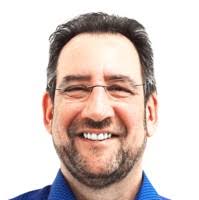 Organisations in which staff morale and staff engagement are high get better results for their service users. The evidence on this is clear. A healthy culture of engagement is one where people feel safe - able to speak up without fear of negative consequences; where diversity is welcomed and everyone feels included and valued for what they can contribute. While all organisations strive to have high levels of engagement from staff, their efforts often do not deliver the desired results. Authentic engagement cannot be conscripted, it must be volunteered.
'Speaking truth to power' often requires courageous speaking up, but just as often it requires painful listening. In this presentation, we will explore one of the key leadership skills needed to create an inclusive culture – high quality listening. The talk will offer examples and practical tips to improve inclusive listening.
Ben Fuchs is a Senior Consultant in Leadership and Organisational Development at The King's Fund. A psychologist with 30 years of experience in supporting leaders, teams and organisations, Ben has a particular interest in working with diversity, inclusion, power dynamics, conflict transformation, and developing inclusive, strengths-based leadership at every level of health and care systems. Prior to joining The King's Fund, Ben worked with Ashridge Business School's NHS practice, and the NHS Leadership Academy. He has also worked in international development, leading programmes in conflict resolution in Nicaragua and Northern Ireland. His work on the 'advantage blindness' of those who benefit from inequalities has been published in Harvard Business Review and European Business Review.
---
Monday 26th October:
14.30 - 15.30 - Keynote Speaker: René Carayol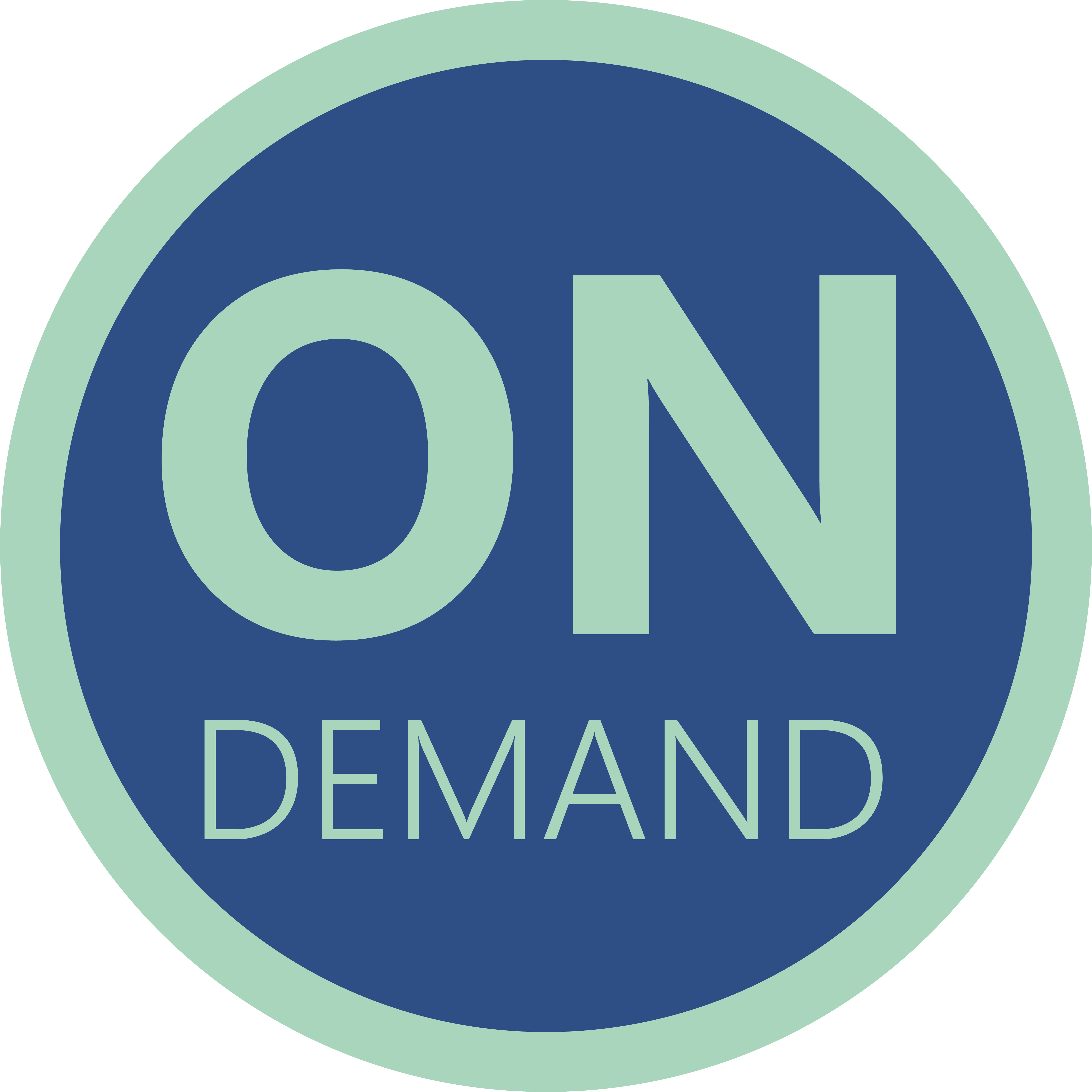 Click here to see the recording and resources from this session!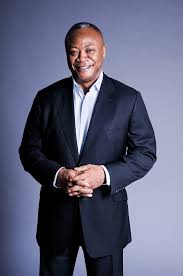 'Extraordinary Times Demand Extraordinary Leadership'

2020 has been one of the most challenging years for leaders in all industries,
especially the NHS.

By attending this special talk, you will come away with the following:
How to best lead through a crisis
To better appreciate why Authentic Leadership is vital in troubled times
Some pragmatic tools and tips to put into action immediately
Why Clarity, Certainty and Hope are vital to keep colleague's morale high
René will share contemporary case studies and stories from those leaders and organisations who have learnt what works best in these most challenging of times.
René is not just one of the world's leading executive coaches, working with some of the Fortune 500's top CEO's and their executive teams. He speaks with the authority and confidence of the expert practitioner who has seen and experienced it all before. René draws much from his own unique experiences on the boards of some of the biggest international organisations; from Marks and Spencer and Pepsi, to IPC Media and the Inland Revenue. He is also a much-acclaimed Visiting Professor at the distinguished Cass Business School in London, lecturing on their MSc in Management although he identifies he is no academic!

Closing Address By Alex Howells, Chief Executive, HEIW
---
---