 Open Space
Friday 23rd October:
10:45 - 12:00 - Open Space: Listening to marginalised voices and people with lived experience - Byron Lee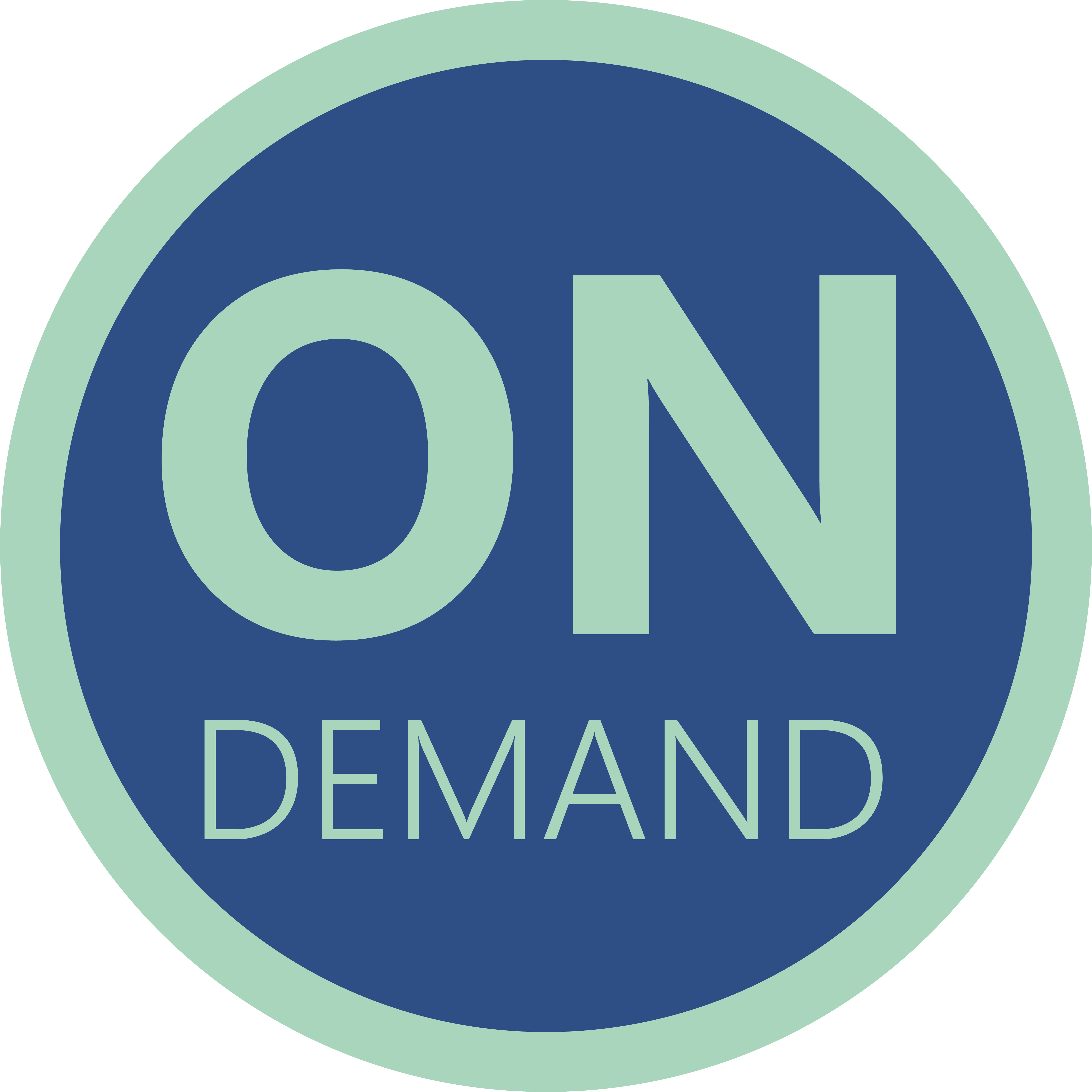 Click here to see the recording and resources from this session!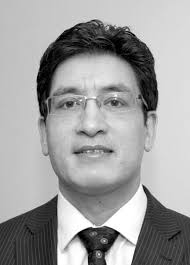 A space for an open conversation about the opportunities and challenges of genuine engagement with people whos' voices often go unheard, including the role of leaders in creating a listening culture that is responsive to the needs of marginalised groups. This session offers participants a chance to explore how as leaders they can build their competence and confidence in responding to an ever-changing world. A world in which people expect fairness and equity to be at the heart of public policy and practice, and the alignment of core values with action.
Byron Lee, Director – Added Value Learning
Byron has a background in health and social care, community and higher education, leadership development; and has spent the past 30 years supporting individuals, teams, communities and organisations build supportive and inclusive practices, systems and cultures. His passion is supporting individuals, teams and organisations weave together different sources of knowledge, wisdom and practice to support collaborative learning and change. His current work involves supporting change agents develop a compassionate and inclusive approach in their work so they can be better engaged with real world complexity and make a difference.
---
---