 Pathways to Leadership
Are you ready to step into an executive leadership role?
If not what is stopping you?
Register for these events to hear inspirational stories from people like you who are now executive leaders, how they navigated their journey, the mistakes they made and the learning they gained.
Be inspired to take the next steps and commence your executive leadership journey.
Wednesday 21st October:
12:00 - 12:45 -Deborah Lee, CEO, Gloucester Hospitals NHS Trust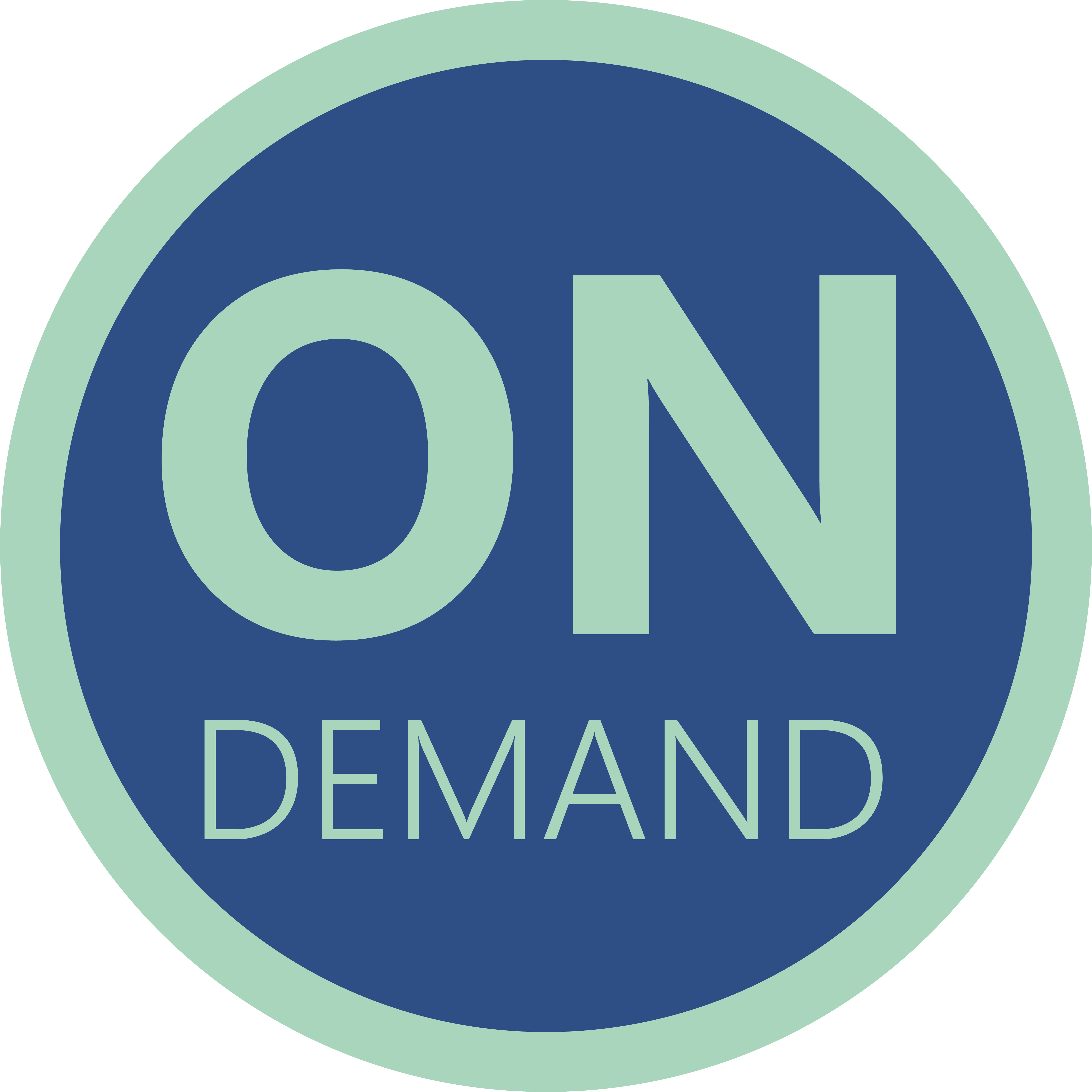 Click here to see the recording of this session!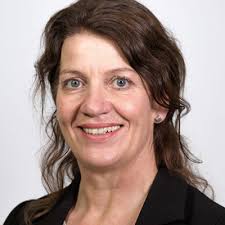 Deborah was appointed to her current chief executive role in June 2016. She had enjoyed her time as deputy chief executive at United Hospitals NHS Trust in Bristol for three years but felt the time was right to move on.
Deborah was a primary care trust chief executive early in her career but her current post is her first time as a provider chief executive. The main attraction of the role for Deborah was 'being passionate about making the biggest possible impact for staff and patients, within my potential.'
Within five weeks of starting as a chief executive at Gloucestershire, Deborah realised the enormity of the challenge facing her. An apparent £18m surplus turned out to be a £30m deficit. Deborah was unaware that she was taking on an organisation in a turnaround and recovery situation; she had expected to be taking the organisation 'from good to great'. Sshe estimated it would be a two to three year journey to turn around.
Deborah has been nationally recognised by the Health Service Journal as one of the Top 50 Inspirational Women in Healthcare and has made the Top 50 NHS Chief Executives list for the last two years running. She qualified originally as a registered nurse, before returning to university to read economics and subsequently gained an MBA from Bristol Business School.
Deborah started her NHS management career in 1990 and has worked in acute, primary and community sectors, holding board appointments in five different organisations.
Friday 23rd October:
11:45 - 13:00 - The Bevan Commission - Commissioners Panel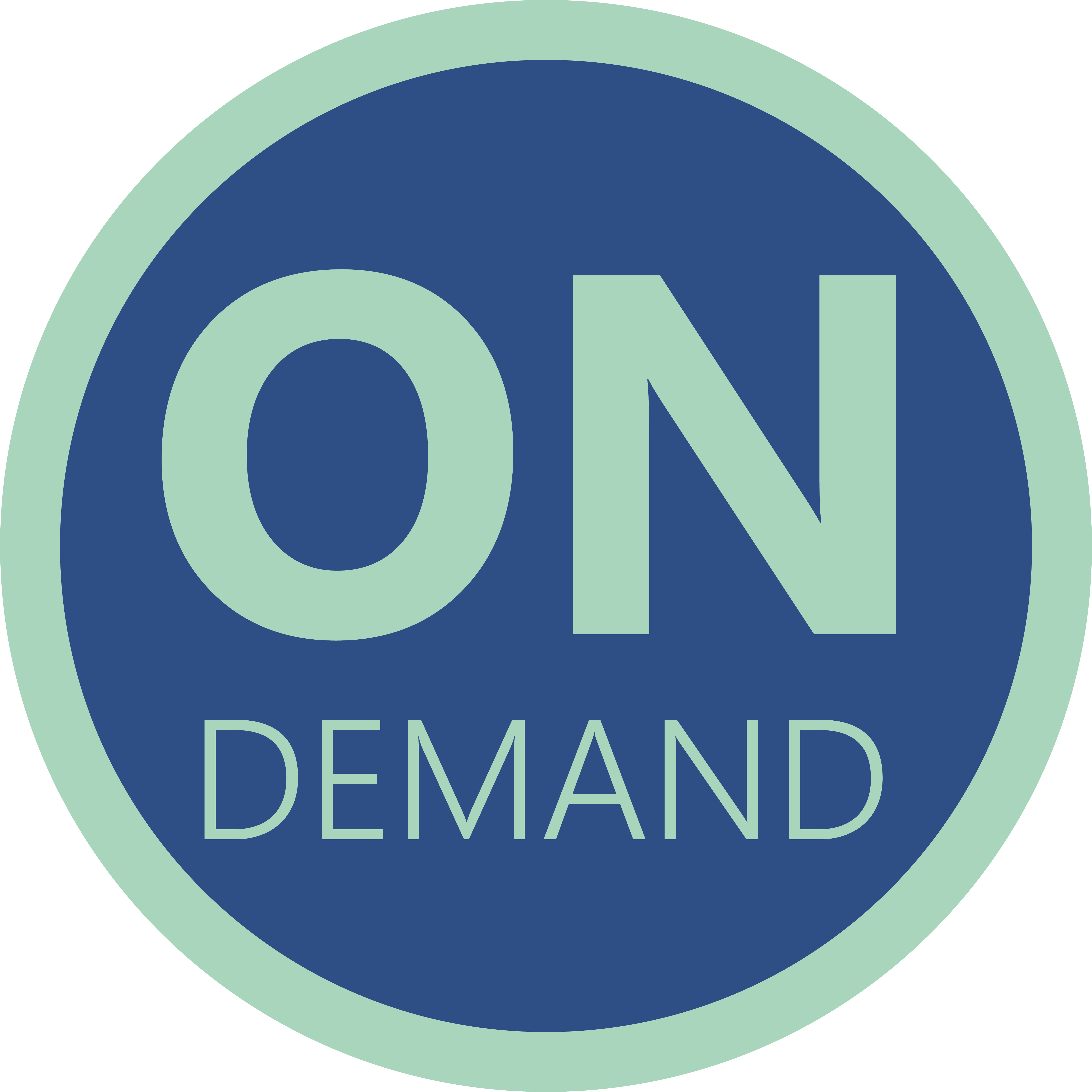 Click here to see the recording of this session!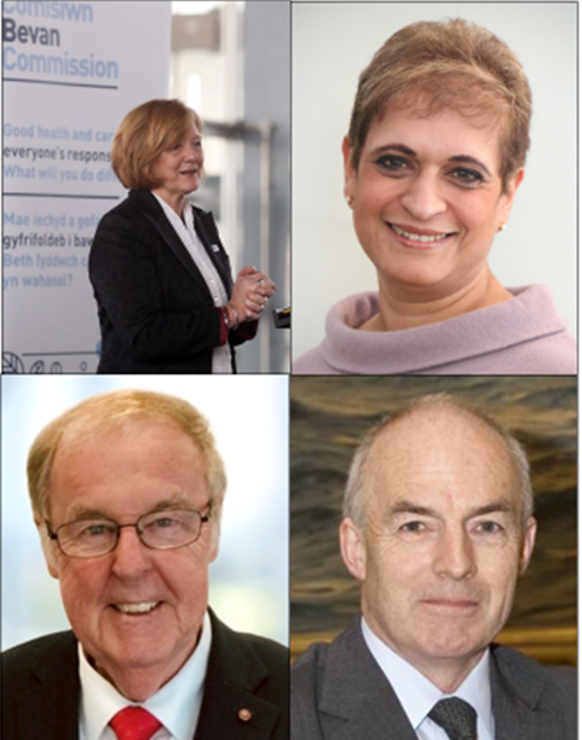 In this session Bevan Commissioners Dr Kamila Hawthorne, Prof Trevor Jones CBE, and Lt General Louis Lillywhite will share their unique experiences and perspectives on leadership, and reflect on today's leadership challenges. Helen Howson, Director of the Bevan Commission, will Chair the session and invite the audience to pose their own questions.
The Bevan Commission, chaired by Professor Sir Mansel Aylward, provides independent, authoritative advice on health and care to the Welsh Government and leaders in NHS Wales, the UK and beyond. We are hosted and supported by Swansea University.
The Commission focuses on how Wales may achieve its ambition of building healthcare services based upon Aneurin Bevan's core principles to best meet the needs of the people of Wales, matching the best comparable systems elsewhere in the world. Our Bevan Innovators, Exemplars, Fellows and Advocates all play an important role in helping to achieve more prudent and sustainable health and care in Wales.
The Commission, draws its expertise from 25 Commissioners based in Wales, the UK and internationally. Its global reach is demonstrated by the firm links it has with national governments, academia and national health systems in Australasia, Europe and North America.
Read more about the Bevan Comission here
---
Monday 26th October:
11.45 - 12.30 - James Devine, Chief Executive, Medway Foundation Trust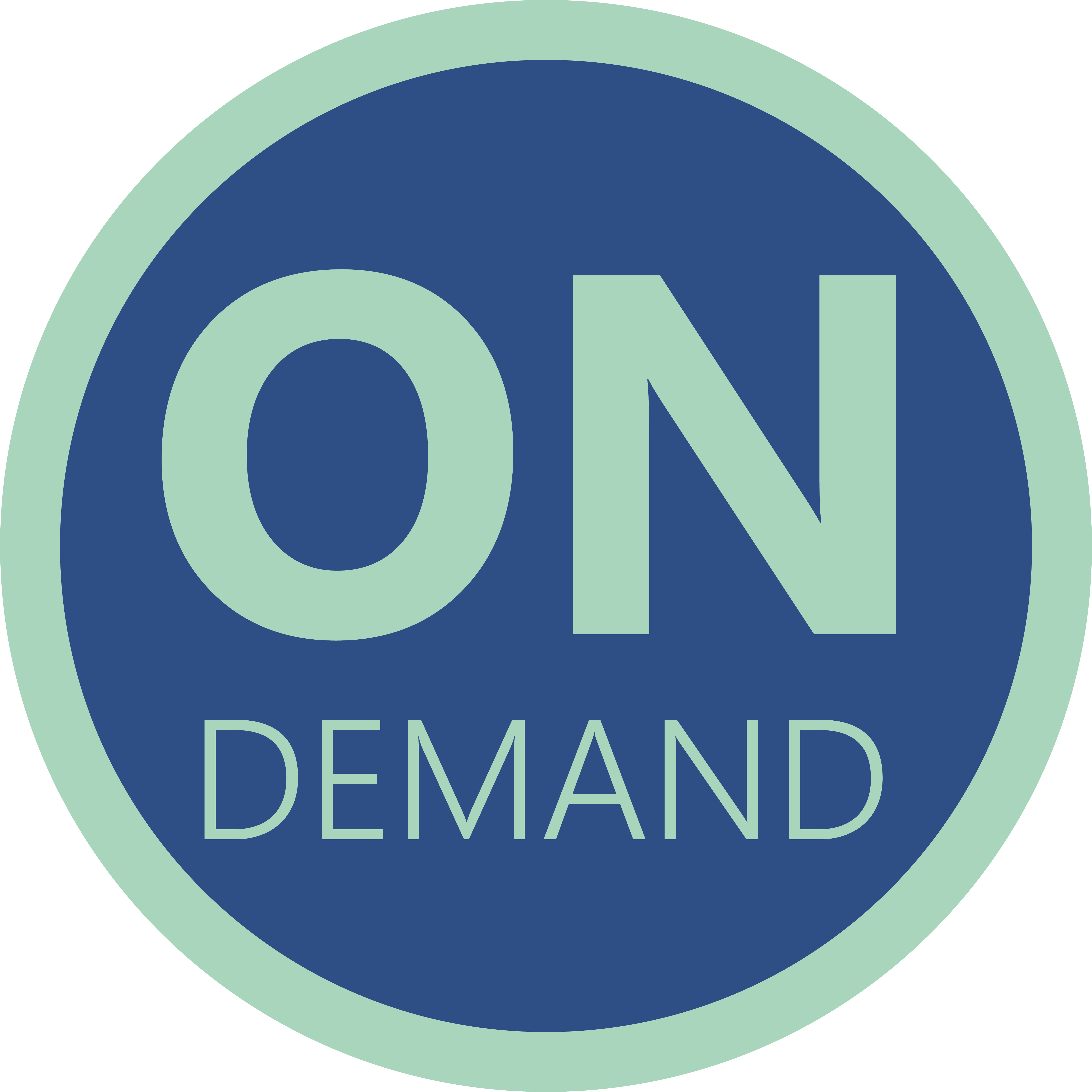 Click here to see the recording of this session!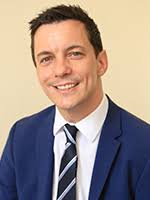 James was appointed as the substantive Chief Executive of the Trust in April 2019, having acted as interim Chief Executive since November 2018. He proudly started his career at Medway when he joined as an apprentice in 1996, working with the school health team. James then went on to work in some of the most challenging and prestigious NHS organisations in the UK, including South London Health Care, Barts Health and Great Ormond Street Hospital for Children, before returning to his roots in October 2016 to take on the role of Executive Director of HR and OD. Just prior to his recent appointment he was awarded HR Director of the Year by the Healthcare People Management Association (HPMA).
We are sure our audience will be inspired hearing James reflections in relation to his personal leadership journey.
---
---