 Spotlight Sessions
Academi Wales have recently partnered with the Wales Audit Office to explore the changes in practice across the Public Service in Wales during the COVID -19 pandemic. They have identified a number of case studies which will form the basis of individual Sowing Seeds publications themed as 'Cultivating a New Landscape'. These spotlight sessions offer the opportunity to learn from two of these case studies which highlight innovative solutions and improvements generated this year.
Thursday 22nd October:
13:15 - 14:00 - Spotlight Session, Helen Thomas, Interim Director NHS Wales Informatics Service.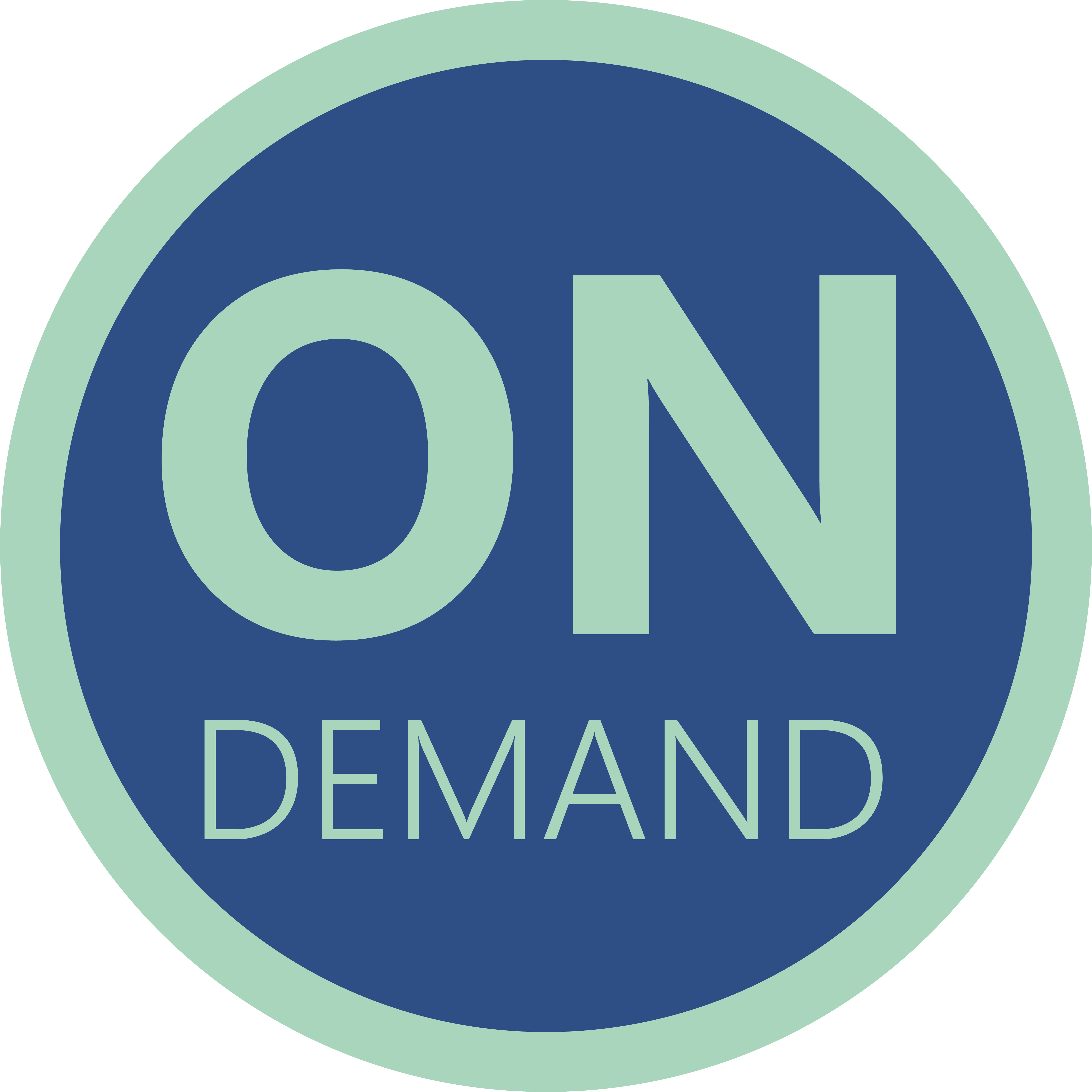 Click here to see the recording from this session!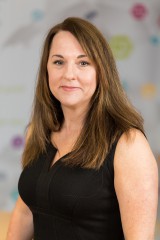 Use of digital has increased rapidly as the NHS in Wales responds to the ongoing COVID-19 pandemic. In this session, Helen Thomas, interim Chief Executive NHS Wales Informatics Service, provides insight into how new digital services are supporting the frontline, enabling staff to work remotely and are proving key to delivery of Test, Trace, Protect. She will also highlight the impact of the pandemic as a catalyst for new ways of working, with 95% of NWIS staff currently working from home.
Monday 26th October:
12:45 - 13:30, Spotlight Session, - Lynda Jones, SBRI Centre of Excellence Manager, Betsi Cadwalader UHB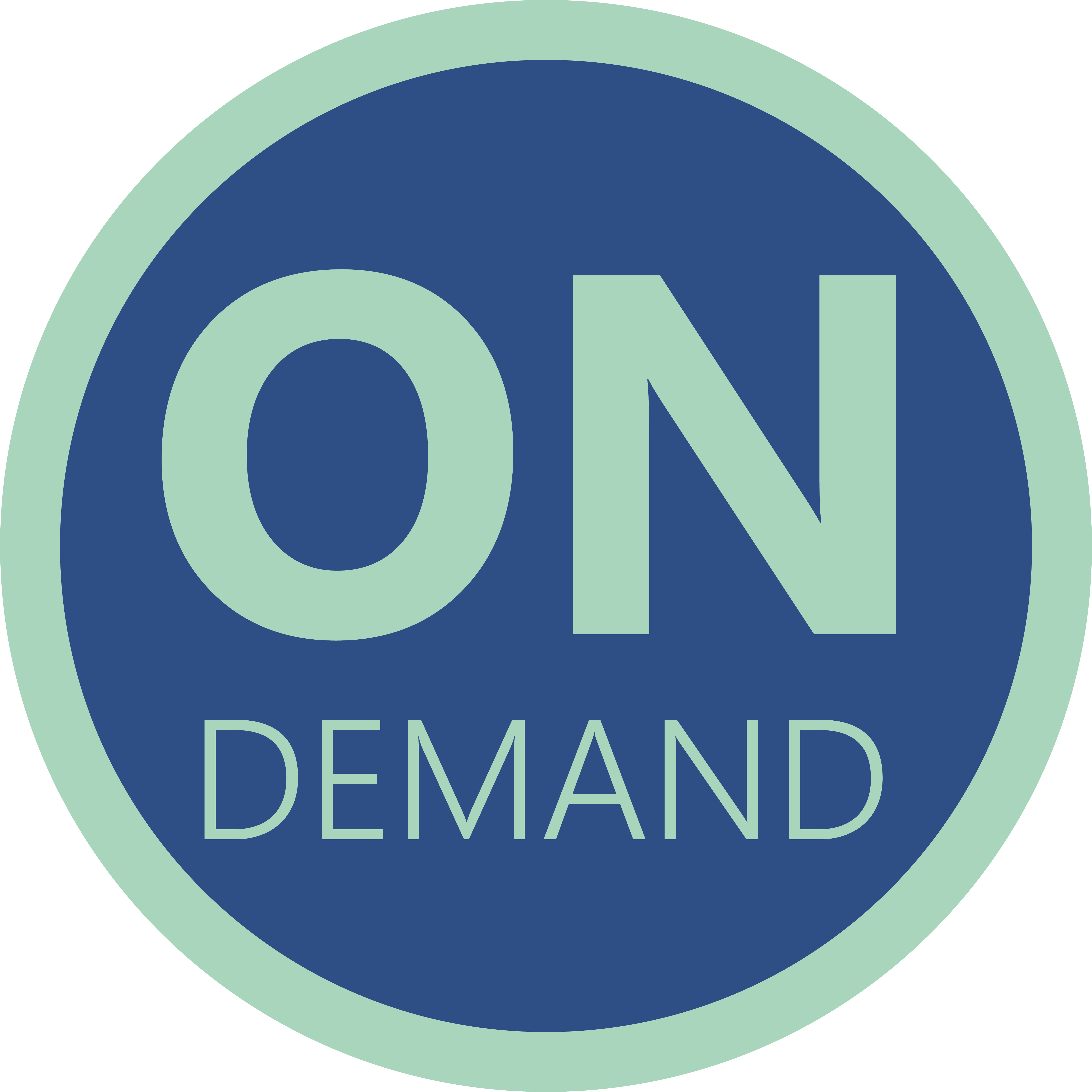 Click here to see the recording and resources from this session!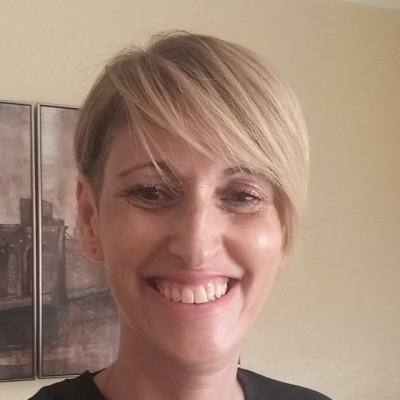 Lynda has worked in Project Management in the NHS for over 15 years and has a track record of successful project delivery. Lynda is currently the Small Business Research Initiative (SBRI) Centre Manager, an exciting role working across public sector organisations within Wales to identify health challenges and collaborating with industry to resolve these challenges by developing exciting innovations.During the Covid19 pandemic the Centre worked in collaboration with the Welsh Ambulance Service Trust to assist them with a crucial challenge in cleaning the ambulances quickly, efficiently and safely with some exciting results. Hear Lynda share the process undertaken to design an innovative and adaptable solution and how SBRI could support your organisation.
---
---