The Value-Based Health and Care Academy

---
Health and social care systems around the world are finding it increasingly challenging to meet the growing needs of citizens. Focusing on interventions and care that offer the greatest value to the person at the lowest possible cost improves sustainability while maximising outcomes.
The Value-Based Health and Care Academy is designed to support leaders and senior managers from across global health, social care, and life science industries to adopt Value-Based Health and Care within their individual organisations successfully.
The Academy benefits from Swansea University's global reputation and academic excellence in this growing field to deliver its case-based, practice-driven educational courses, its research opportunities, and bespoke consultancy services. With the recent designation of Wales as a Global Innovation Hub for Value-Based Healthcare by the World Economic Forum, the Academy is at the heart of a growing global network for the advancement of this approach.
What courses, opportunities and services are available?
---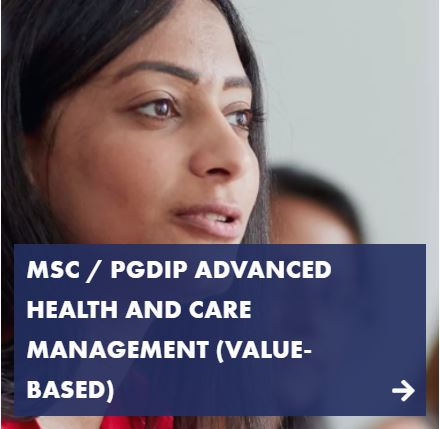 MSc Advanced Health and Care Management (Innovation and Transformation)
This Master's will better equip middle and senior managers within health and social care both in the UK and globally, to lead transformational change and drive innovation within healthcare systems, processes, and technologies. The practical, case-based programme can be taken as a full-time course across one year or part-time across two years, and includes a Research in a Health & Care Context module which provides an opportunity to become a leader in your health and care project.
Start Date: September 2021
Find out more about the Msc in Advanced Health and Care Management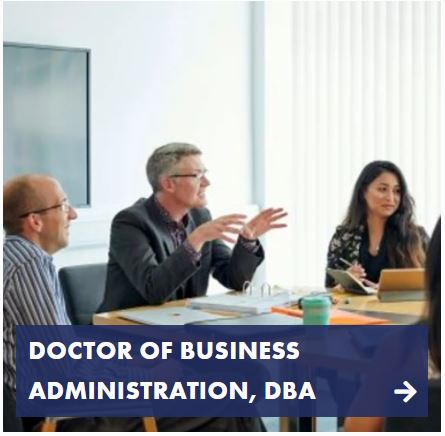 DBA with a focus on Value-Based research
The Doctor of Business Administration (DBA) is an advanced research degree that can be taken with a focus on Value-Based Health and Care, to help increase the World's understanding of this vital approach to sustainability.
Start Date: October 2021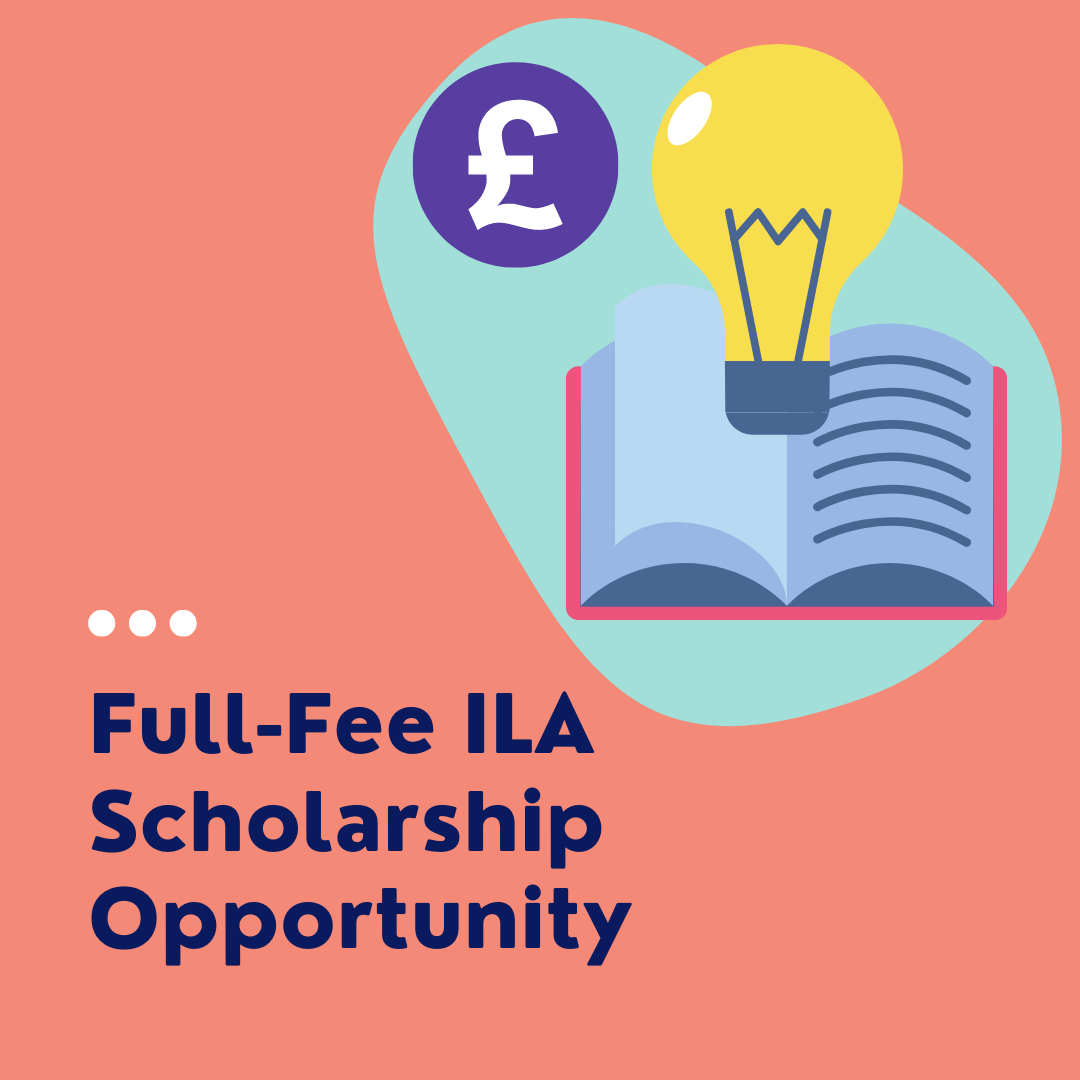 Full-Fee ILA Scholarship Opportunity
The VBHC Academy is part of the Welsh Government's Intensive Learning Academy (ILA) programme – designed to enhance leadership and development within the health and social care workforce in Wales, a long-term plan outlined within A Healthier Wales.
As part of the ILA programme, several full scholarships are available for learners working within:
NHS Wales
Social Care Organisations in Wales
Third Sector organisations in Wales
---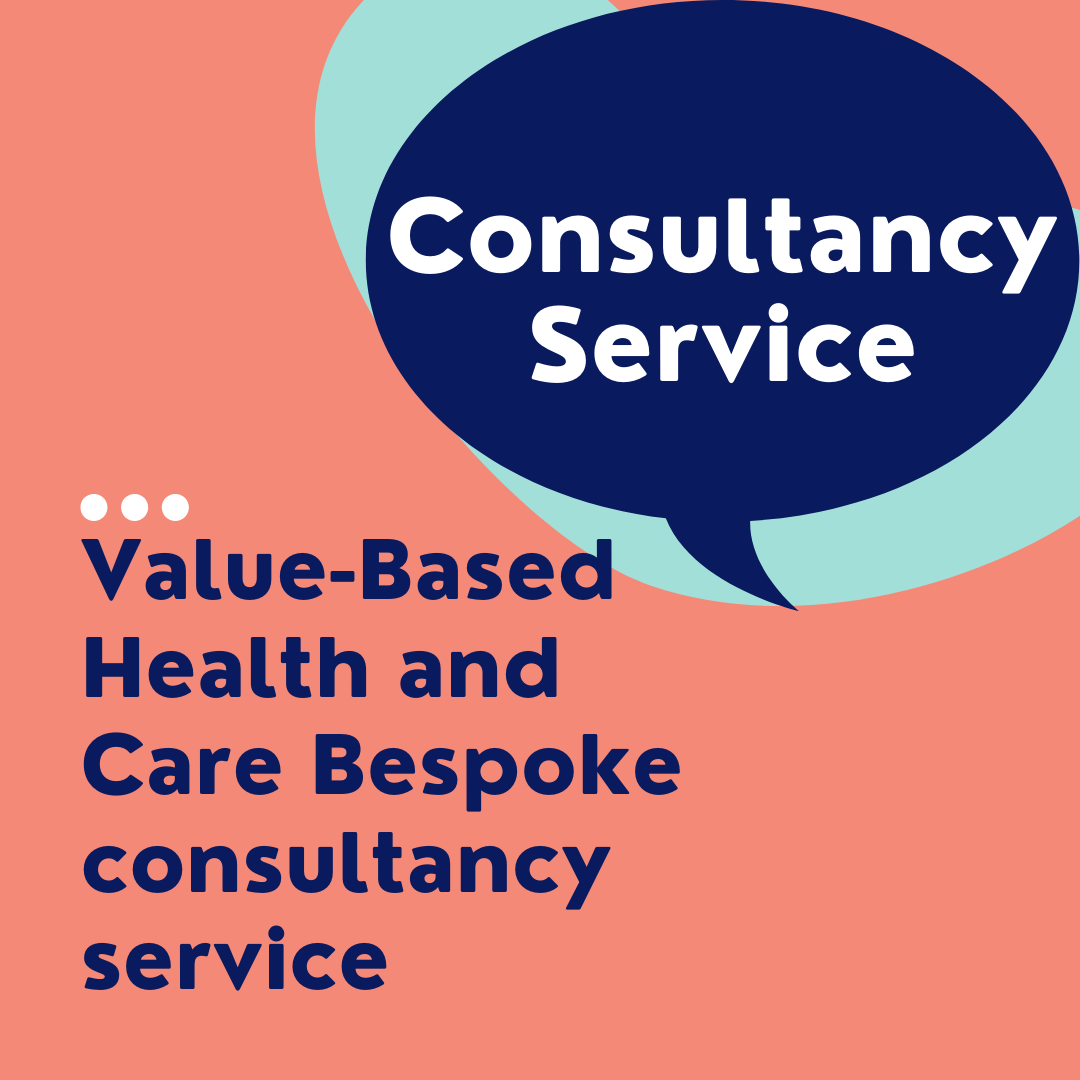 Value-Based Health and Care Bespoke consultancy Service
Implementing Value-Based principles in health and social care systems can be difficult. While the Academy's education programmes and degrees will equip organisations with a good understanding of how best to adopt VBHC, some organisations or teams may require additional support.
The Academy can develop tailored programmes of education, advice, mentorship and ongoing support if required, all designed to meet the needs of your organisation or team.
If you would like further information on the Academy's consultancy service, contact: vbhcacademy@swansea.ac.uk.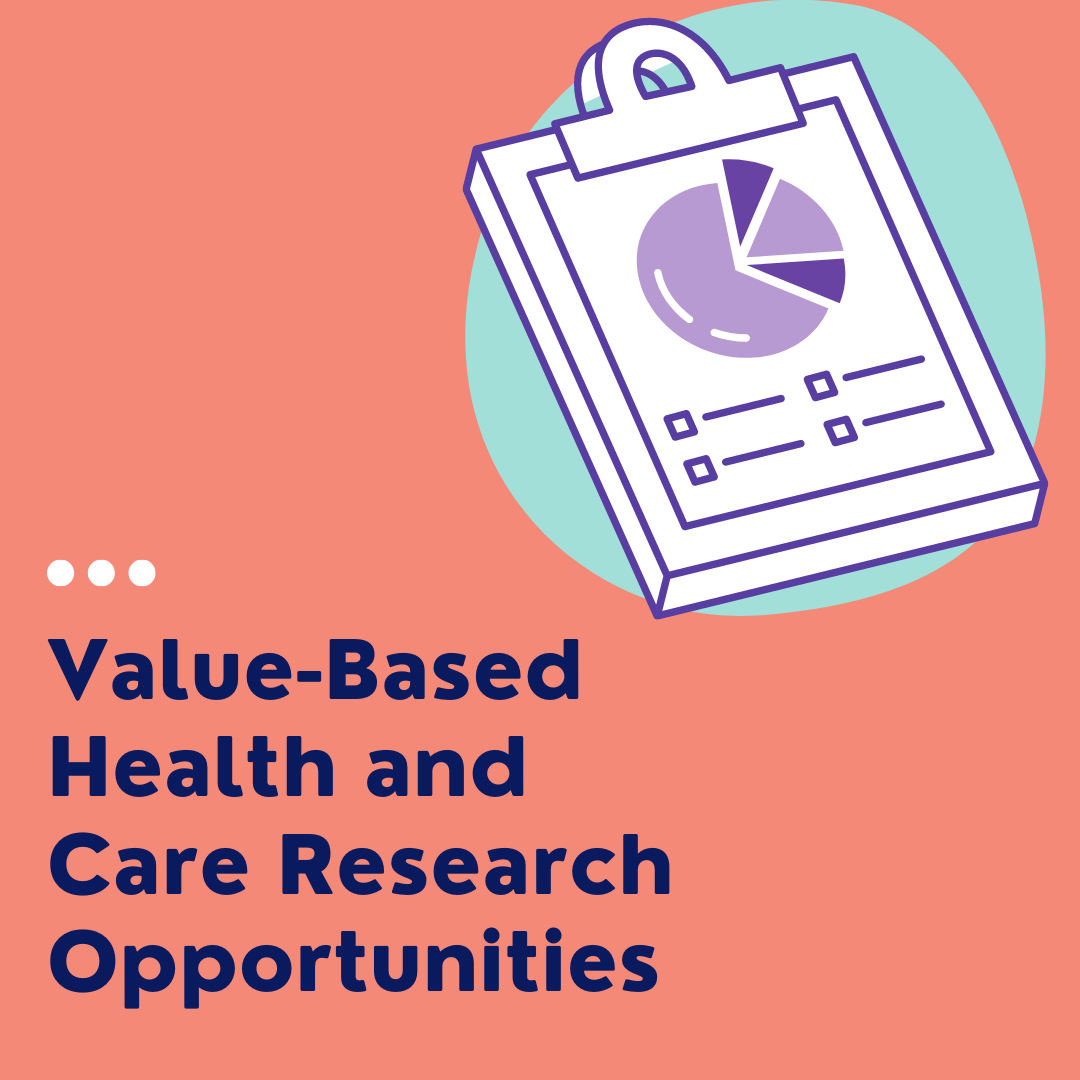 Value-Based Health and Care Research Opportunities
The VBHC Academy is working with health and care systems and life science industry partners to provide thought leadership as well as to investigate how to overcome the challenges of VBHC adoption and implementation.
If you would like to explore how the VBHC Academy can help your research, evaluation or collaboration needs, contact: vbhcacademy@swansea.ac.uk.
---