Developing Managers and Leaders for Velindre University NHS Trust
Upcoming Events for Velindre University NHS Trust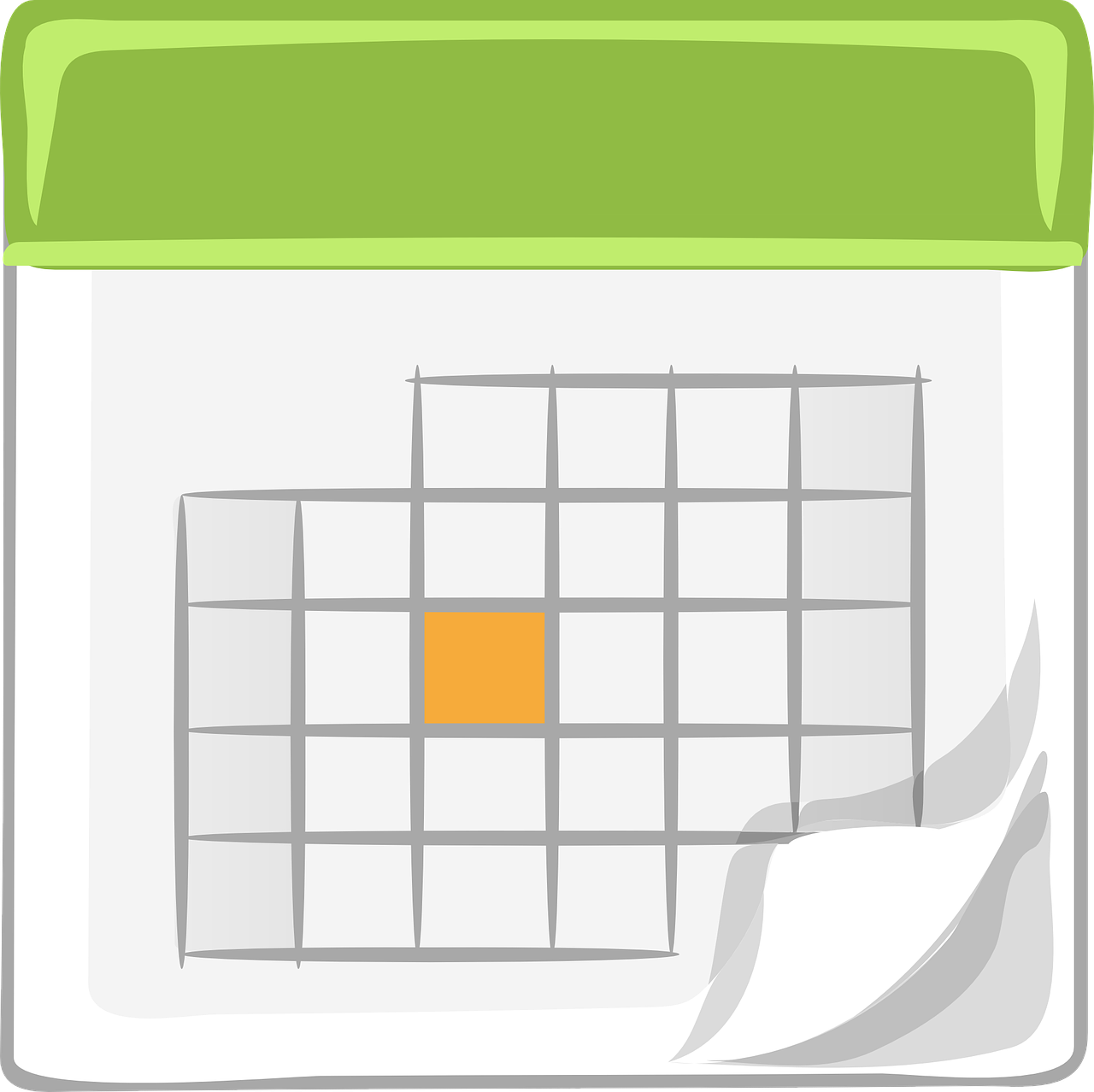 ---
Inspire Programme
"Leadership and management must go hand in hand. A leader without management skills will struggle to bring a vision into reality, while a manager who cannot lead will struggle to gain the support and trust of their team and lose engagement."
HRD 2015, Samuel Day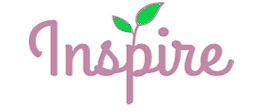 'Each and every one of us is a leader. Some of us just don't know it yet.'
Umair Haq
---
#ItStartsWithMe
In Velindre, and in the NHS, everything revolves around people. People are at the heart of everything we do and the people at our heart are our patients, our donors, their families, the communities we serve and our people – our staff and volunteers.
Working at Velindre, your skills, knowledge, experience, attitude and behaviours directly influence the quality of the experiences that people have when they come into contact with the Trust. At the same time, your experience whilst working at Velindre will also be directly influenced by those around you – your colleagues, your team, your manager, the senior management teams, the Executive Team and Board Members. And similarly – how you are in work will impact upon your colleagues.
Managers at every level play a critical role within the Trust, whether they are clinical or non-clinical. Being a manager, and having the responsibility for managing people, is not something to be taken on lightly and is not an add-on to the 'day job'. Managers are often the people who have the most influence upon the behaviour and performance of those they manage. Therefore, managing people requires the development of specific skills, knowledge and behaviours that will make a person effective in a management role. To support this the Trust is currently enhancing the opportunities available for Management and Leadership Development.
Managing People – First Steps Programme
In January 2020 the Trust launched the first pilot programme under the Inspire Programme, named, "Managing People – First Steps". Accessible to those in a management role, the First Steps programme aims to introduce managers to what it means to manage people – the expectations of the role, the skills and behaviours required to manage people well and signposting to the things that can support the managerial journey.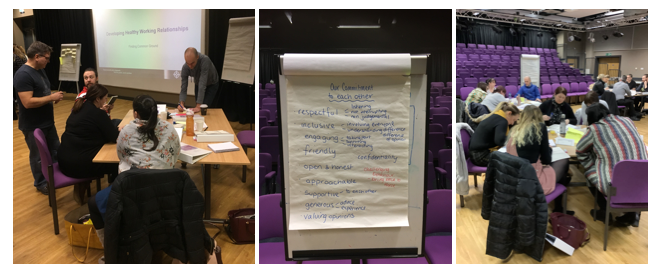 Developed around the NHS Wales Core Competence Framework for Manager and Supervisors, the 6 month programme takes learners through a range of modules with the aim of enabling those attending to start to build their manager 'toolkit'.
Following on from the introductory programme, managers will be encouraged to take the time to embed what they have learnt and plan the next steps in their management journey. Reflecting upon their own strengths and development areas with their manager and their teams, managers will be encouraged to plan what they need to focus on next to continue their management and leadership development journey.
Click here for the Overview of Managing People – First Steps Programme
Our Values
OUR VALUES
These values and the associated behaviours will be embedded across the Trust in a variety of ways. These are the rules of behaviour that the trust set's and aspires for all members of staff to adhere to.
Our Values are...
Be Accountable.
Be Bold.
Be Caring.
Be Dynamic.

Building Excellence
Building Excellence.
Recognised locally, nationally and internationally as e renowned organisation of excellence for patients and donor care, education and research. Delivering Quality, Care and Excellence.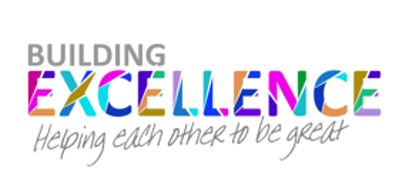 ---
#ItStartsWithMe
For more information on Leadership and Management Development, including the Managing People – First Steps Programme please contact
Claire Whiles: claire.whiles@wales.nhs.uk or Sarah Fish: sarah.fish@wales.nhs.uk
#ItStartsWithMe