Virtual Learning Series
We are delighted to introduce our new virtual learning series. These learning events are dedicated to developing the knowledge, skills and expertise of our people profession community and those interested or working on the people agenda.
The learning series will offer insight on NHS Wales workforce hot topics, current and future global HR trends as well as offer opportunities to develop professional practice.
We know how busy the working week can be – but it is so important that we give ourselves the opportunity and time to learn as a profession. These short virtual learns will enable us to change perspectives, spark new ideas, boost capabilities and keep connected as a community.
Each learning event will be virtual and hosted via Gwella during lunchtime and will be 1 hour in duration.
Take a look at our upcoming events and book your place!
Upcoming Events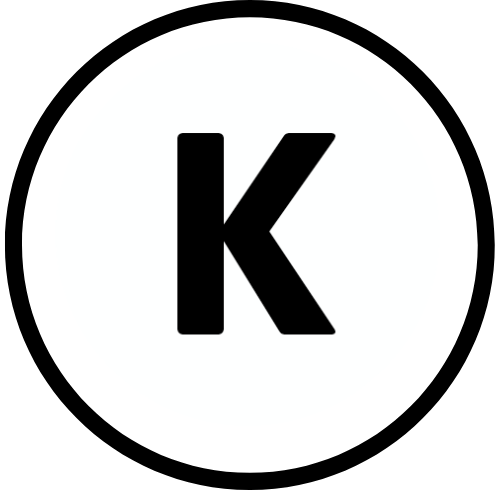 Demystifying Organisational Development
Join us on Friday 8 September for this session hosted by Anne-Marie Archard from The King's Fund.

Keep an eye out for updates/additions to our scheduled learning series.



---

Back to Development of the People Profession Cymru