Developing the People Profession Cymru
We are committed to the development of the People (HR, OD and workforce practitioners) Profession in NHS Wales. Our NHS Wales people professionals are uniquely placed to drive positive change - their role and responsibility is to ensure we deliver on all aspects of the workforce agenda.
We recognise that to best support our people professionals, to create a modern, future-fit and inclusive People Profession, we must invest in professional and career development. We will do this through facilitating a range of opportunities to grow professional practice across Health in Wales. We will also ensure that professional practice is rooted in a sound knowledge of how we run our health organisations.
---
Our Mission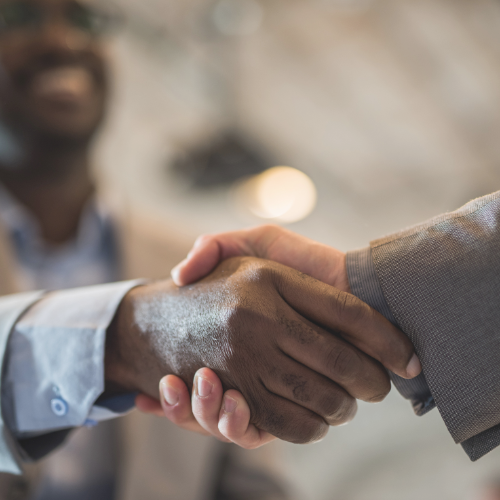 Developing the
knowledge, skills and
capabilities of our
people professionals,
- creating a future-fit community of practice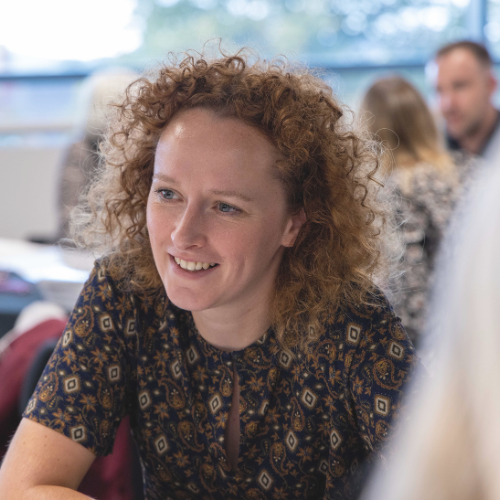 Growing our own
talented professionals,
providing robust career
pathways and opportunities to fulfil
career aspirations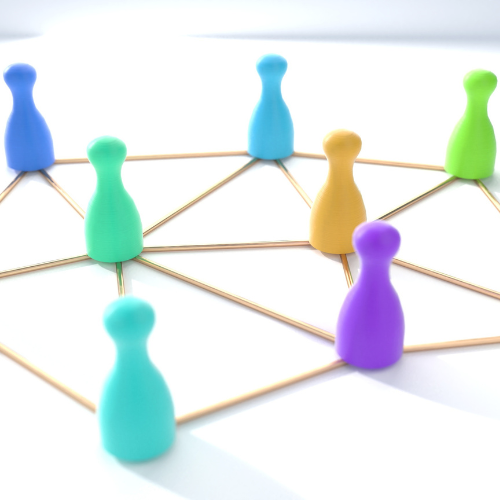 Creating a
collaborative and
connected network of
people professions
across NHS Wales
organisations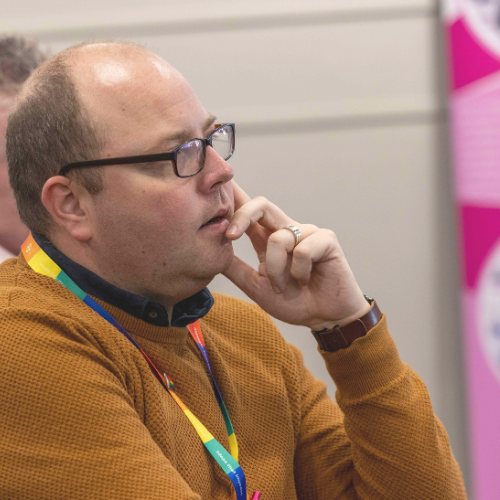 Establishing a modern
people service that
enables change and
is a strategic partner
that addresses NHS Wales'
workforce challenges
---
Watch this short video from our Developing the People Profession Cymru Conference that showcases our commitment to developing the people profession community.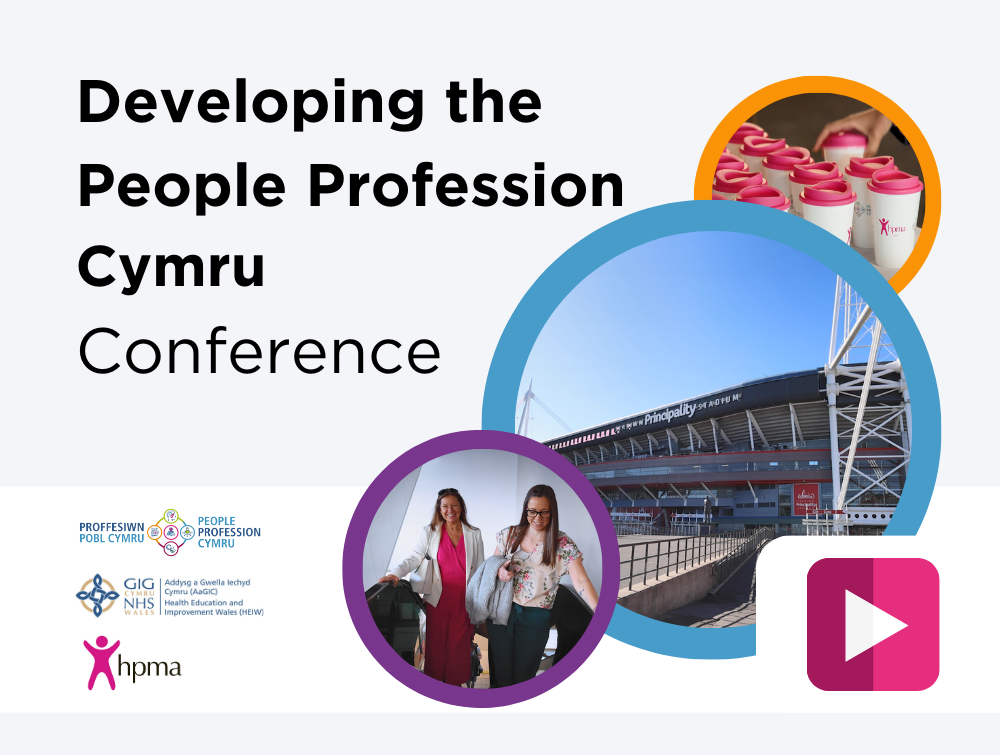 Find out more about how we are developing the people profession below.

Developing the People Profession Expert Masterclass Series
Sponsored by HPMA Cymru and HEIW
A message from Gareth Hardacre, HPMA Cymru Committee Chair
Our Autumn Conference is moving to a series of virtual expert speaker masterclasses. These masterclasses will be offered over the autumn months. We will maintain the theme of our Developing the People Profession Autumn Conference 'Hearts, Minds and Hands' and expert speakers will offer their insight, expertise and learning on these themes.
We are excited to announce the dates for the "Hearts, Minds and Hands" Masterclass Series. The masterclasses will be led by award-winning experts in HR's role in modelling and facilitating inclusive leadership, workforce and OD and evidence-based practice. Book your place today.