Other Leadership Offerings
---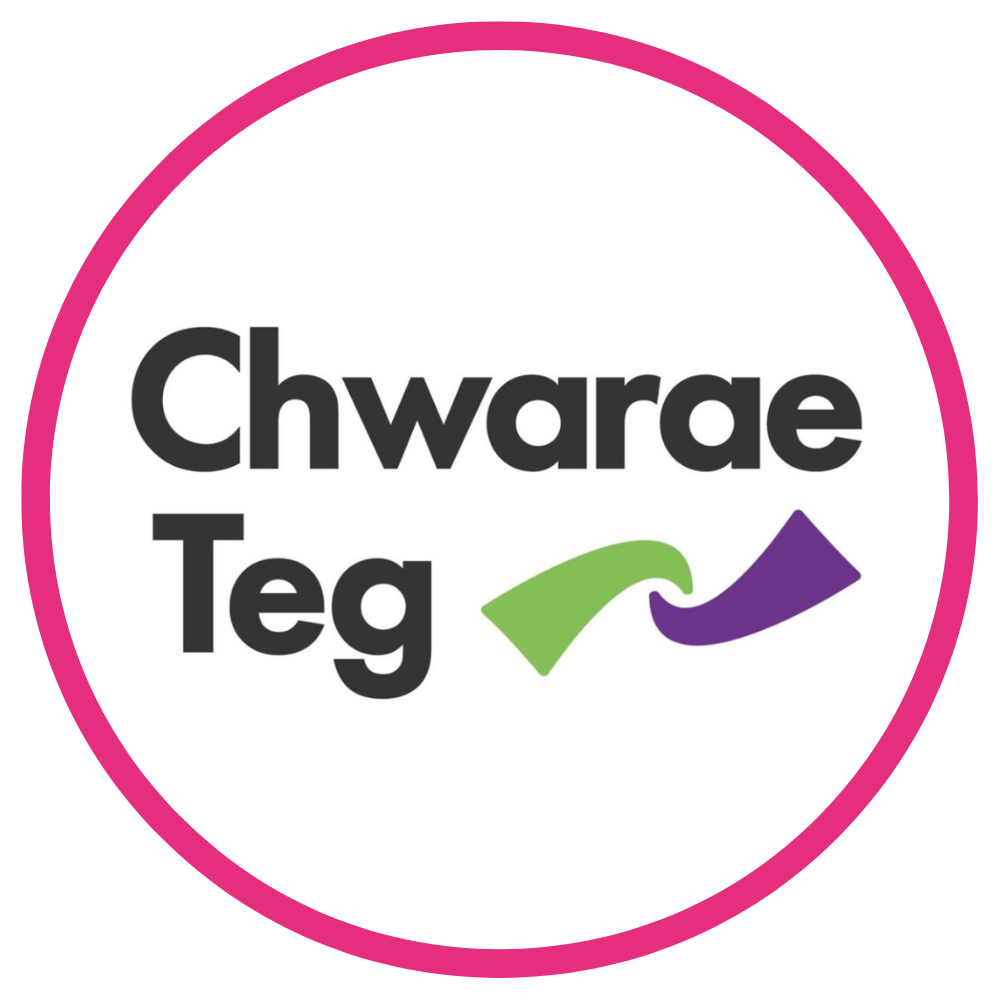 Chwarae Teg's Inclusive Leadership Programme has been designed with one aim in mind: "Creating inclusive leaders, whofocus on building and maintaining effective teams, where every team member feels that they belong."
There are ten learning modules and two workshops that interconnect with each other to create the Inclusive Leadership Programme. Our learning modules are exploratory learning experiences, whereby we focus on practical learning and discussion, to ensure that new skills and knowledge can be transferred and applied in the workplace immediately.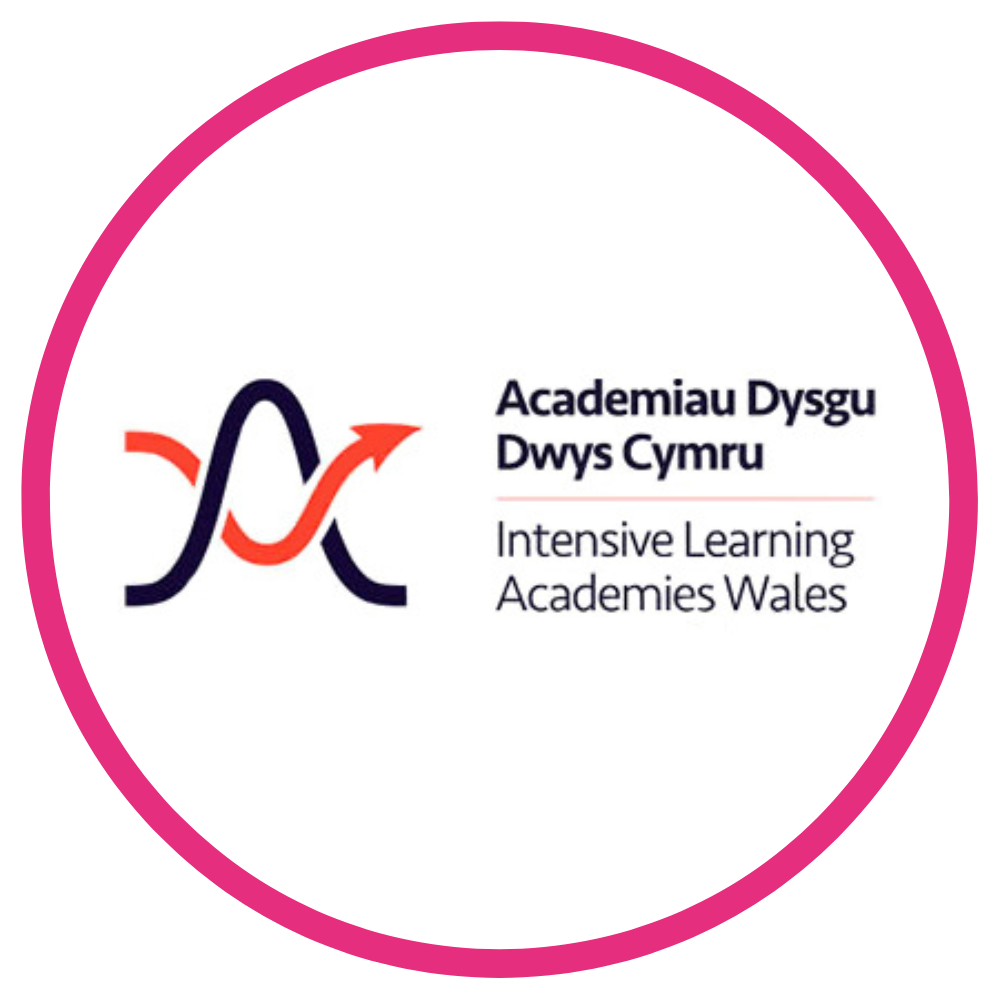 The Intensive Learning Academies (ILAs) are based across prestigious Welsh universities and are helping to transform the delivery of health and social care across the globe.
They are helping to create the next generation of innovative, global leaders in health and social care. These world-leading academies are not only delivering academic and executive education courses, but they are also offering research and bespoke consultancy services to support individual organisations in the adoption and delivery of meaningful innovation across health and social care.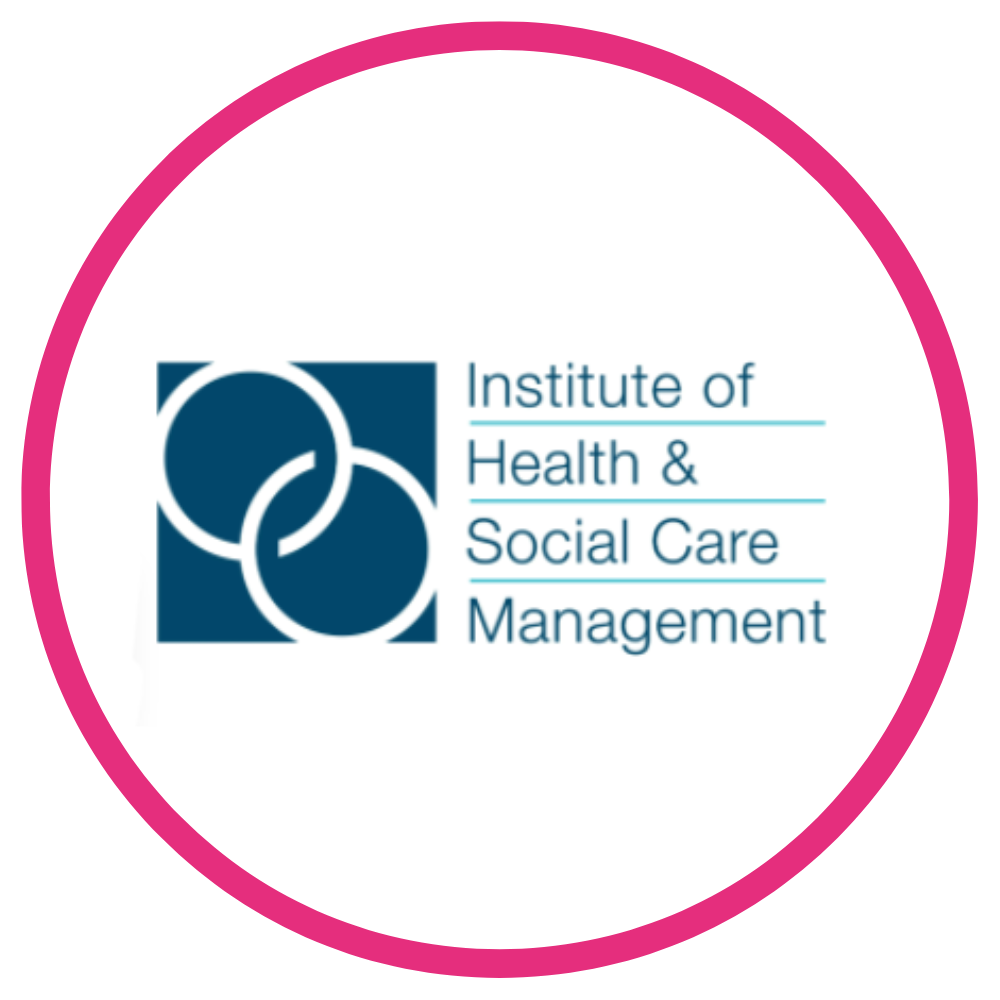 The Institute of Health & Social Care Management (IHSCM) is an Institute, approved in company law, with membership open to leaders, managers and administrators working in health and social care.
IHSCM are the leading independent membership organisation for managers and leaders planning, delivering and supporting health and care in the UK and across the world, supporting personal and professional development and driving change to improve health and well-being for all through quality management.
Health Education and Improvement Wales are the regional hub for Wales providing free memberships for Health and Social care staff all across Wales.
Read more about Institute of Health & Social Care Management and get your free membership.
---

Back to Homepage