HEIW Internship Programme
HEIW Easter Internship
Interns from Cardiff University joined HEIW in Easter 2021 to develop the first ever HEIW Internship. During 2 weeks, they have designed and planned what an NHS Wales Internship would look like. This is their presentation:

HEIW Easter Internship - Group Presentation
---
HEIW Summer Internship
Interns will pilot a virtual internship model that will provide undergraduate students with in-work experience and a potential talent pathway into a career within NHS Wales.The 6 week co-produced summer internship is designed by and for students and will allow its participants to immerse in a department and work on their own for the duraction of the programme.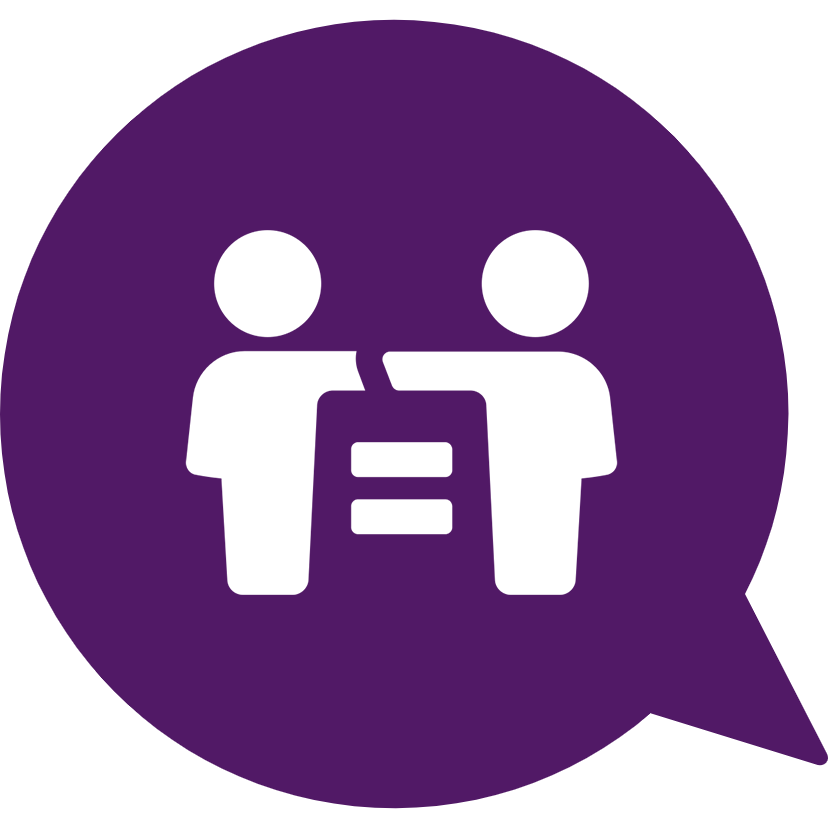 Equality, Diversity, and Inclusion

Main Objective: Increase workforce diversity and inclusion.
This will be achieved by developing and implementing intersectional, systemic approach to building a framework and program of continuous work to address unconscious bias in the workplace.

As well as to promote the diversity both within HEIW and wider health community which is reflective of the population of Wales and meets the Welsh Government's Long-Term Equality Aims 2020-2024.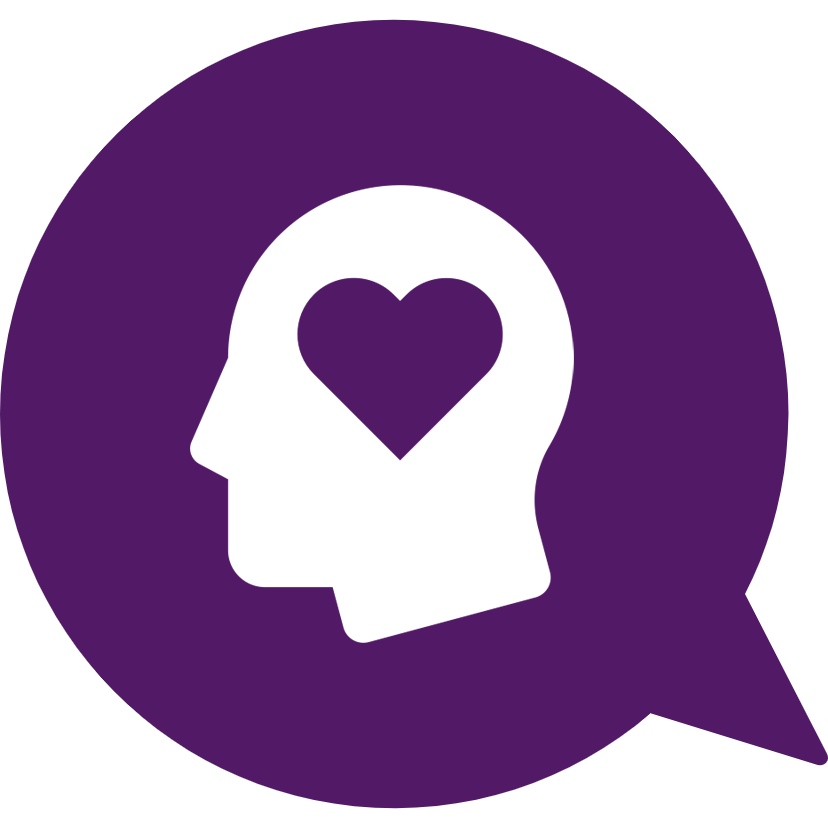 Mental Health

Main Objective: Map out pathways and access points for Primary Care Mental Health for the purposes of providing an immediate priority response to the need to improve Primary Care Mental Health services.

The aim will to be to provide a summary of potential actions that HEIW could undertake to support such improvement in consideration of these pathways. This information can then be taken to service user forums for co-production input. This project may also provide an opportunity for internal matrix working. All required contacts and support can be organised prior to this project.

Nursing and Midwifery Transformation

Main Objective: collating key information exploring methodology for interpreting and presenting the 19 Endoscopy Unit data returns, creating a summary narrative of the current workforce, particularly focusing on national endoscopy staff vacancies, procedure skill mixes and training needs analysis.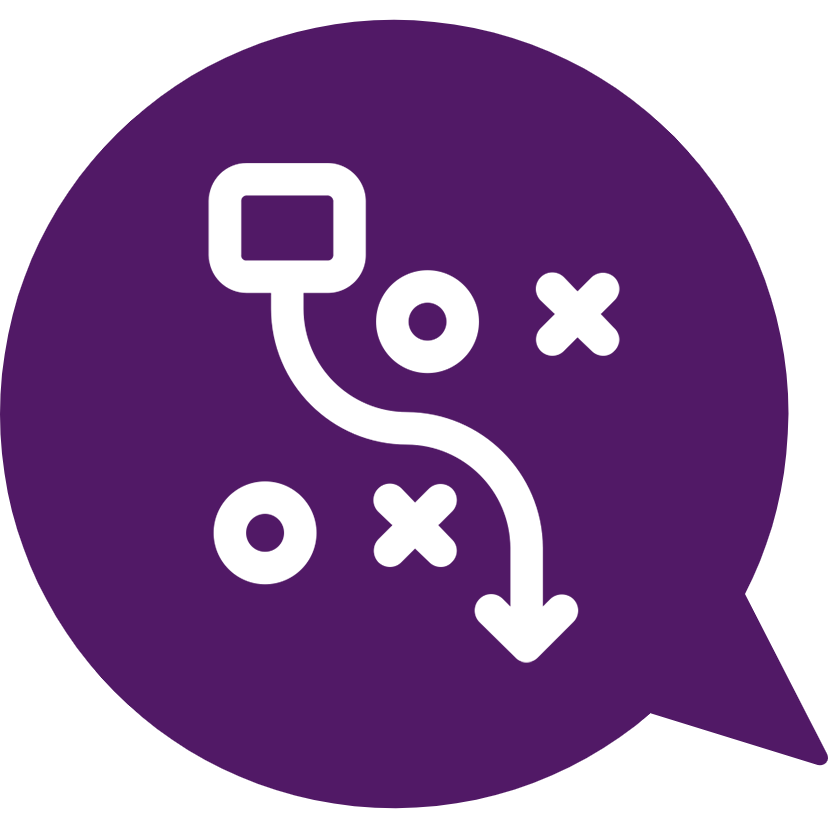 Planning, Performance and Corporate Services

Main Objective: To support the achievement of our Strategic Aims and delivery of our IMTP/Annual Plan, teams across the organisation will identify opportunities both strategically and operational which require additional investment.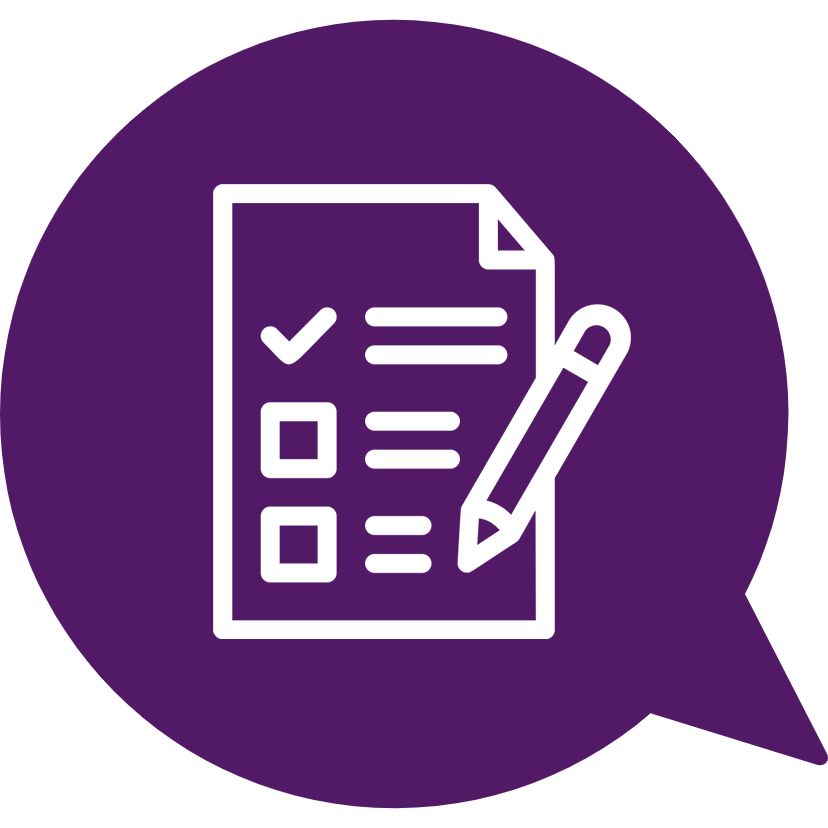 Revalidation Support Unit

Main Objective: To scope, review and develop a new patient feedback survey for the Orbit360 MSF system, which meets the requirements of the regulators and provides specialty specific questions to enable national benchmarking.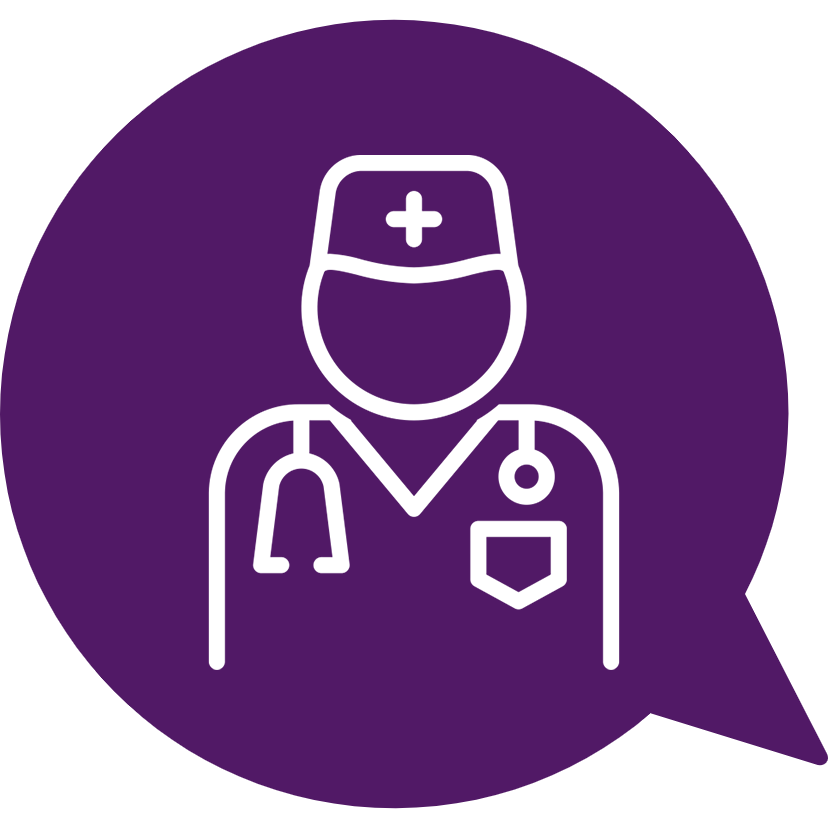 Secondary Care

Main Objectives: Target key priority specialties that either have gaps in their training programmes demonstrating attrition of trainees, or where as part of the national recruitment process have filled the cohort with a significant number of low ranking candidates; Survey doctors leaving their programmes; whether it be having satisfactorily completed their training programme to move on to the next stage of their career, taking a training transfer to another UK region or a resignation. We will look at key themes as to why these Doctors choose to leave Wales; Examine the movements of doctors who completed their training programmes in August 2020 to determine where the individuals now work and whether they have taken up further training roles using data from the General Medical Council.