Compassionate Leadership Pledge
Leadership is for everyone.
And everyone can commit to being a Compassionate Leader.
---
What is Compassionate Leadership?
We know that the right culture in the workplace creates an inclusive and positive working environment, a place of psychological safety and highly engaged and motivated staff.
Collective and compassionate cultures are created through compassionate leadership which involves a focus on relationships through careful listening to, understanding, empathising with and supporting other people, enabling those we lead to feel valued, respected and cared for, so they can reach their full potential and do their best work.
Evidence shows that when we demonstrate these behaviours in a health and care setting, we create a compassionate and collective culture which results in improved care and better outcomes for patients.
Creating compassionate cultures helps us attract to and retain our valued workforce.
Achieving this culture is everyone's business and responsibility; We must all be compassionate and collective leaders.

What is the Compassionate Leadership Pledge?
The Compassionate Leadership Pledge sets out how organisations and individuals will create a compassionate and inclusive NHS Wales workplace by describing how they will embed each of the Compassionate Leadership Principles.
By signing the Compassionate Leadership Pledge you: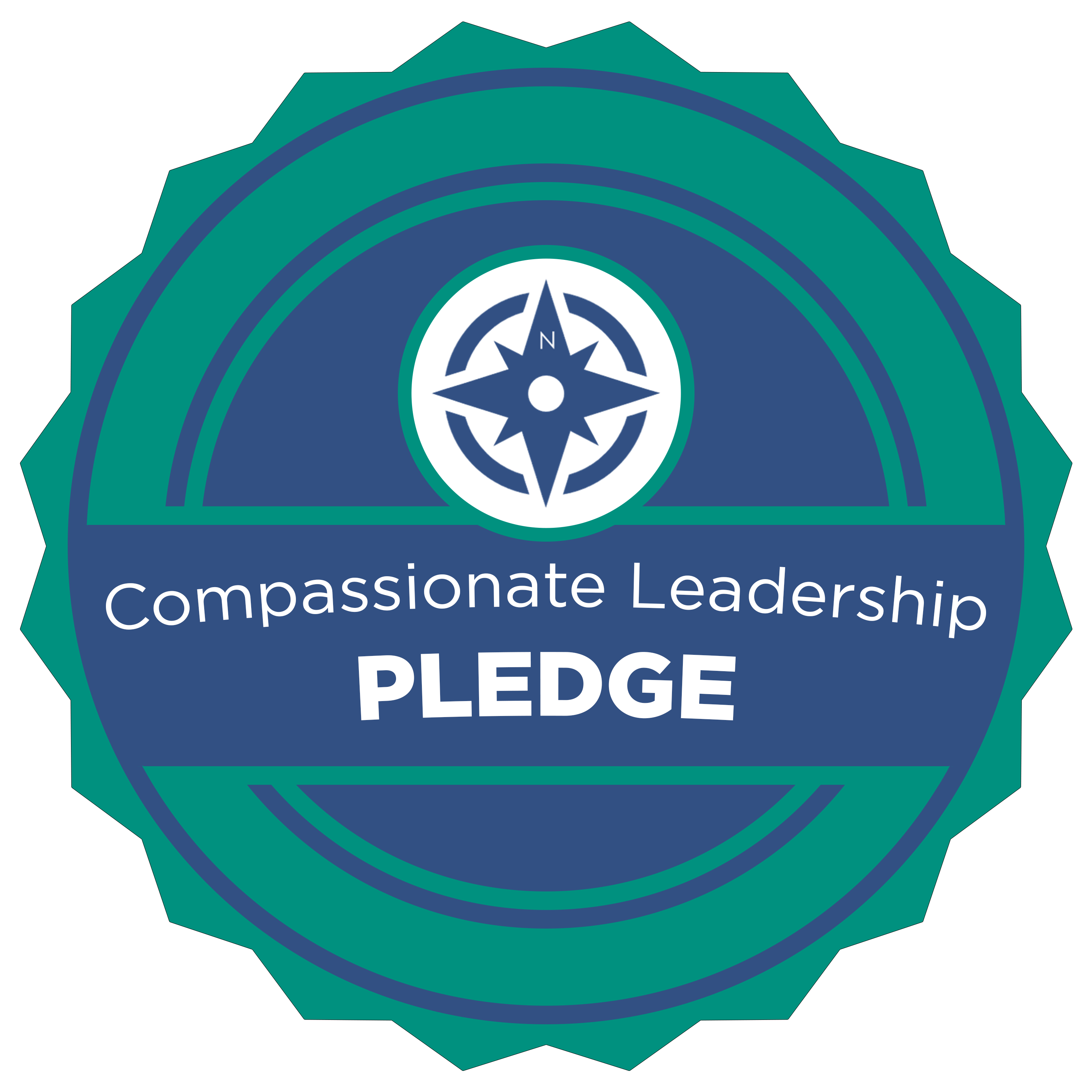 Commit to:
Develop and model compassionate leadership
Create compassionate and collective cultures within your teams and organisation by embedding the Compassionate Leadership Principles for health and social care in Wales.
Benefit from:
Support, resources and tools to develop and implement Compassionate Leadership within your organisation
Belonging to Communities of Practice, and learning from other organisations that have signed up to the pledge
Engaging in opportunities to showcase your accomplishments to other organisations
Recognition of your commitment to developing compassionate cultures within your organisation, along with and access to resources, tools and experts to help you achieve a compassionate workplace
The pledge is commitment-based and will be renewed every 2 years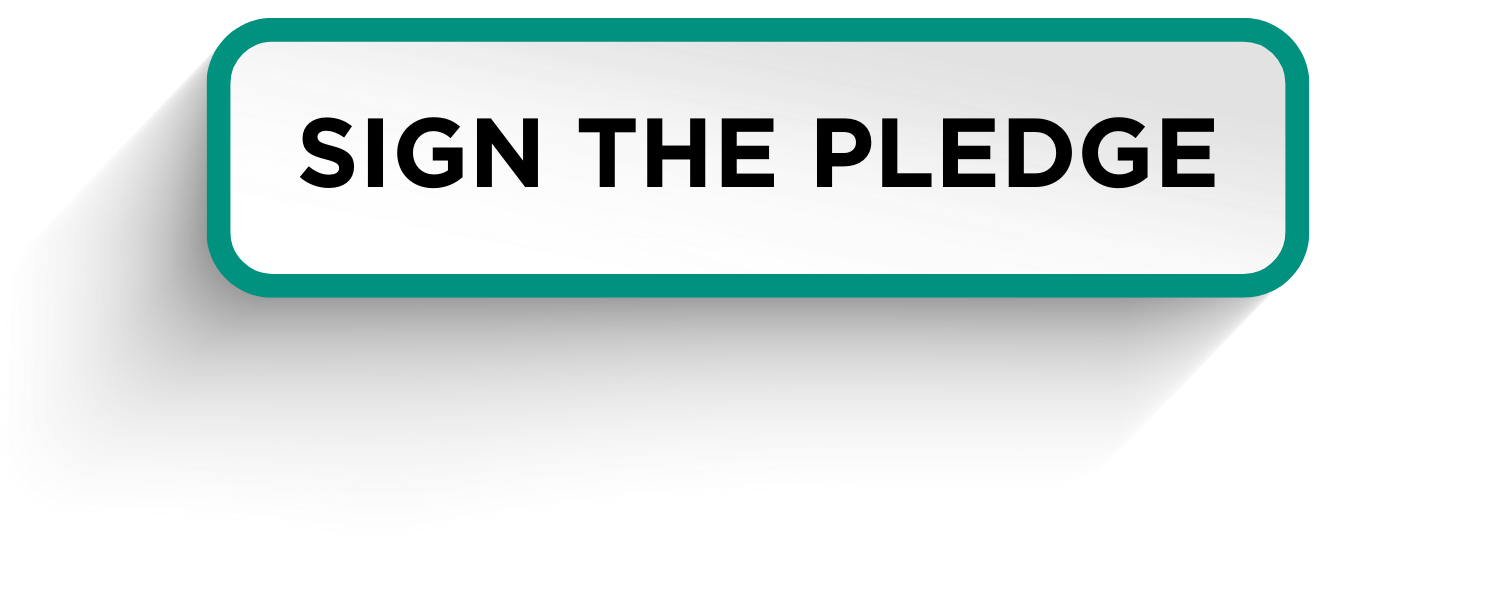 ---
What's Next...