Compassionate Leadership Principles Spotlight
These overarching principles underpin our ambition that by 2030, leaders in the health and social care system will display collective and compassionate leadership.
Use our interactive principles below to launch the resources! The little mouse icon indicates the principles which are now interactive and linked to a range of resources including podcasts, toolkits, digital materials and events!
---
As Compassionate Leaders across Health and Social Care in Wales we will...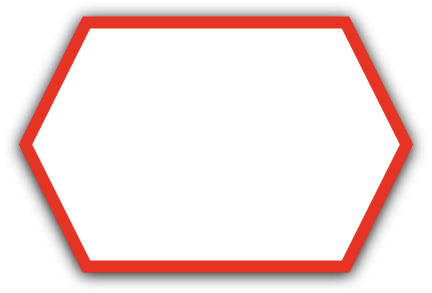 Develop supportive and effective team and inter-team working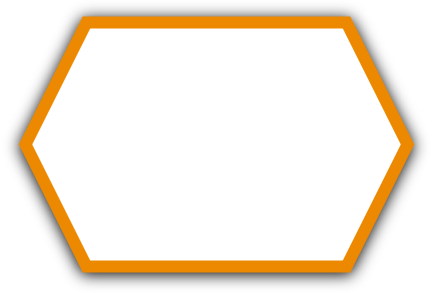 Improve equality,
inclusion and diversity, consciously removing
barriers and boundaries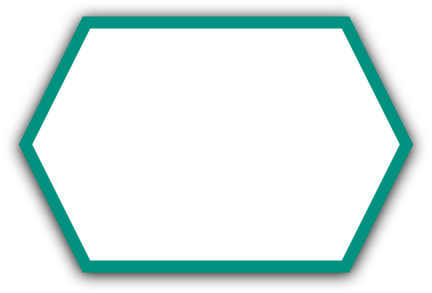 Strengthen respect, voice, influence and choice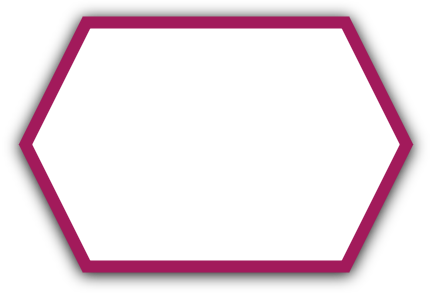 Enable safe, trusting and engaging systems and cultures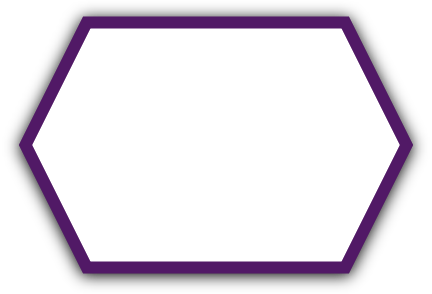 Create environments where collective leadership thrives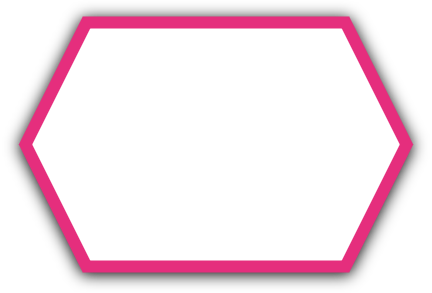 Establish the conditions
for our workforce to reflect, learn, continually improve
and innovate
---

Back to Compassionate Leadership